Sexy Nature by Framesi

Sexy hair as defined by this creative team might not be what first comes to mind when one ruminates about seductive tresses, but Framesi is helping us to think outside of the box.

With the exception of one curly look the hairstyles for men and women are short, have smooth textures and distinct, organic lines. Hair colors are much tamer than the cuts and the styling, yet they do not lack in intensity with their earthy and celestial tones.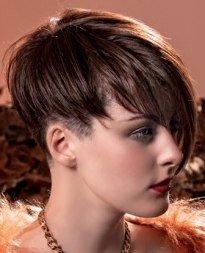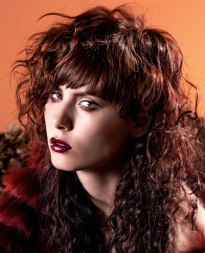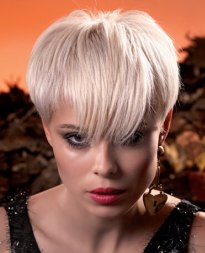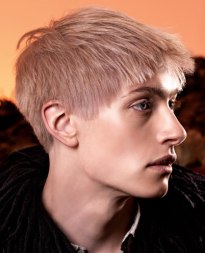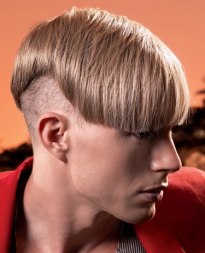 See also:
Hair Videos
Sexy Nature Collection
Hairstyles Collections