I Love History by Framesi

In the light of challenges that everyone is facing, a trend to look back into the past emerges. Reflection of self and of our history is a way of stabilizing oneself in an unstable world.

Framesi's "I love History" collection of hairstyles mirrors this search for pivot points, for genuine emotions, clarity and a style that brings back the feeling of a more balanced time.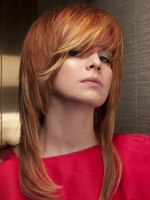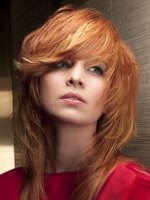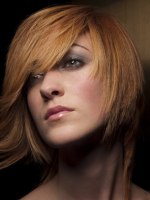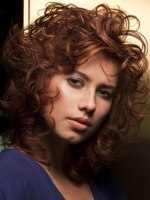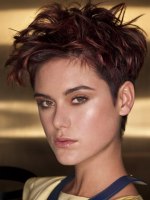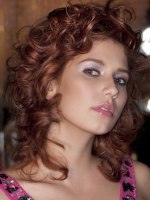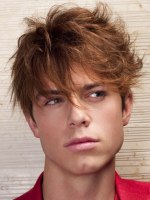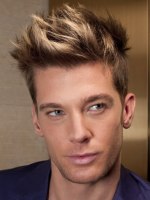 (Click to enlarge)

See also:

Hair Videos

I Love History Collection

Hairstyles Collections