Frédéric Moréno - Hairstyles Spring-Summer 14

Dip it and dye it, layer, feather or keep the hair smooth. The hairstyles from Frédéric Moréno represent hair as a form of art full of vigor and elegance. The possibility for styling variations is in high demand and with the perfect haircuts by Moréno it comes easy.

Try a long or a short and classy bob. Or how about a spiky look that has many facets? A natural flow of long hair or a refined up style might also be just what you were looking for and did not even realize until now. Men go rugged this year with longer, slightly grown out and disheveled hair.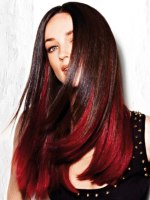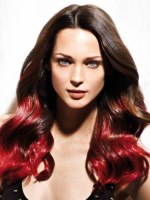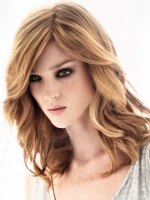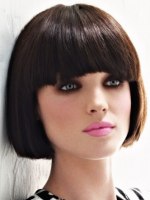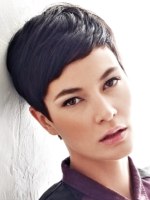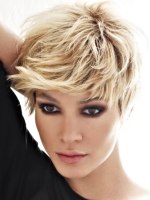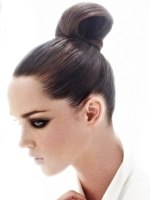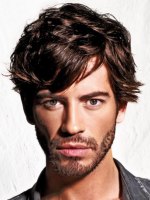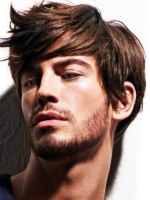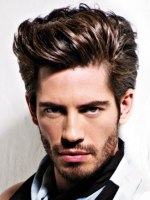 (Click to enlarge)

See also:

Hair Videos

Hair Trends Videos

Hairstyles Collections