Bixie Haircut Makeover

Patrick, hairdresser at "Kapper Zegt u het Maar" cuts Maaike's long hair in a beautiful short bixie cut.

A bixie is a haircut that combines elements of a bob and a pixie. Here Patrick cut an asymmetrical style with a very short neck section. One side is cut around the ear and the other side is longer, textured, covering the ear and caressing her cheek. Her bangs are long, asymmetric and styled sideways.

What is a bixie? A bixie is a modern hairstyle that combines the best elements of a pixie and a bob.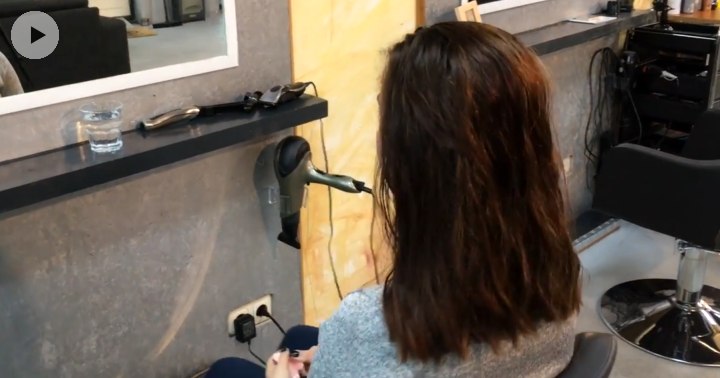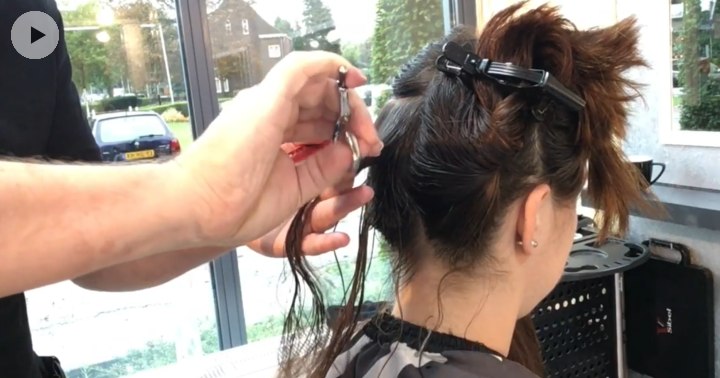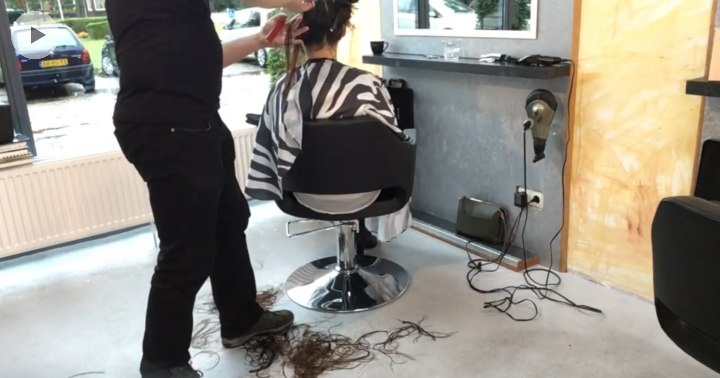 See also:
Hair Videos
How To Cut Hair