Before and After Haircut

This is a fun long to short hair makeover from Gigs Hair in Japan. The first part of the makeover is some amazing self-haircutting when the model chops her own long hair off, with a smile and without hesitation!

The final result of the transformation is a bowl cut inspired pixie with long bangs and an extended neck section. This is a very practical short hairstyle and much more maintenance friendly than the very long locks.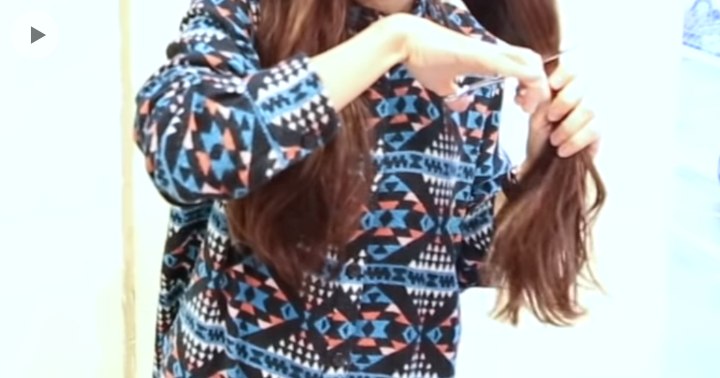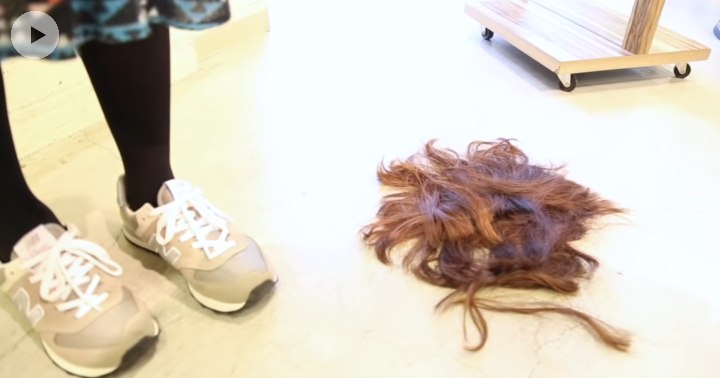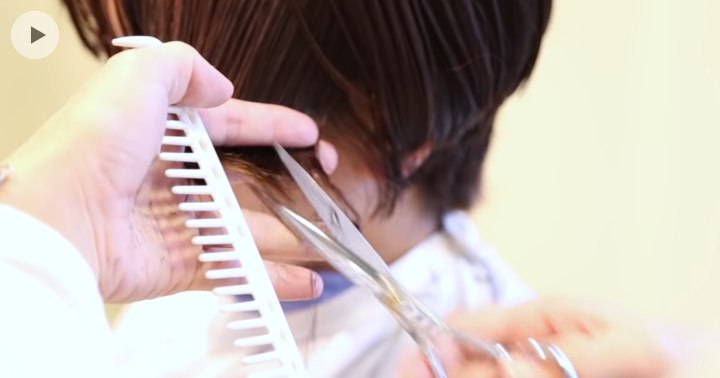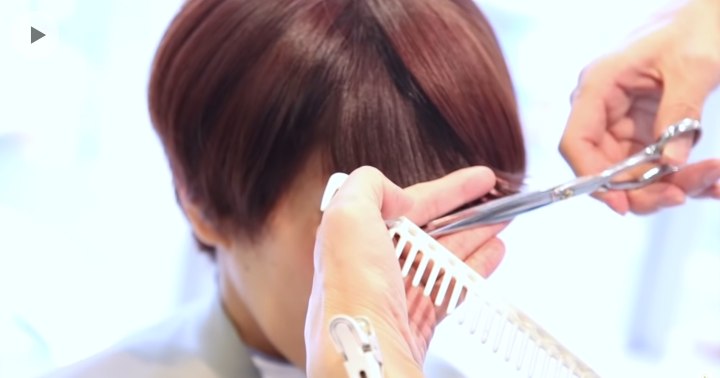 See also:
Hair Videos
How To Cut Hair