1980s Hair Salon Commercial

1984 hair salon commercial for Robert of Philadelphia Salons. A family-owned business in Florida, since 1980. The salons feature an edgy upscale look, without the attitude. The hairstyles in this commercial give an interesting insight into the looks that were trendy at the time.

The text of the ad is well chosen : "Robert has the perfect philosophy. Freedom, confidence, and then you feel as good as you look. I know as soon as I sit in that chair, it's going to happen. Everyone will notice. It's a nice philosophy. Robert of Philadelphia Hair Design.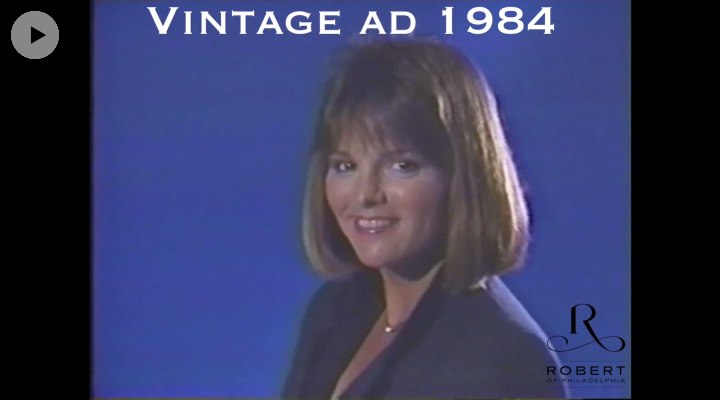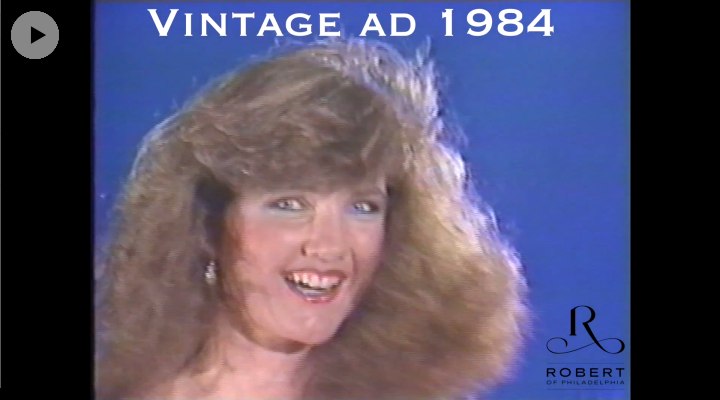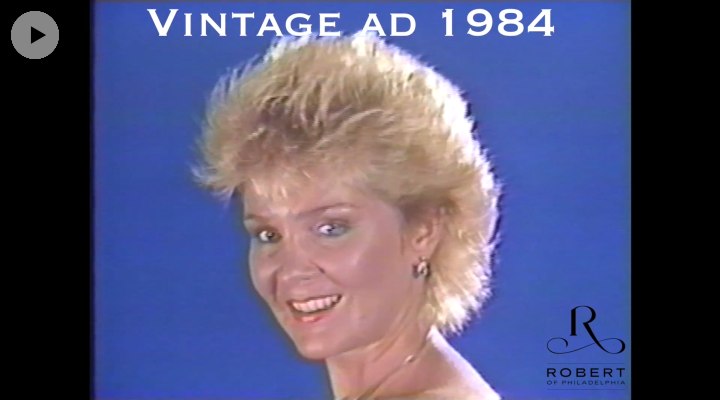 See also:
Hair Videos
Vintage Hairstyles
Vintage Hair Commercials