Hair Combs & Brushes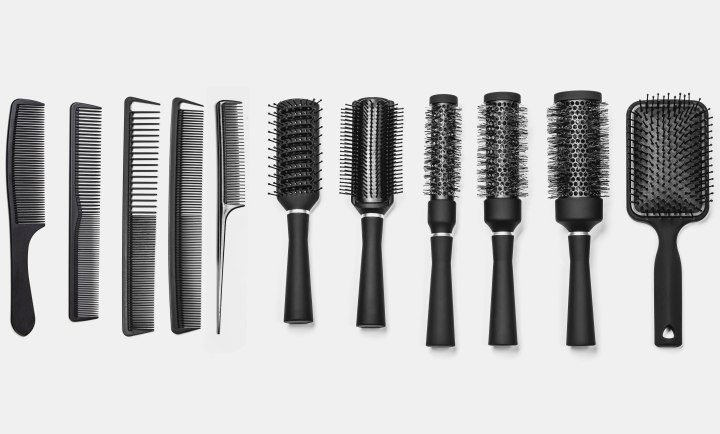 Hair Combing and Brushing Basics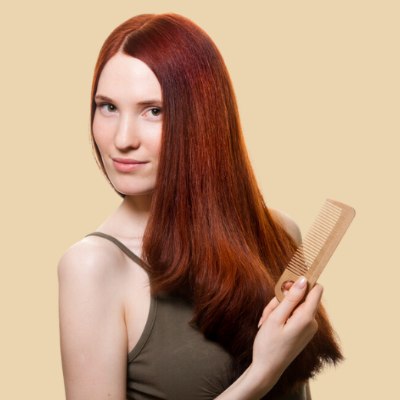 The idea of needing special instructions on how to comb or brush your hair may seem unnecessary. However, there are still a lot of hair myths floating around and we need to dispose of them. Here are some common myths about combing and brushing the hair. More ...
How to Choose a Hairbrush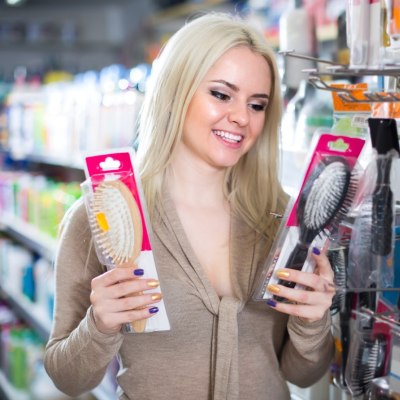 The varieties and uses of hairbrushes is pretty useful information, and when exercised properly these choices can make a dramatic difference in the styling results we may experience. Good hair brush choices can also help to keep the hair looking, smooth, shiny and healthy. More ...
How to Clean Hairbrushes and Combs Properly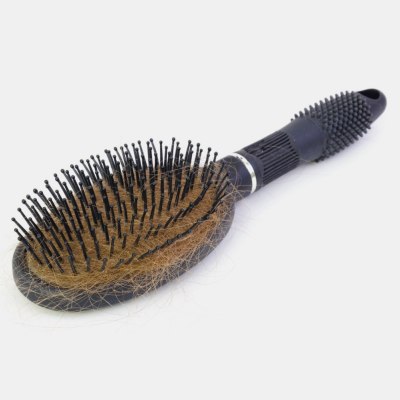 Clean hairbrushes and combs are a lot better for your hair than dirty brushes and combs. Hairbrushes and combs collect debris and the transmitted buildup is not good for your tresses. Also, combs and brushes get run down after not having been cleaned right. More ...
Hair Styling Q&A

Questions and answers on anything that has to do with styling hair and hair styling techniques. Read the questions submitted by other visitors and ask your own questions. All questions are answered by a licensed cosmetologist. More ...