Short Graduated 80s Haircut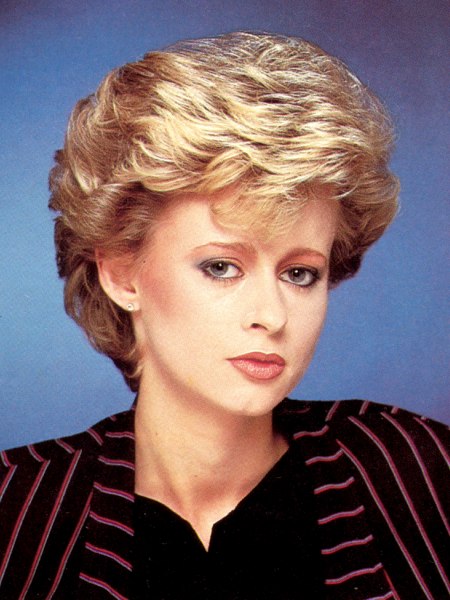 This short haircut would have been the perfect look to match the 1980s power suit. Similar to other styles of the time, the hair is longer on top and shorter in the back.

However, layers are evenly graduated to maintain uniformity and to create roundness. The resulting look is more professional and adult than the previous styles.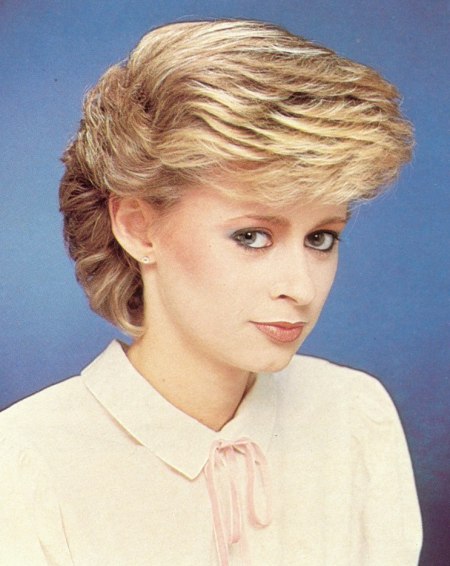 Hair: Brian Drumm

More 1980s Haircuts