Balmain Tape Hair Extensions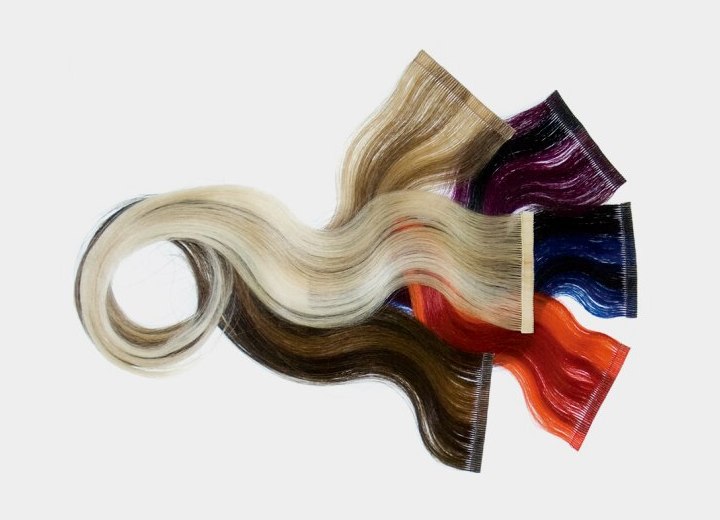 Balmain Hair launches a brand new collection of tape hair extensions made of 100% natural hair. This reusable collection represents quick, qualitative, fun and affordable products.

Specially designed for women who would like to follow the trends within the means of their own budget. The tape extension is exclusively available trough hair salons.

With the tape extension of Balmain Hair a hairdresser can easily add extra hair. All latest hair trends can be achieved and created without any difficulties. Because of the semi permanent attachment a customers hair can easily be changed, with as a result that the customer has a stylish look for a period of 2 till 4 weeks. The 1 minute attachment provides an instant color/volume and or length/volume result.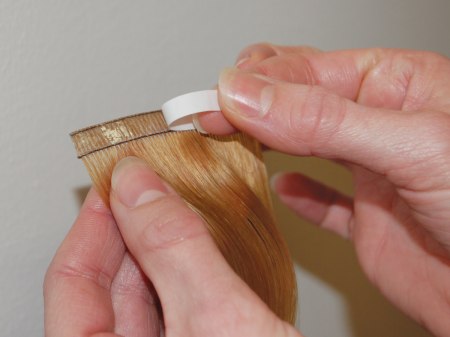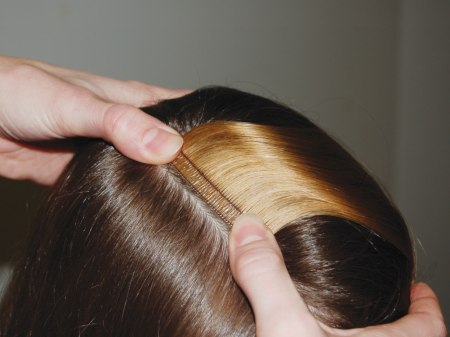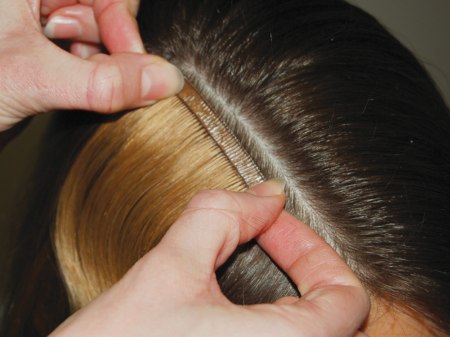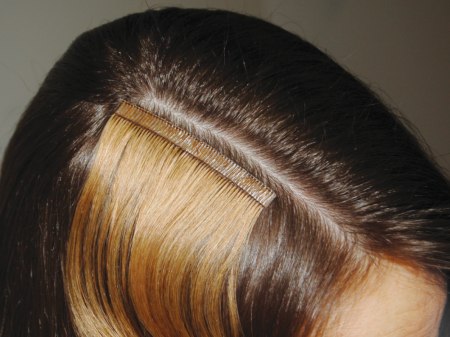 The tape collection is a useful tool for hairdressers to offer their clients affordable trend changes.

• Tape extensions 25 cm. Create a subtle high- or lowlight, add funky colors.

• Tape extensions 40 cm. Add length quickly or create voluminous hair.

• The tape extensions can be cut into smaller strips, flexible high- or lowlights to work with.

• Layered hair for a perfect integration.

Images: ©Balmain Hair