Elegance Ponytails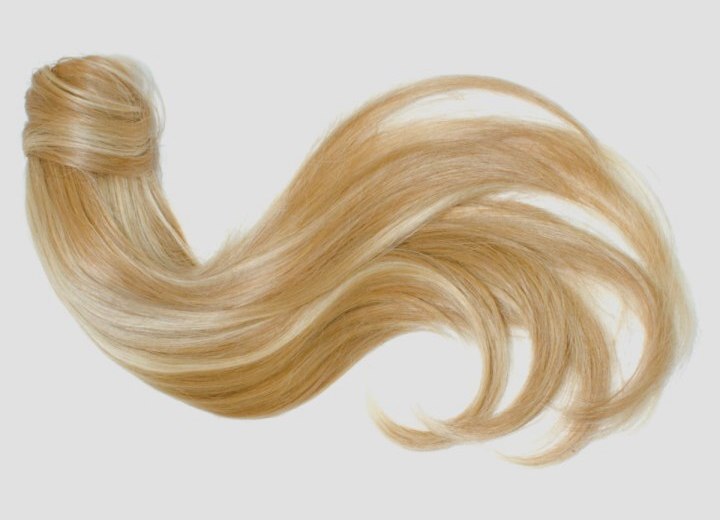 How to create a gorgeous and voluminous ponytail

There is a new product on the market that will allow you to create that gorgeous ponytail that you have always wanted. Balmain has created a clip on ponytail that naturally matches your own hair color to give your pony that extra lift.

The ponytail is made out of Memory®Hair, which is silky, smooth and straight. There are two different lengths of tails available in nine different colors.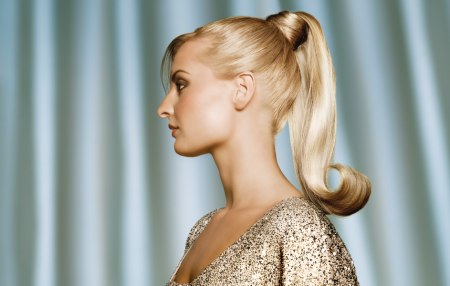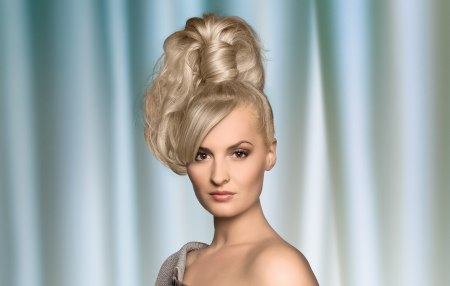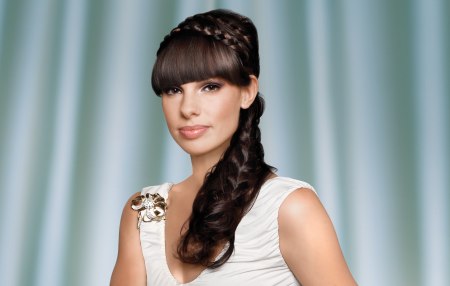 The tails are easy to use. All you have to do is make a ponytail, open up the c-clip on the elegance tail and face the pin down. Attach the elegance tail using the clip by attaching it to the band on your ponytail. Then simply cover the clip with the smaller hairs on the top of the pony.

Using this great elegance tail will allow you to create all sorts of new styles to wear your hair in.

Images: ©Balmain Hair