Hair Products - Cosmetics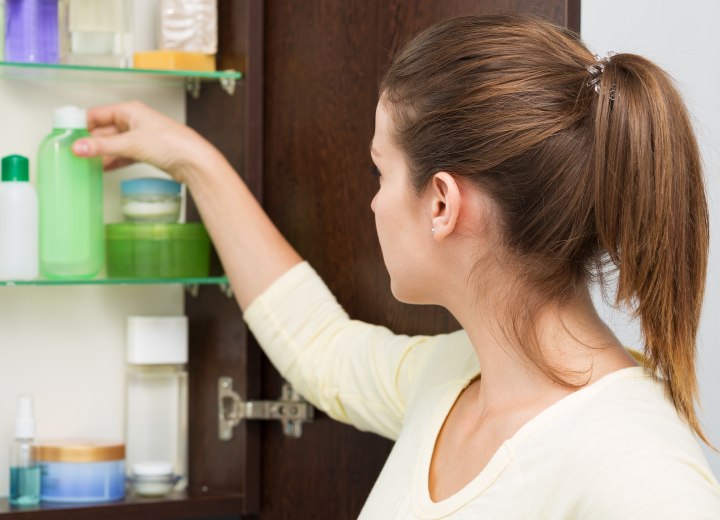 Hair Products Questions and Answers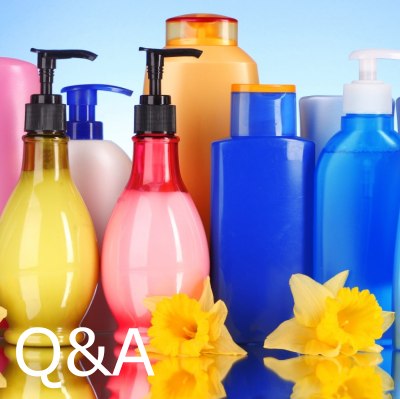 Questions and answers on anything that has to do with hair products and their usage. Read the many questions submitted by other visitors or ask your own questions. All questions are answered by a licensed cosmetologist. More ...
Choosing a Hair Product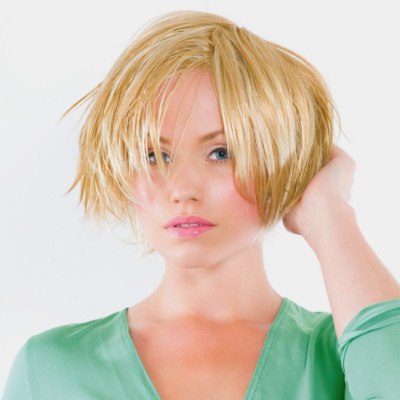 Every week it seems there are new products. How do you know you need a styling gel as opposed to mousse? When do you use shine enhancers or serums? Let's look at the product categories, define their usage and learn how to choose hair products. More ...
Eco Friendly Hair Products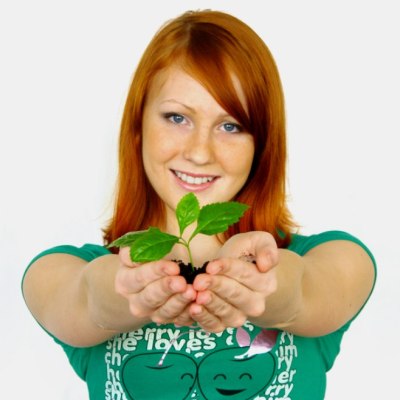 Here's is a list of eco-friendly products and companies that pay attention to and are mindful of our environment. In addition to ecological protection they also aid you in limiting harmful chemicals, substances and elements that come into contact with your scalp. More ...
Hair Products Ingredients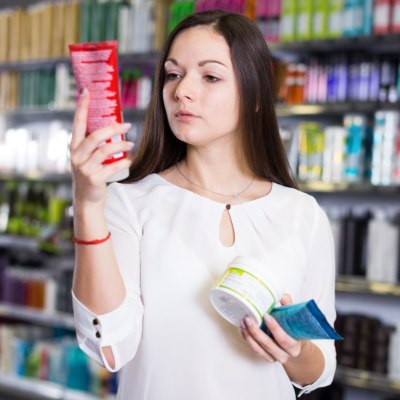 We've all done it before: read that list of words on the back of the packages of hair products. Each of those ingredients in the various products has a function and what follows is a list of some of these ingredients and their function. More ...
Vintage Hair Commercials - Videos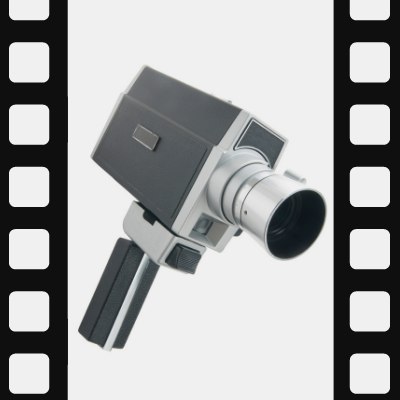 Watch videos and learn about hair products of the past and how they were advertised on television. These hair commercials offer you an interesting insight into shampoos, gels, hair colors, hair sprays, and more from bygone eras. A great source for vintage hairstyles too! More...