Hair Products - Cosmetics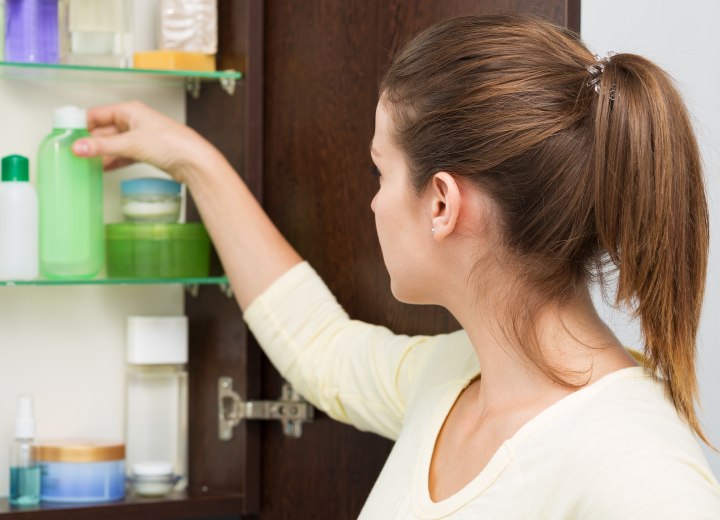 Choosing a Hair Product
How do you know you need a styling gel as opposed to mousse? When do you use shine enhancers or serums? Let's look at the product categories and define their usage.

Eco Friendly Hair Products
Eco-friendly hair products and companies that pay attention to our environment. Hair care items that do not cause you or the environment harm.

Hair Products Ingredients
Each of the ingredients in the various hair products has a function. A list of some of these ingredients and their function.

Hair Products Questions and Answers
Answers to all your questions about hair products.