The Hair Project 2022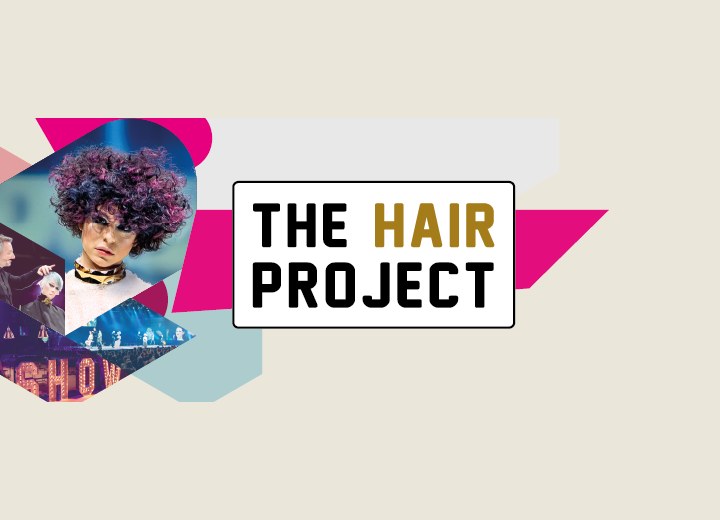 On October 9 and 10, 2022, the professional hair community from the Benelux will meet again live at The Hair Project, the main event for hair professionals, which will take place at Kortrijk Xpo. It will be a happy reunion with the entire sector. THE HAIR PROJECT is the perfect meeting place for hairdressers who want to spot the latest trends, discover new products and concepts and take advantage of new business opportunities.


LET'S GET BACK TO BUSINESS
After a long period of inactivity of the hair trade fair in Belgium, the hairdressing industry will finally be able to meet again, exchange ideas and make the necessary personal contacts with new and existing suppliers of hair care products, hairdressing equipment, hair salon furniture, accessories, services, etc.

A wide range of exhibitors will be present, including Aveda, Babyliss, Bossuyt Beauty Interiors, Elleure, Equipal, Finnley's Haircosmetics , Guy Sarlemijn , Hairco , JJ Maes , Joico , Kérastase , L'Oréal Professionnel, Mado , Matrix, Ministery of Beauty, Moose Haircare, N/O Creative Haircare, Redken, Renbow, The Wella Company, etc. The list of participants can be found on the event website.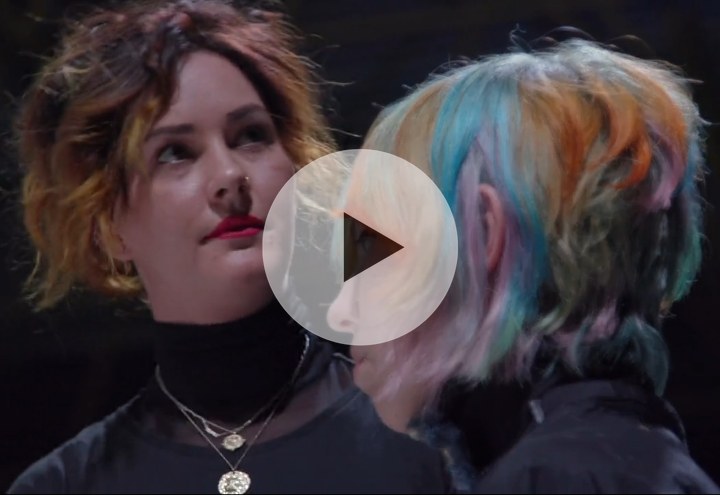 LIVE TOP SHOWS
High-profile hairdressers from the Benelux countries will be featured:

Ludovic Beckers, with 'THIS IS L'ANZA' for L'Anza

Ludovic is the new Global Artistic Director of L'Anza and definitely deserves to be recognized as a truly inspiring top-tier hairstylist. He has performed on stages around the world and has won more than a hundred national and international awards.

"My work has a 'Flemish signature'. Belgium and the Netherlands are squeezed between England, France and Germany. Therefore, I took the best from the cultures of these countries and created my own style, in which you can recognize the strictness of Germany, the technicality of England and the spirit of France."

An exclusive, high-end L'Anza show will be presented on Sunday. Monday will focus on education.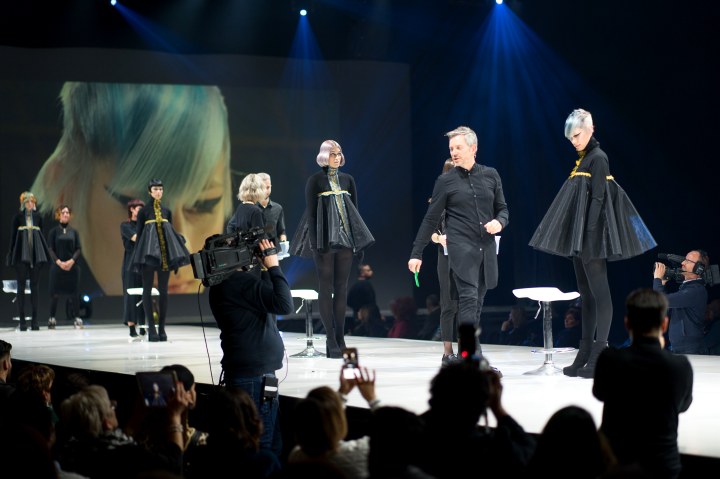 Nicole van der Linden & Barber Birdman, with 'TRANSCENDENZE by Redken 5th Avenue' for L'Oréal Professionnel products - EMPOWERMENT THROUGH HAIR

Nicole van der Linden has been an International Redken Artist and Brand Creative Ambassador since 2018. Nicole translates her passion for hair into beautiful works of art. As for Boudewijn Jurriaans (Barber Birdman), he too is an International Redken Artist, but he specializes in traditional hairdressing styles and educational programs.

Together, they will present the Redken show called 'Transcendenze': a concept designed to break down traditional gender constructions and sexual identities and combine these ideas with fashion. It will be a very inspiring show that will make you think about old-fashioned gender roles. Get ready for 30 minutes of transformations, show and androgyny!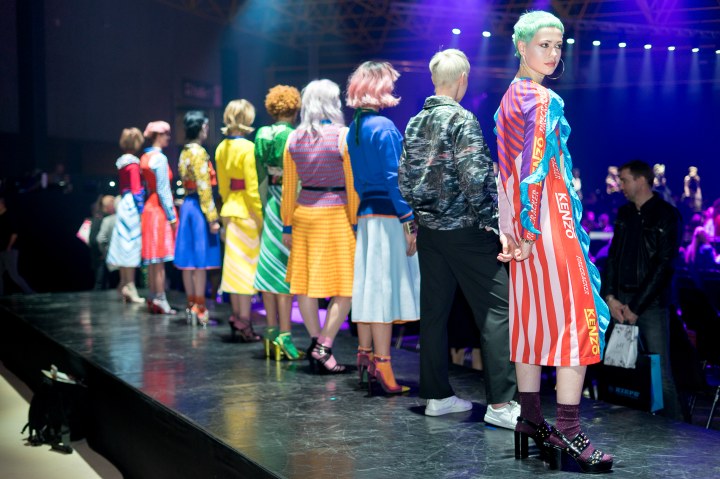 Bobhead Collection to be premiered for Joico

Bobhead will present its latest collection, inspired by the nineties. Just remember the volume of Blondie's hair in the 90s, Madonna's curls and the contrasting hair of the Spice Girls! Expect a very dynamic show, both with commercial hairstyles with innovative colors and cuts and pure creativity in more avant-garde hairstyles.

Kris Diargo for Hairco

Kris Diargo is a top Belgian hairdresser from Ghent (Diargo Studio). He apprenticed with Jean-Luc Savagan, a master of the Vidal Sassoon Academy, and a very generous mentor. Additionally, Kris worked backstage for Tigi for years during London, Paris and New York fashion weeks, perfecting his own unique style. He will surprise you with the avant-garde show, made in collaboration with Marco Iafrate, International Artistic & Education Manager Professional By Fama.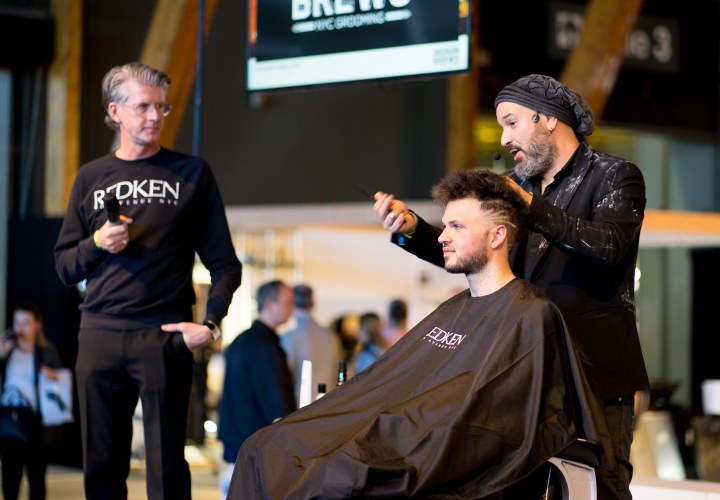 TECHNICAL WORKSHOPS, BARBER STAGE & BATTLE
In addition to the shows, technical workshops will be held. Hairdressers from expert learning teams from Febelhair, Matrix, Redken and others will share their knowledge and explain step by step the latest coloring, cutting and styling techniques. There will also be a separate 'barber stage' dedicated to men's haircuts and barbering techniques. A novelty of this edition is the 'barber battle', which will be held in cooperation with BabylissPro.

You can buy tickets online through the event website. Use the discount code THP2022 for a 20% discount on one-day tickets! One-day tickets are all-inclusive and will give you access to the trade fair, shows and workshops.

You can also follow The Hair Project on Instagram, Facebook and Twitter.

See also: More hair shows and events