French Bobs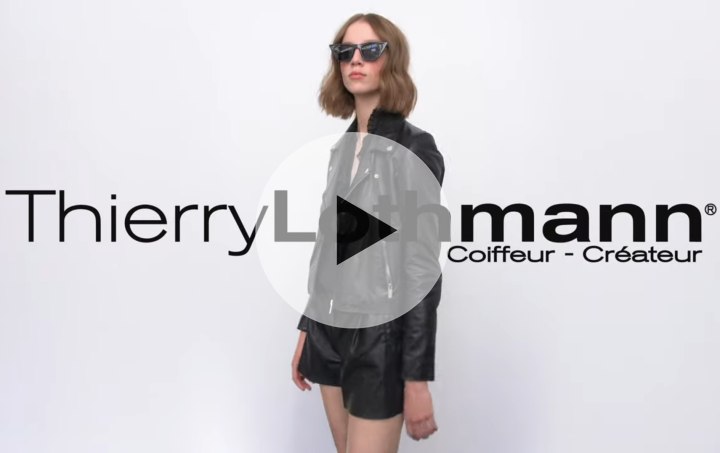 Thierry Lothmann launched a new collection, aptly named Frenchy Bob. The name could not have been chosen better, because the collection is a true ode to the French bob. Even if you had no intention of cutting your hair shorter and never considered getting a bob cut, you'll want to embrace the scissors after watching the collection video.



There is probably no more iconic cut than a short (French) bob. Many successful ladies have had their hair cut in bobs and no doubt many more will follow. It is a fashionable, stylish, versatile, and practical hairstyle. A bob cut is always a bit mysterious, somewhere between long hair and a pixie cut. When we see someone with a bob, we sometimes subconsciously wonder what her next step will be: long hair again or even shorter, maybe a pixie cut.

You can wear a short bob in many different ways: tousled, wavy, completely smooth, with or without bangs. The possibilities are almost endless and your hairdresser can advise you on a short bob that suits you perfectly. Your face shape, hair type and personality will determine which bob cut will suit you best.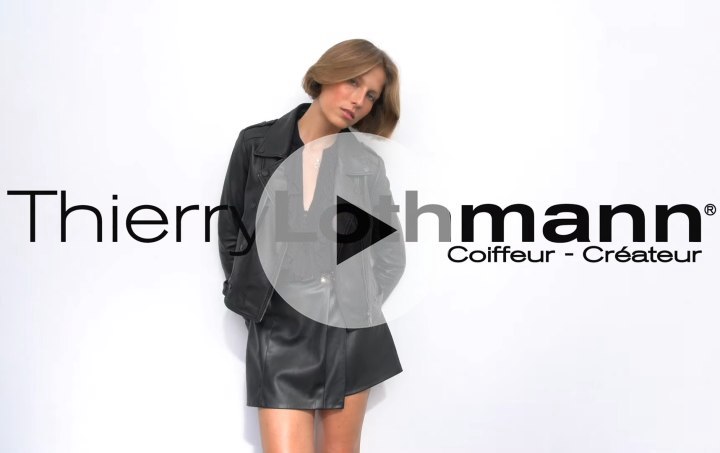 Be inspired by Thierry Lothmann's creations and, who knows, the French bob might become your future signature look. It just takes a little bit of courage and a few snips to turn your longer hair into a fun French bob too. But be careful: once you've tasted the benefits of it, you'll want to keep it forever!

See also: What is a French bob?