Czech Hair Transformations – Proměna
1. Pixie cut makeover

A beautiful transformation from every day short hair into a pixie cut. The finished pixie hairstyle is very feminine and stylish. The ears are cut out with precision. There are no bangs and the forehead is fully exposed, which makes the appearance really fresh. The hair is layered and the top hair is a little longer for styling flexibility.




Click here to watch the video



2. Modern haircut with tapered sides

A makeover with little change in hair length. The model basically kept her hair at neck length, but the stylist tapered the sides for a trendy cheek-caressing look. The bangs were textured and cut into a slanted line.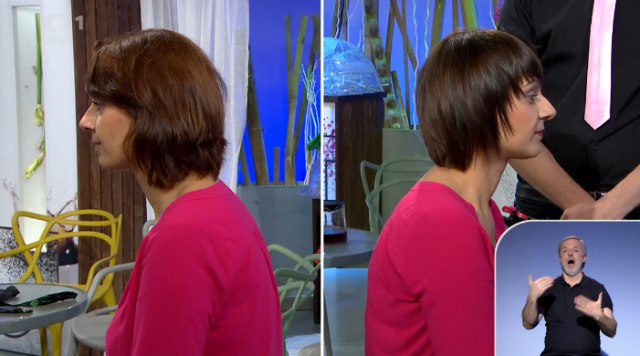 Click here to watch the video

3. Double makeover

A double makeover today! Two sisters get their hair cut into a contemporary chin length bob. There are no bangs, but the neckline is nicely graduated. This is a good example of how to look elegant with short hair.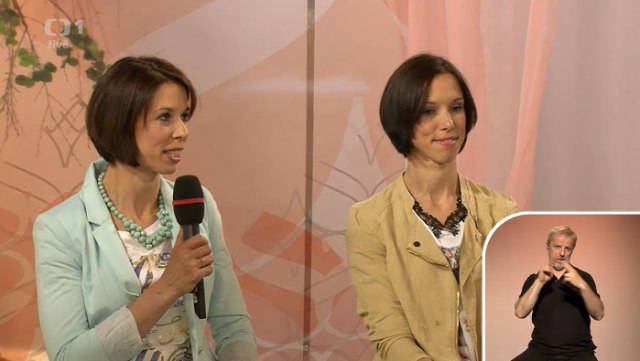 Click here to watch the video

4. From long to collarbone length hair

We love this long to collarbone length hair makeover. A lot of hair was cut off, but still the transformation was not dramatic. The model keeps a nice collar bone length which leaves a lot of styling options. Her bangs are long and side swept with an outward bend. This is a great hair cut and length for her face shape!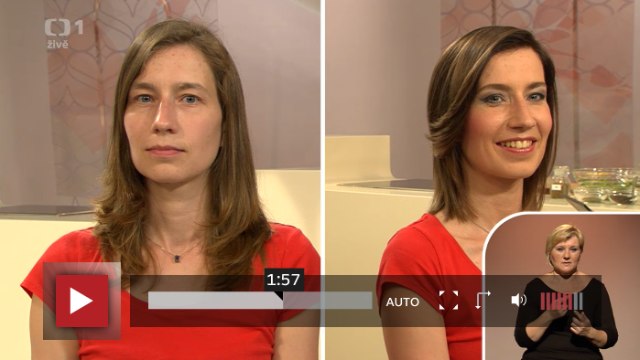 Click here to watch the video

5. Short face framing hairstyle

This a very wearable short hairstyle that many women would love to have. The face framing hairline actually makes the hair feel and look longer than it really is. This is a short hairstyle and still you have that safe feeling of having hair around your face. The bangs are long and covering the eyebrows. There's some extra hair length at the nape.


Click here to watch the video
More makeovers