Low Maintenance Haircut for Boys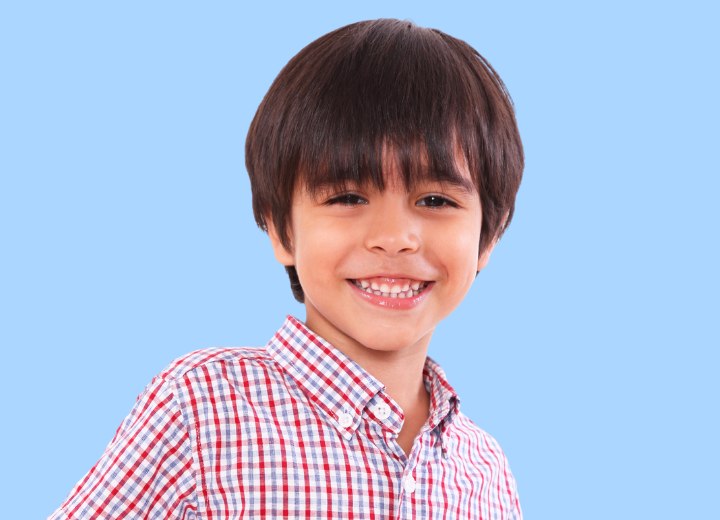 It doesn't get any easier than this. Just wash it and let him go.



This adorable trendy hairstyle for junior has a great cut, which makes the rest a piece of cake.

It can airdry and all the styling that is needed, besides combing of course, is a little ruffle with the fingers and he will be his most handsome little self.

The long layeres are textured in the tips for create a soft outline and a slightly jagged line around the perimeter. The fringe falls over his eyebrows and gives him a lot of boyish charm.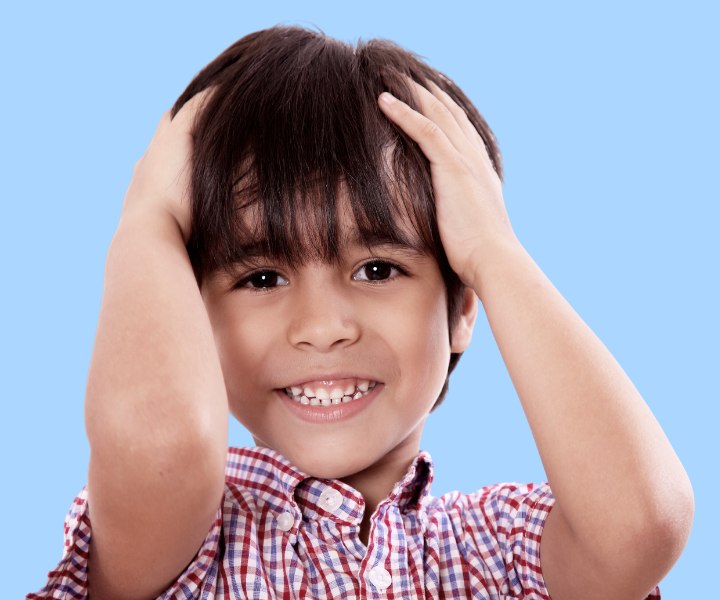 Photos: Giuseppe_R/Shutterstock

See also:

More hairstyles for young boys

How to cut a classic boys' haircut