How To Cut a Boys' Bowl Haircut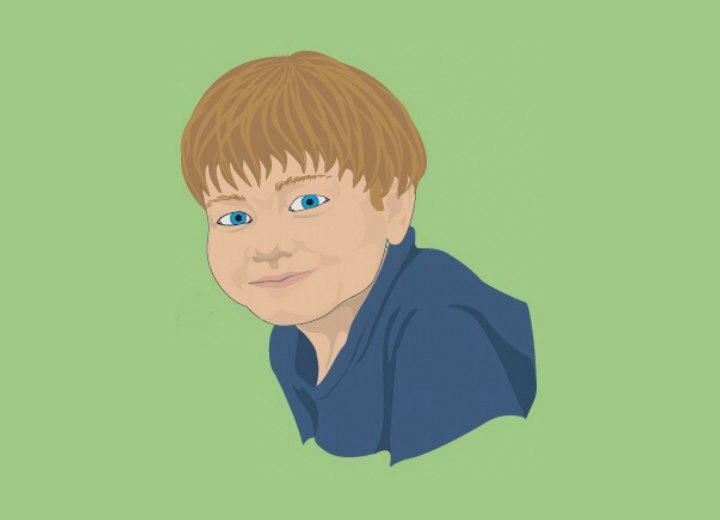 This is one of the most commonly seen hairstyles for little boys.



The style capitalizes on the texture and lushness of the child's hair in a way that makes it easy to care for, without having to go as short as other "classic styles".

The look has even been modified for wear by older boys in recent years because of it's flattering nature.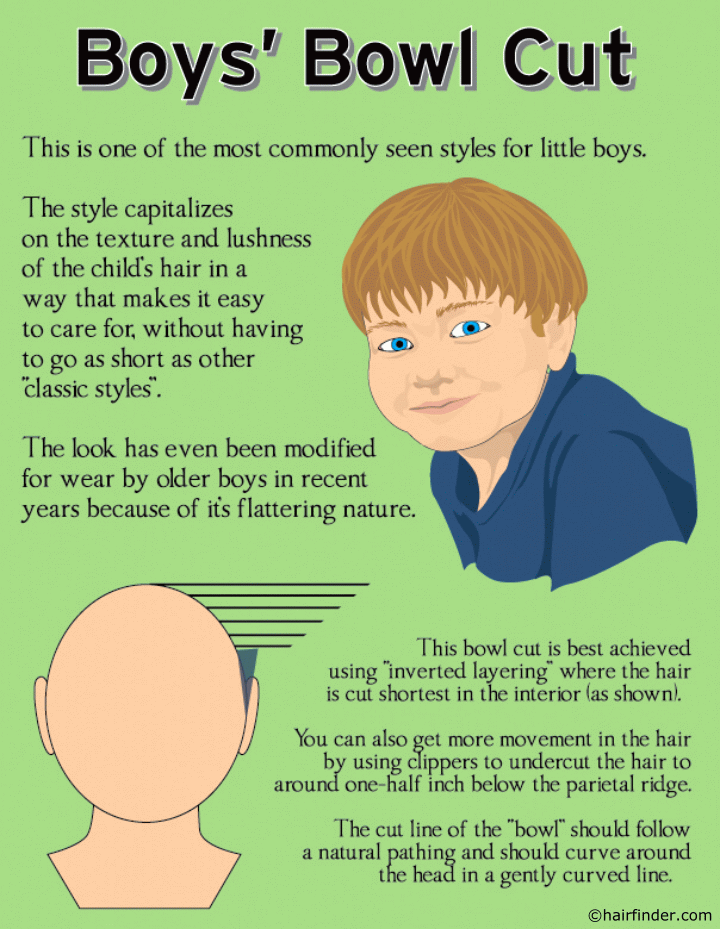 This bowl cut is best achieved using "inverted layering" where the hair is cut shortest in the interior (as shown).

You can also get more movement in the hair by using clippers to undercut the hair to around one-half inch below the parietal ridge.

The cut line of the "bowl" should follow a natural pathing and should curve around the head in a gently curved line.

See also:

More hairstyles for little boys

How to cut a classic boys' cut