Vibrant Moments by Wella Professionals


Be it a top model, a Hollywood Star or the current IT girl - no woman can resist the megatrend "color". Hair color is the ultimate way to develop an unmistakable image. At the same time it gives women the chance to reinvent themselves over and over again.

"Our customers at the salon have discovered the fascinating possibilities of color for themselves. A new color is a small price for a new attitude towards life and an individual style," says color guru and celebrity stylist Josh Wood.



Josh Wood, Wella Professionals Global Creative Director, has created four fascinating color styles for autumn and presents them in the Vibrant Moments Collection by Kolston Perfect.


Luscious Color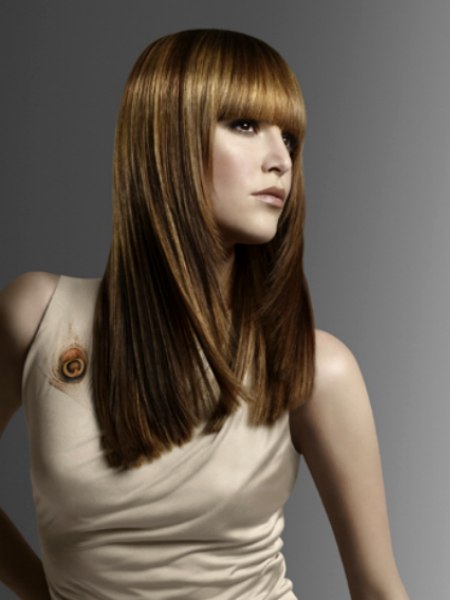 Gucci, Balmain and Donna Karan are all fascinated by this trend: bold, beaming hair colors from amber to chestnut. The Rich Naturals Nuances by Koleston Perfect bring naturalness into the hair together with a hint of luxury.

The Color Sensations technique "two in one" creates harmonic highlights with multidimensional color effects.


Dynamic Color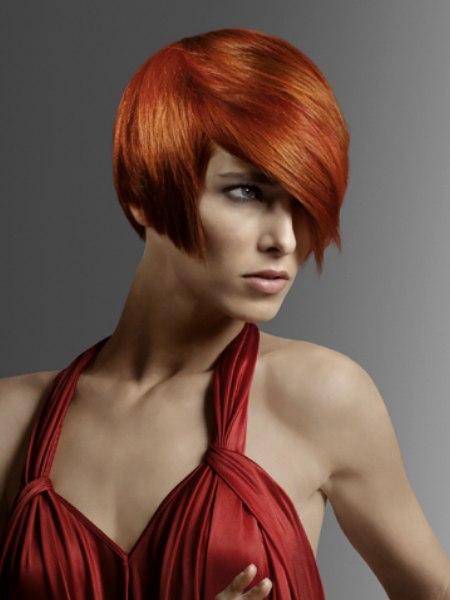 Mega trend for fall: brilliant hair colors from copper to intense red all the way to a dark violet perfectly spotlight the unique character of a woman. Sonia Rykiel proofs this in her fashion shows, Julianne More takes it to the red carpet.

The Color Sensations technique "Brands" results in true fireworks of colors using the Vibrant Reds nuances by Koleston Perfect. The result: an unmistakable look!


Glamorous Color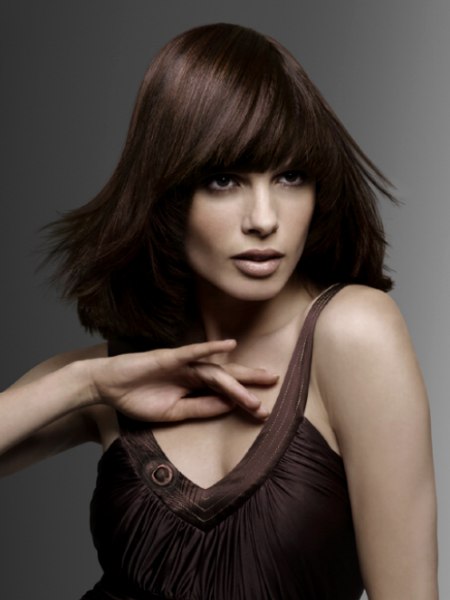 The trend of the stars: shiny Deep Brown nuances and Pure Naturals by Koleston Perfect underline the feminine side of a woman and bathe her in the air of glamour. Anne Hathaway bets on this elegant and seductive color style, just as fashion designer Valentino.

The Color Sensations "Triangle" places contrasting colors directly side by side in a triangle to create more depth and dimension. This is how a sophisticated, preciously changing look comes to life.


Airy Color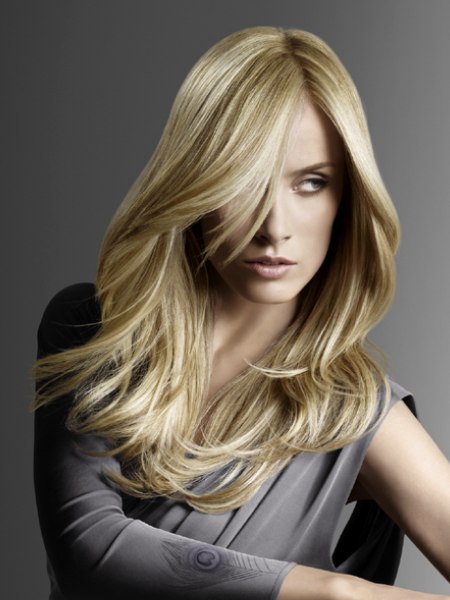 Whether light and gleaming or soft and airy - the blonde nuances by Koleston Perfect Rich Naturals underline the natural look of a woman with much finesse. The easygoing lightness of this color style also gives amazing radiance to Kate Winslet and Kate Hudson.

The Color Sensations technique "Weave" makes it easy with fine and multitonal plays of color.

Hair: Josh Wood for Wella Professionals