ICÔNES by Haute Coiffure Française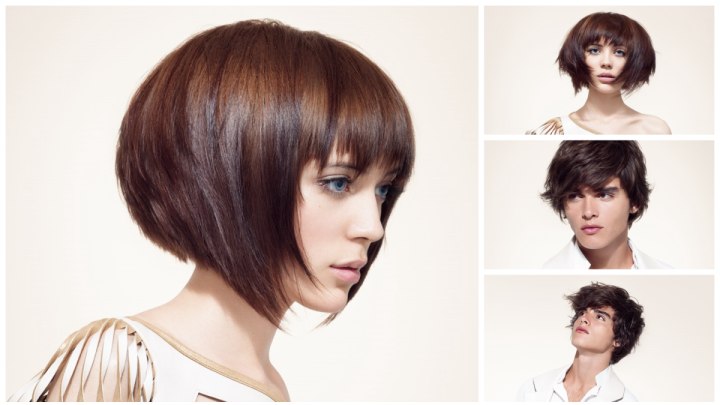 The Icones hairstyles collection is truly modern. The haircuts in the collection are elegant and mysterious. Using high volume created by fringes and layered effects, the styles give a natural style that is completely sophisticated.

Icônes represents the divine feminine, for women with timeless allure.


Unstructured Plunging Bob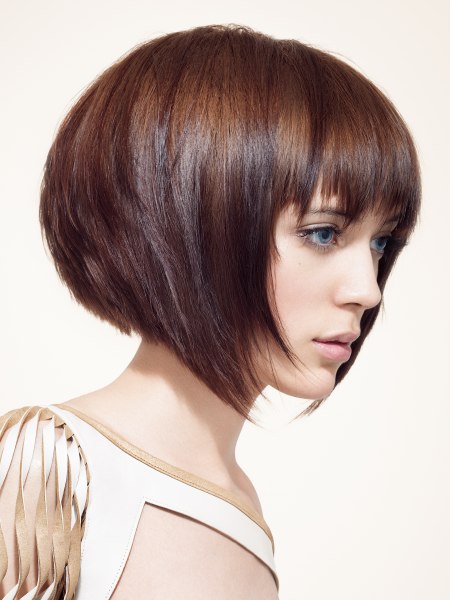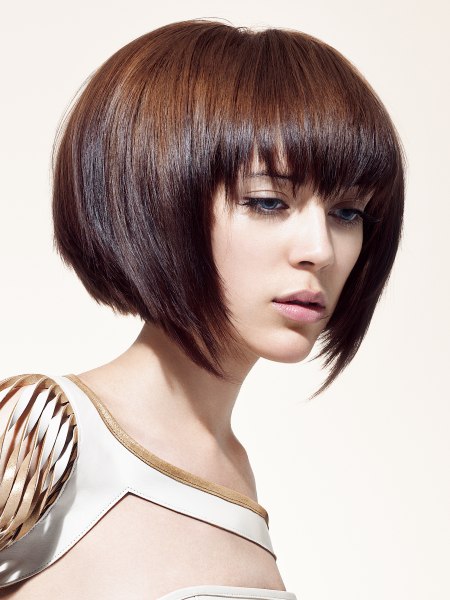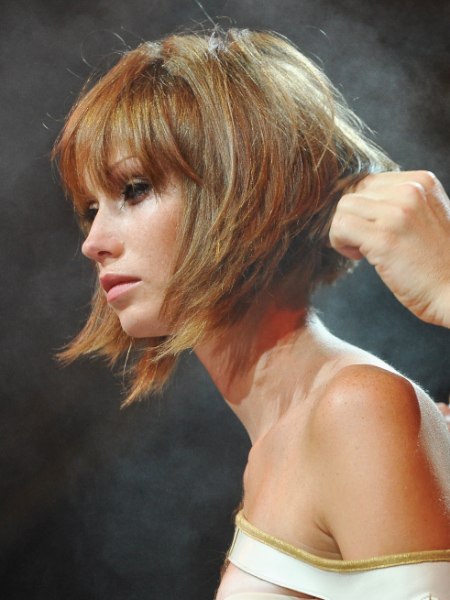 Another visit to the classic bob hairstyle. This look brings originality with its plunging sides. Using a crimping technique and a blow dryer, the style has an almost unstructured appeal.

The hair is cut at different lengths throughout to give the sense of volume. Gold and natural brown give the look a glistening and mysterious color.


Bob with Blown Effect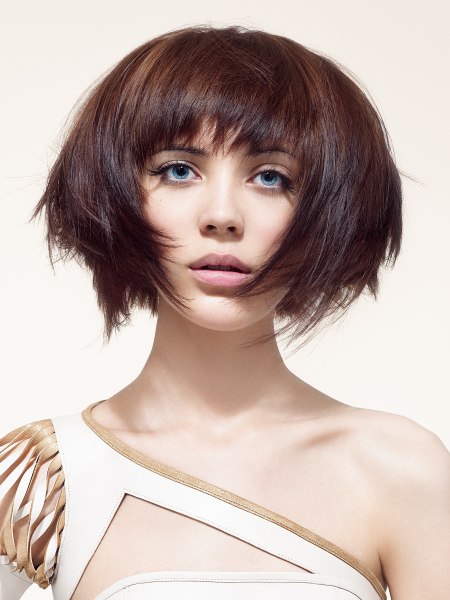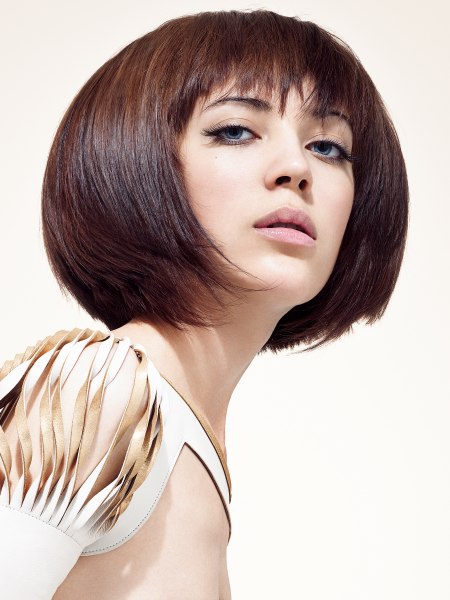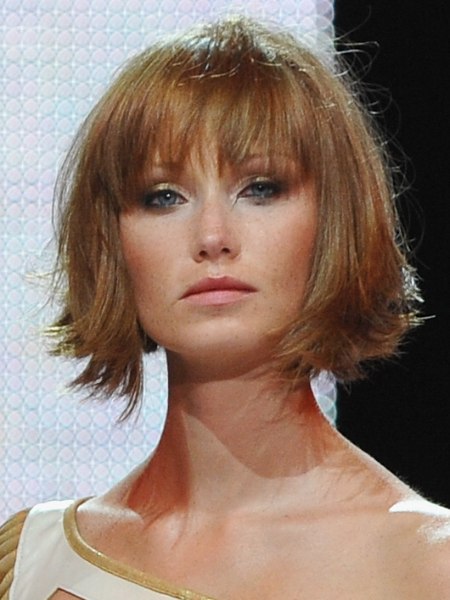 A beautiful and original bob hairstyle with plunging sides. Styled with a blow dryer for a blown and almost unstructured appeal.

The hair was cut at different lengths to give the style a strong sense of volume. With gold and natural brown hair colors to make the haircut glistening and mysterious.


Men's Scissors Cut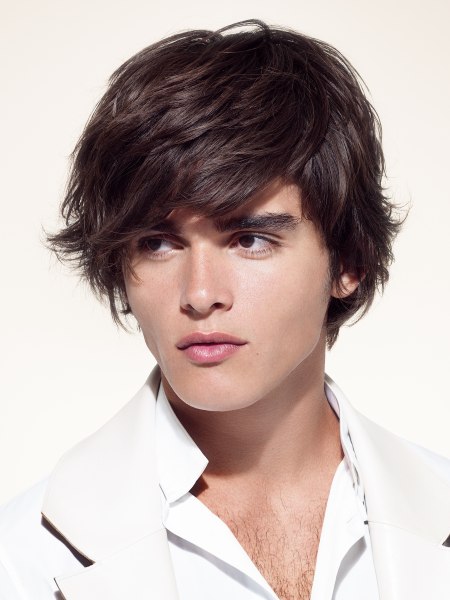 This messy and sexy hairstyle for men is created using only scissors for the cut. The hair is cut at uneven lengths to create a fun tousled look. The layers of the style give it extra volume and make the cut truly modern. Motion gelee by Play Ball is used to create a glistening wet look.


Modern Men's Cut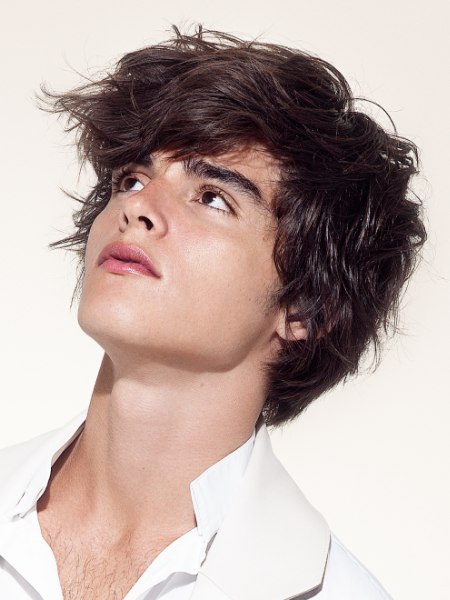 This messy and sexy look for men is created using only scissors for the cut. The tousled look was created by cutting the hair at uneven lengths. Layers make the haircut truly modern and give it extra volume. Motion gelee by Play Ball was used to give the hair a glistening wet look.

Hairstyles & Copyight: Haute Coiffure Française