Berlin Cuts and Colors
La Biosthetique Hairstyles Collection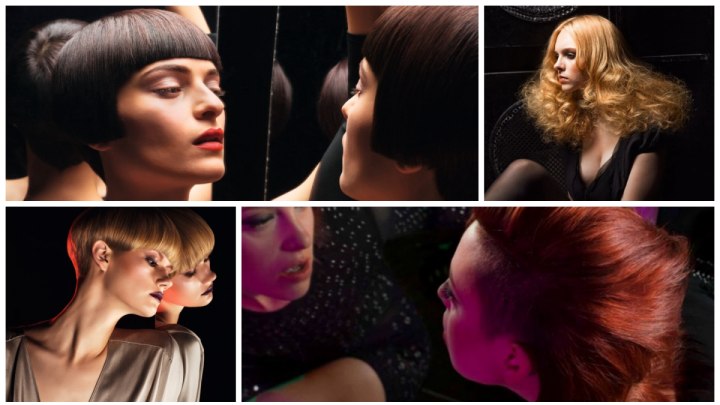 Scroll down for more photos ↓

La Biosthetique has done a great job of capturing the looks of Berlin throughout the centuries. The collections the stylists have created reflect the city that is forever changing. The twenties were a time that women wore short skirts and danced the Charleston.

The sixties brought along a wind of change and freedom that was felt throughout the city. Finally, the nineties brought the wall around the city down and east met west with hairstyles that were truly unique to the city.


Josefine - Shoulder-length Curls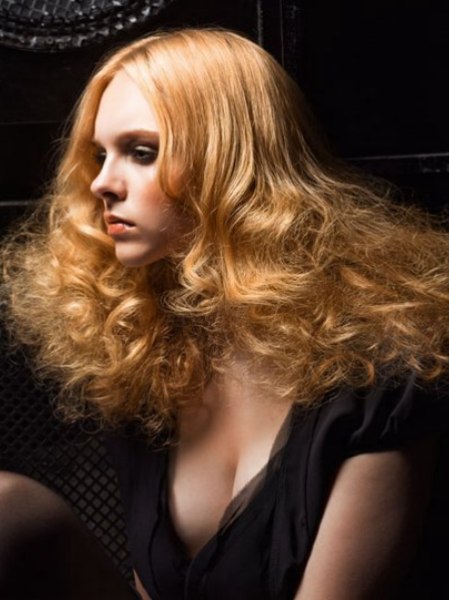 Curls are elegant and sophisticated no matter how they are worn. The Josefine style is a beautiful shoulder-length hairstyle that is full of texture and sophistication. The curls are soft and full of volume, offering an almost playful look.

The style can be worn several different ways, including with the sides pulled back and the curls gently falling towards the face for a more glamorous evening look.


Daniela - Short Sixties Haircut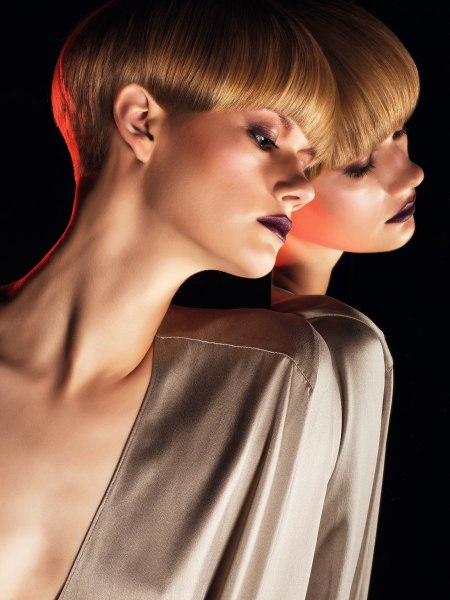 Short and sweet, the Daniela represents the fun and free look of the sixties. The shape of the haircut is rounded with a very short neck area, and it has playful fringe throughout. A new take on a classic bob, this style is elegant and sophisticated.

For a more artsy look, longer strands can be left throughout the hairstyle to create an individual look. There are several ways to wear the Daniela and each of them is fun and free, just like the era they were created for.


Natalya - Short Twenties Haircut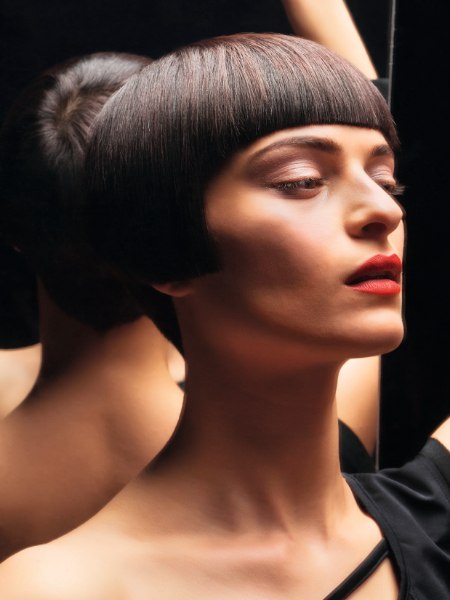 The Golden Twenties are represented through the Natalya. Women were creating their own freedoms, and this great hairstyle represents just that. The hair is cut with sharp edges and is very short. Longer pieces are added throughout to create a sophisticated and unique style that creates a whole new look.


Megg - Shaven Sides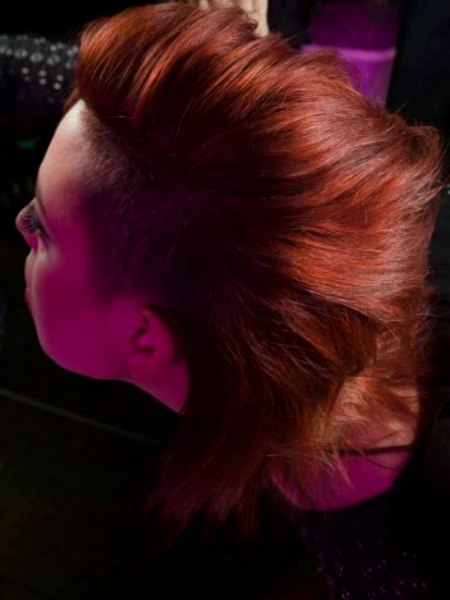 For the young at heart, this is the style that allows girls to show their youthful rebellion. The Megg offers a rocker look that is perfect for hitting all of the great clubs throughout the city.

The hairstyle can be worn straight or frizzy and offers shaven sides that set off the entire style. Using a fiery red color sets this look apart. This style is rebellious and free.

Hair: La Biosthetique Paris

See also: Short hairstyles | Long hairstyles