M - functional by ksfh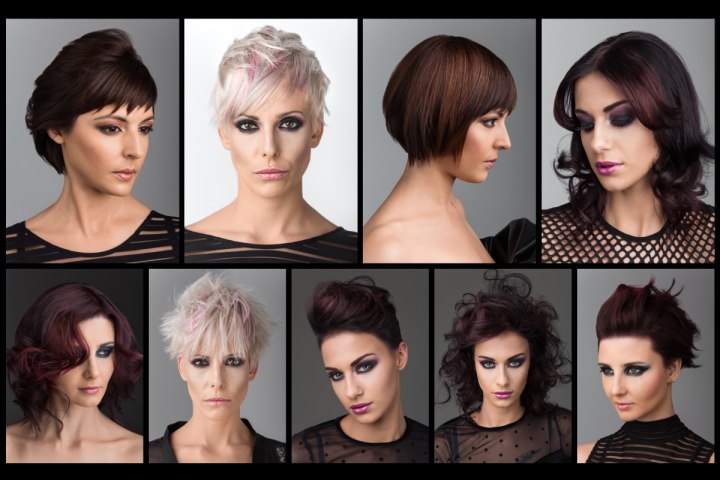 The new hairstyles from ksfh in Slovenia are a feast for the eyes. Whether you wear your hair shoulder-length, short, or very short, there is bound to be a style that will please you.

The hairstyles were inspired by rock and roll, but with a strong feminine touch. The looks are spicy, cool, attractive, and slightly sexy. The M - functional ladies rock, but in stylish designer clothes, not in sneakers and jeans. They rock with taste and style.



The hair was cut with disconnection, but in a harmonious and non-aggressive manner. The disconnection was needed to achieve the softness, movement, and texture of the styles.

The hair colors were created using smooth coloring techniques, with depth and highlights. The colors are expressive yet remain harmonious; cool colors with cool, warm colors with warm, and pastel colors with pastel. Use your imagination to keep creating new looks.

The styling is versatile and multifunctional. With one haircut and one hair color, you can create several very different looks: smooth, wavy, curly, or textured. Your imagination is the only limit.

Which look are you going for? Cut and color your hair and let it rock!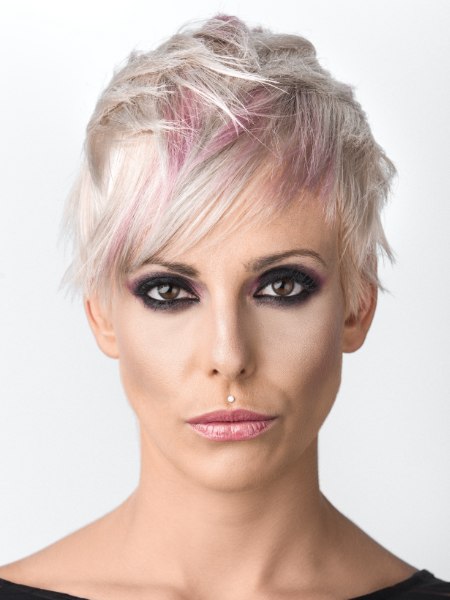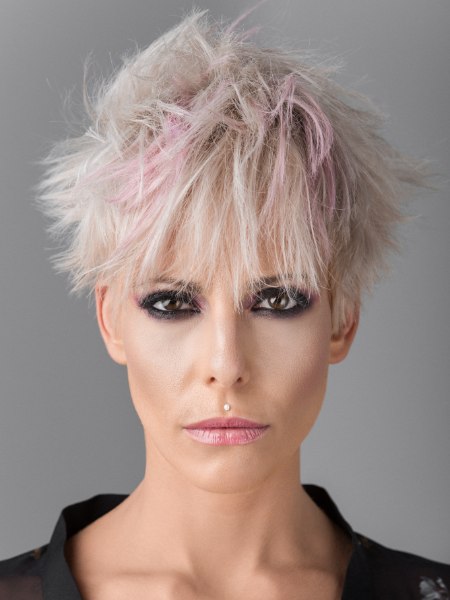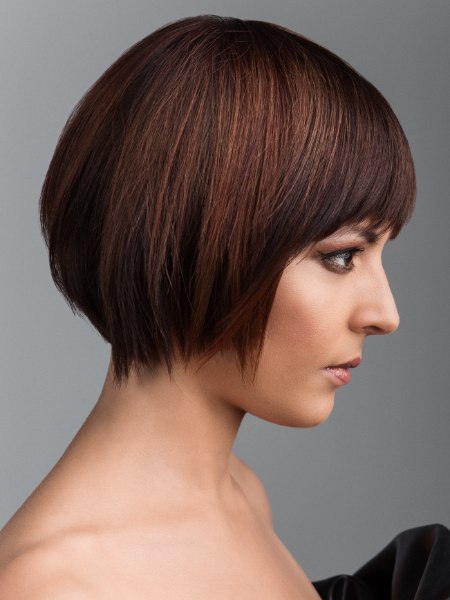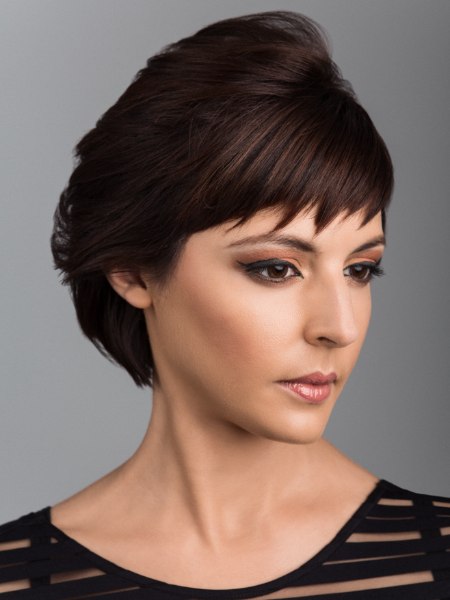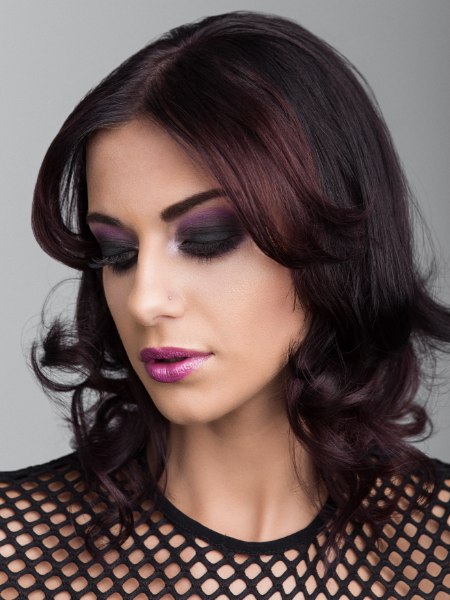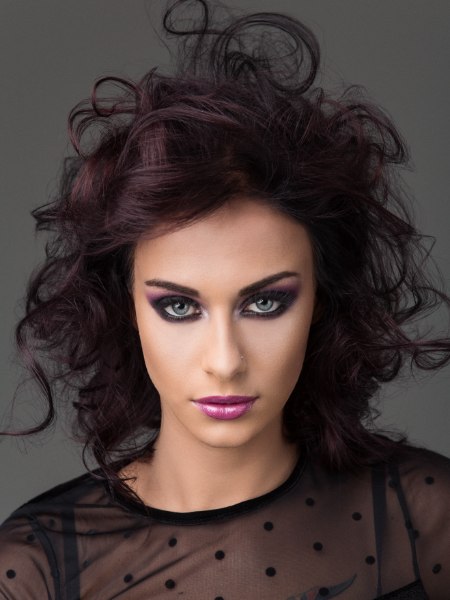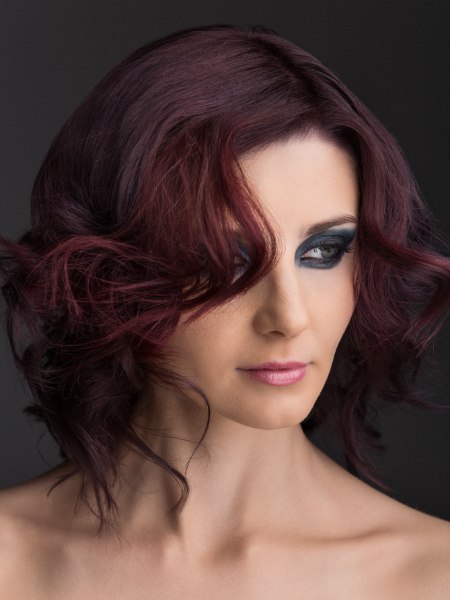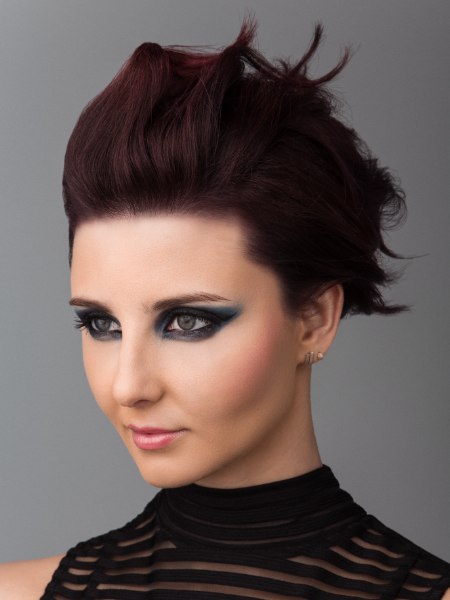 Cut and styling: Kristijan Petek for ksfh
Color: Marko Beltram for ksfh
Make-up: Marko Žagar for ksfh
Photography: Rok Tržan

See also: Short hairstyles | Medium hairstyles | Updos