FEMEBELL by ksfh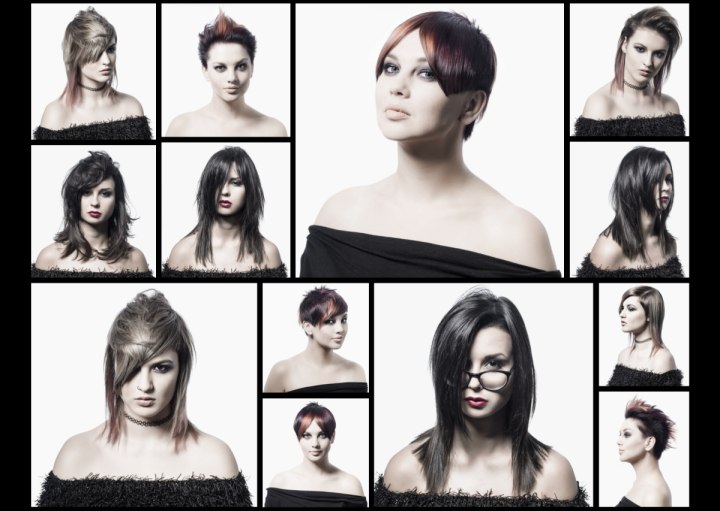 For this collection, the ksfh team was inspired by feminine beauty with a rebellious attitude. They bring us fun, long and short hairstyles for women who are ready to move on with their hair. These hairstyles are for women who dare to go for a unique look and who do not want to blend in with the crowd. With one of these hairstyles, you will definitely stand out!

The hairstyles were cut using a unique technique with several sections that were disconnected yet blended into one. Intensely cutting with a razor would be a great help in creating these looks. However, exactly how the hair was cut is a well-kept secret. What is certain is that the well-trained hands of KSFH managed to create several fantastic looks, and we love each of them.



As for the hair colors, the longer sections support the hairstyles. Highlights and shadows flow from the depths of the roots to the longer sections of the hair, creating a beautiful, glossy color. The hair color is in perfect harmony with the cut.

The cuts can be styled in many ways, offering something for every taste: minimalistic, spiky, textured, or curly. Play with your hair and enjoy the different styling options that will give you a different hairstyle every day.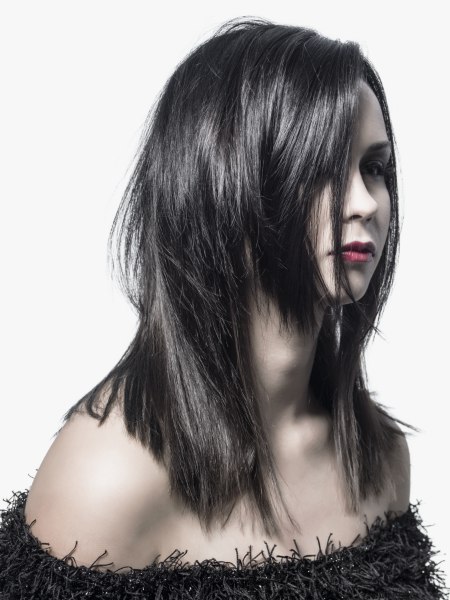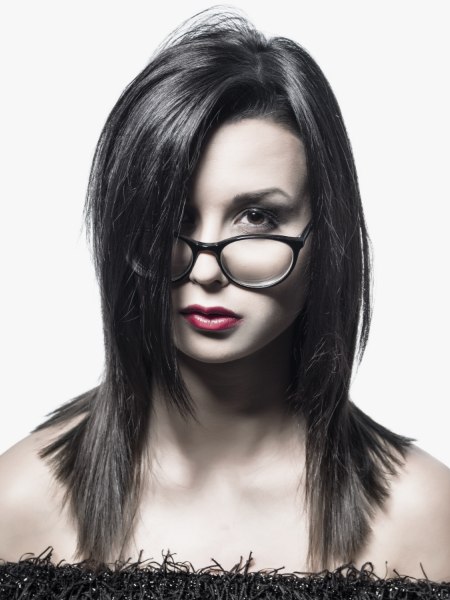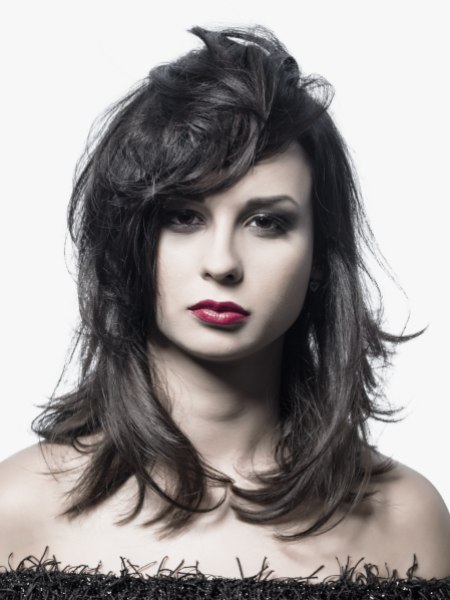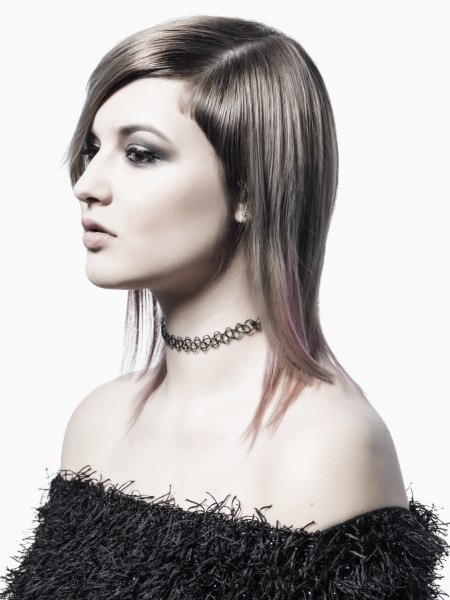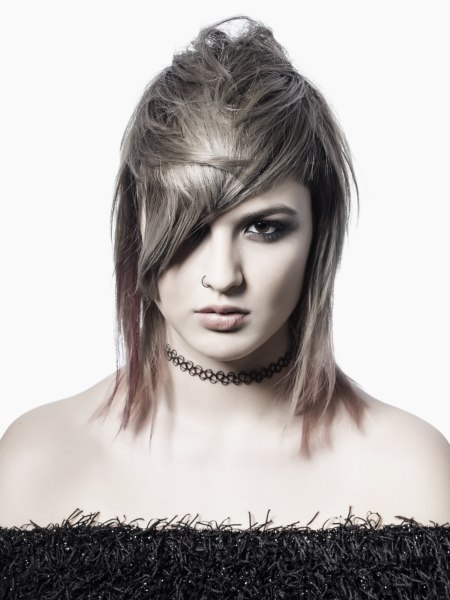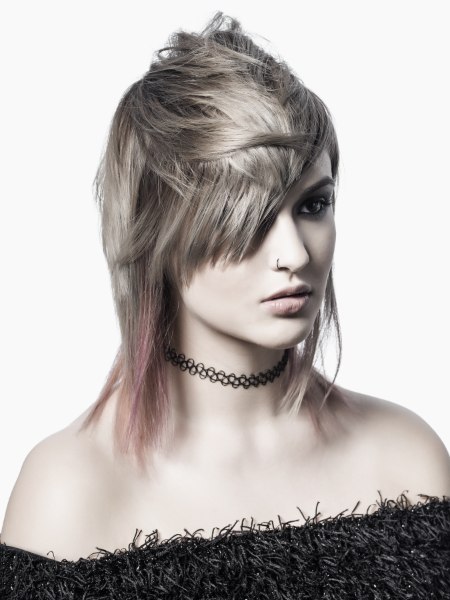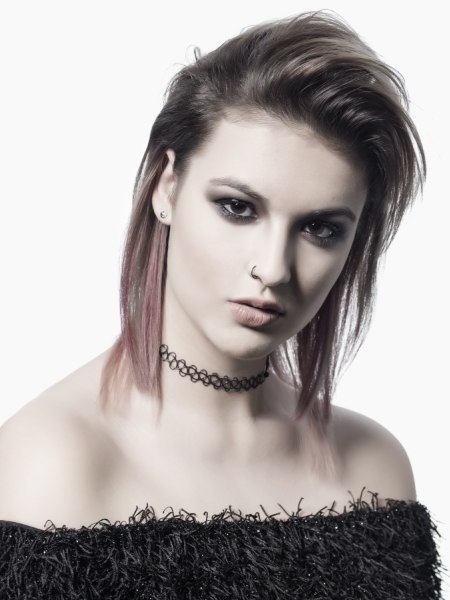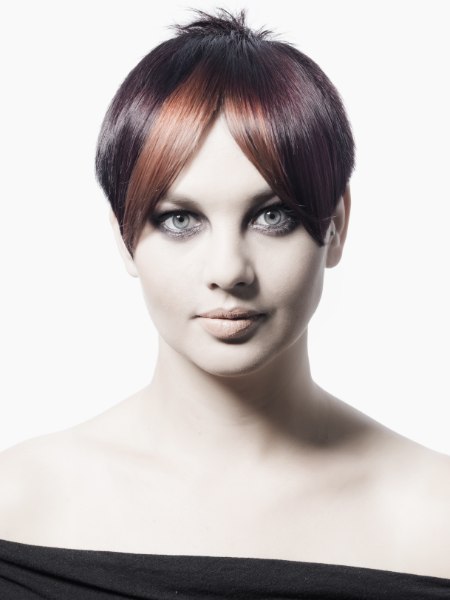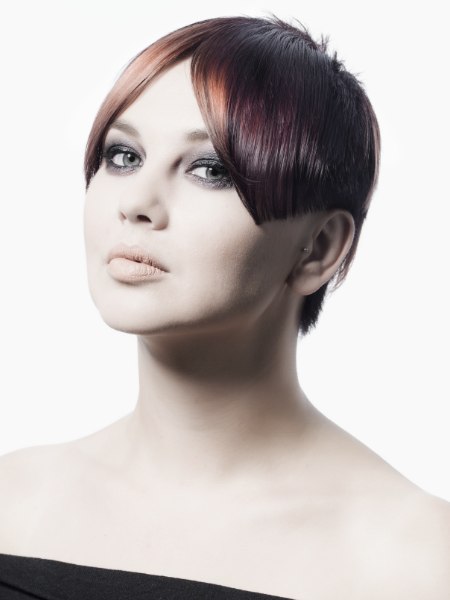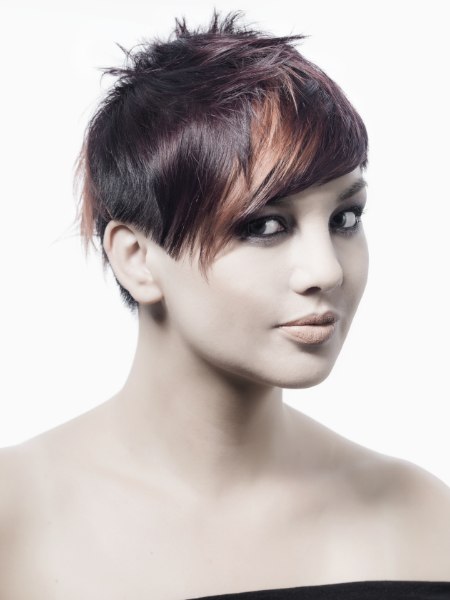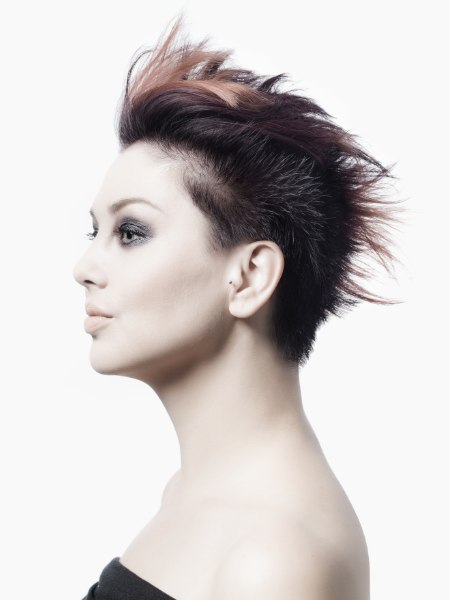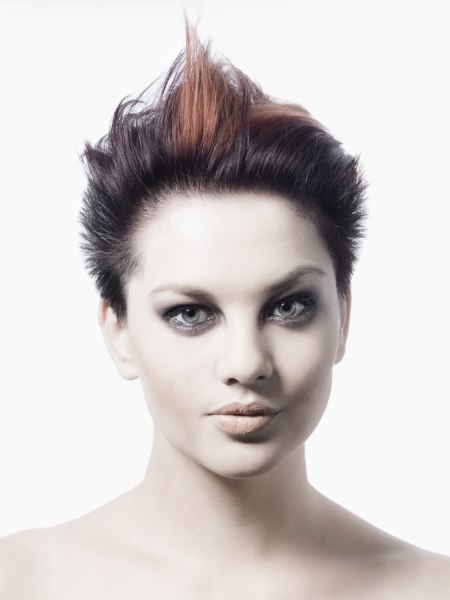 Cut and styling: Kristijan Petek for ksfh
Color: Marko Beltram for ksfh
Styling: Eva Jež for KSFH
Make-up: Marko Žagar for ksfh
Photography: Dejan Nikolič

See also: Short hairstyles | Long hairstyles