ONE by Haute Coiffure Française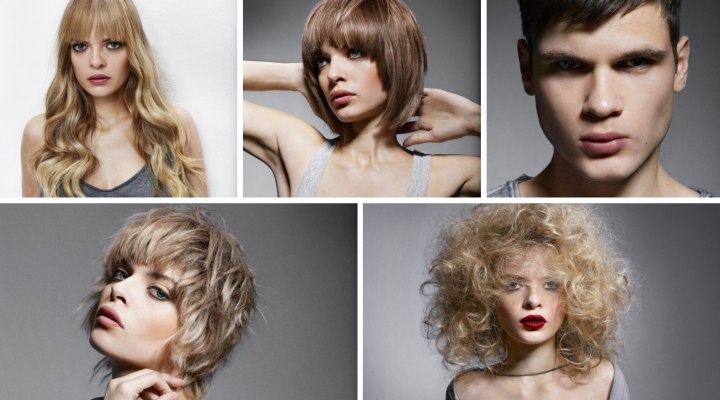 Nude shades and exciting textures dominate the summer for Haute Coiffure Française. The new collection is all about living in the moment, enjoying all that the season and life has to offer and being in the state of conscious one-ness with all around us.

The cuts have been seen before, but are now customized and redefined to make them fit the modern lifestyles. Modern, casual with a rock feeling and a little bit of attitude their fresh expression goes a long way.



Waves, curls or finely layered texture make blonde hair come alive. The facets of the modern woman are reflected in these luscious new hairstyles. Men keep it more traditional, but with a self assured, versatile, professional look that has a casual and adventurous undertone.


Dreamy Waves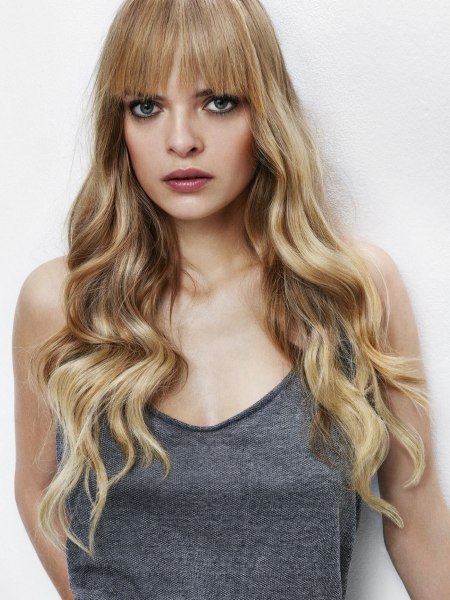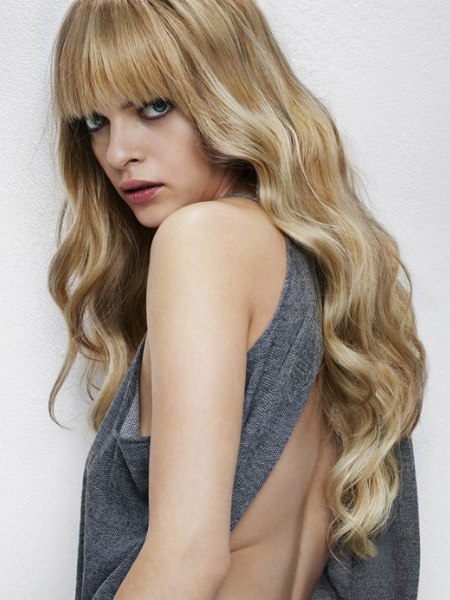 Innocent and finesse are part of the irresistible aura that this long hairstyle exudes. The waves increase from her shoulders down and are intensified with the alternating light and dark shades of blonde, which bring immense dimension to this luxurious look.

The textured and irregular tips are soft and bring a casual vibe into the equation. Her bangs remind of the sexy hairstyles that were made famous by Brigitte Bardot in the 60s and still have not lost their allure. This style is best worn flowing and open to show off its full beauty.


Cotton Candy Look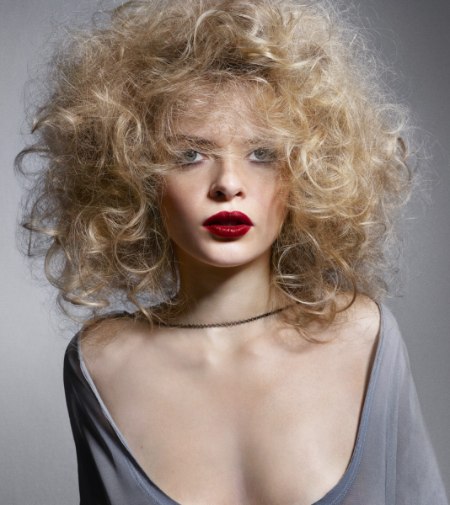 This angelic summer style comes to life with its many thin highlights that bring not only a beautiful sparkle but also shape giving dimension to this round Afro inspired mass of gorgeous hair.

Her eyes are shrouded by fine sugary strands that almost look transparent. Defined curls go wild with a little ruffling, teasing and weightless products to keep them at such gravity defying heights.


Tapered Bob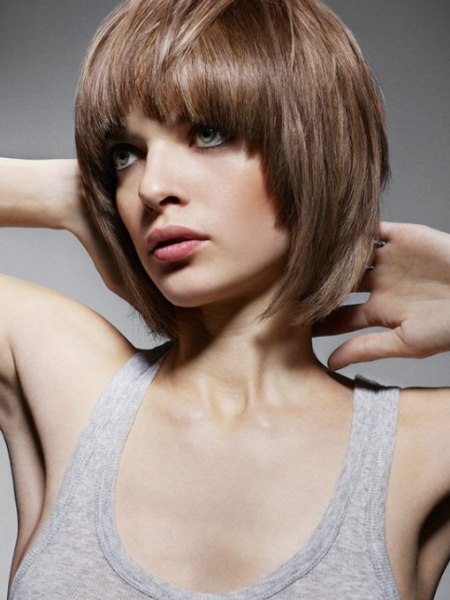 Sublime simplicity with intriguing details turn a classic into the latest chic. The outline is familiar with its shape that curves into the face and ends just below the chin. A most flattering frame is now textured for choppy but soft edges that add a new attitude to the evergreen hairstyle.

Fine highlights on the dark blonde base bring in the summery shine and a slightly ruffled styling with individual strands running against the grain make it contemporary and touchable.

Her hair color radiates warmth with its different hues of dark gold. Rocker woman with sophistication is the message here.


Beautiful Fuzz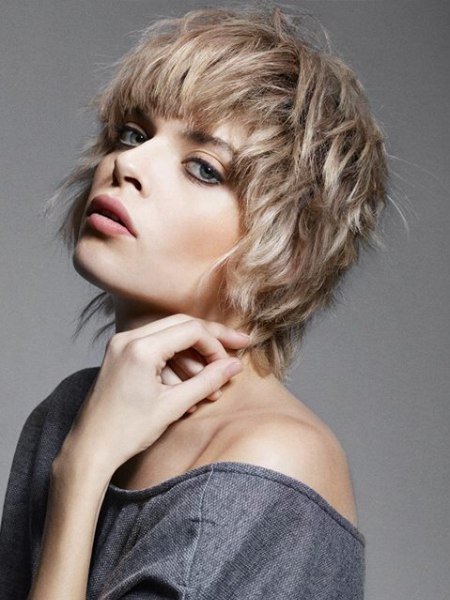 Wild and short with a free spirited flair, this hairstyle incorporates all elements that make short hair so attractive. It is deeply textured and features wild and wispy tips all around. Thin strands exceed the main length for even more of a feathery and light appearance.

Visually an intense depth is achieved with dark blonde and very platinum highlights. This is a perfect wash and go look that does not require much styling time and it is made for a carefree summer and for living in the here and now.


No Worries Cut for Men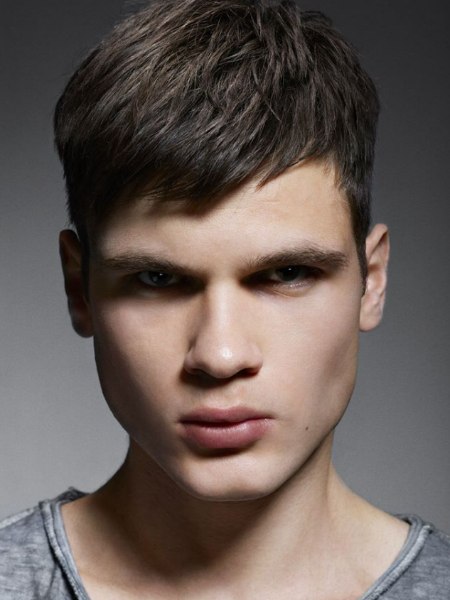 Ultra neat and groomed to the "T", his look makes him strike the perfect pose in professional environments as well as in more relaxed settings. A perfect cut keeps his modern hairstyle at a low maintenance level and despite the short length he even has the option to style it in many different ways.

Exposed ears, a polished outline and the short boyish fringe are the perfect mix of style elements to accentuate his face and mirror his personality.

Hairstyles: Haute Coiffure Française
Make-up: Catherine Dargenton
Styling: Nado Al Tabbal
Photography: Olivier Rose