Hair by Sergio Bossi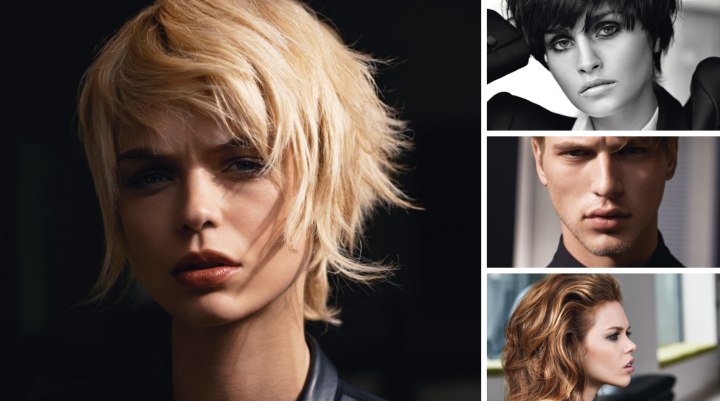 In this small collection Sergio Bossi touches the most basic hairstyles with new inspiration. These essential looks are the most desired types of hairstyles in the flavors of glamorous elegance, feisty short and elegant short professional.

A high degree of sophistication runs through all of them as does a perfect balance of cut, color, styling and also ease of wear. They may look like a million bucks but the maintenance and daily styling are easy for both women and men.



With the natural colors and fine textures these styles are classics in the making.


Steamy Waves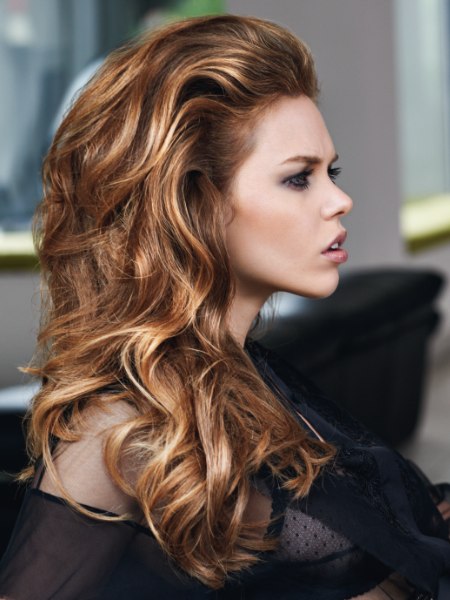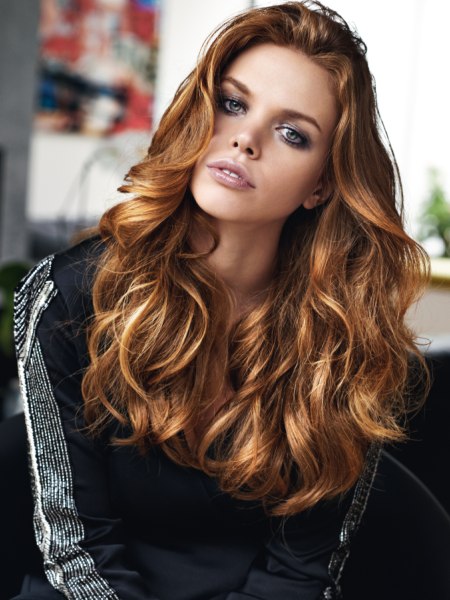 A mane made for the Bond Girl you always wanted to be. Sexy and full of heavy momentum, these large waves are as beautiful as they are versatile. Style them with the front moving back over the head and high volume on top à la the famous Ursula Andres or let if all fall loosely in a modern boho opulence.

Up, down or softly cascading over your shoulders this beautiful mass of hair is pure luxury in dark golden blonde with gorgeous highlights strewn about. The weight is balanced with perfectly cut layers.


Irregular Strands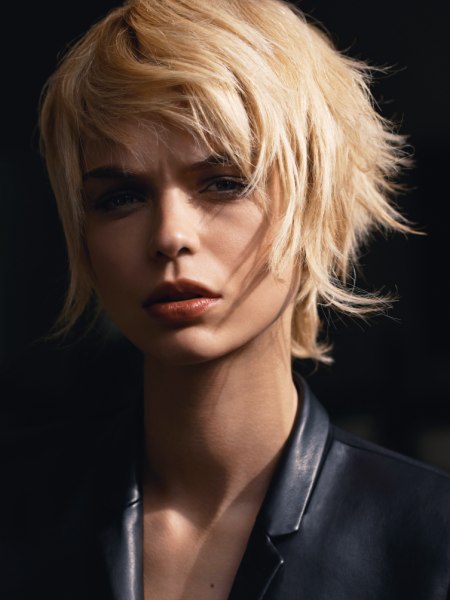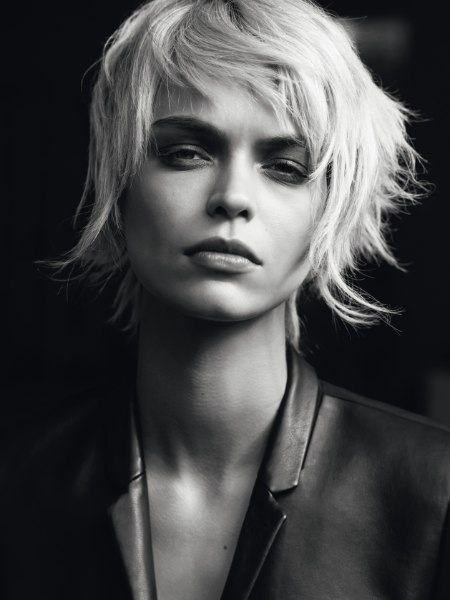 A short cut with plenty of attitude features a length that is easy to manage and a style with a very contemporary expression. Irregular lengths, jagged tips and a mussed styling are the key elements for the success of this feisty and refined look.

Her hair is parted sideways, which makes the layered fringe fall in a stylish, diagonal line. The ends are simply flipped out for a happy wispy and faceframing, soft look. The gentle appeal of the styling is underlined by the vanilla blonde with a sun kissed effect.


Pixie with Sophistication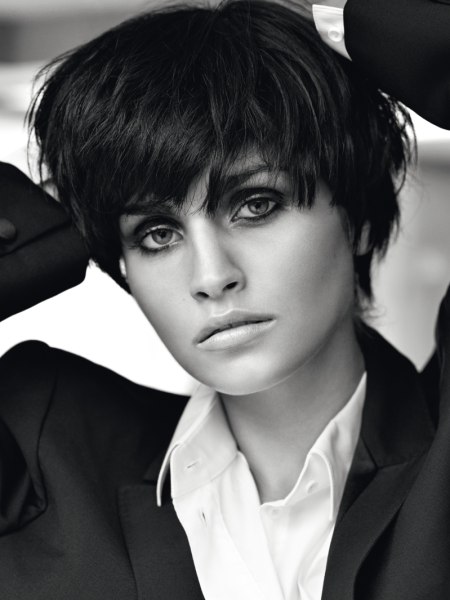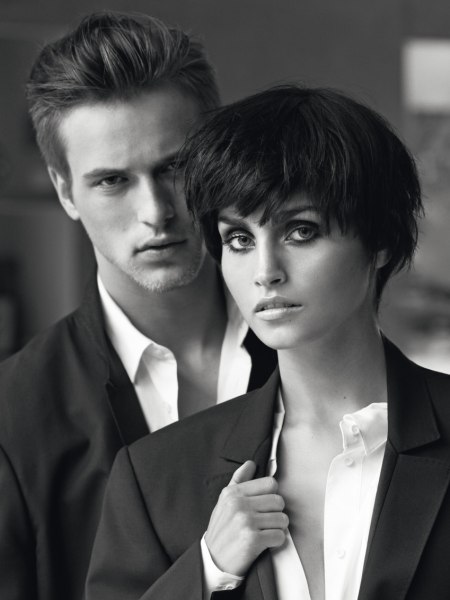 Dark and strong like a good coffee, this short haircut will, just as a good cup, put some energy into your day. Your morning styling time will only take a few minutes and this versatile look is easy to dress up or down depending on the outfit.

The hairstyle has an equal amount of masculine and feminine elements and makes a great impression in the meeting room and later at happy hour. Much texture and full volume gained by lifting the roots is ruffled and finished with some wax accents in the tips.


Simple Modern Hairstyle for Men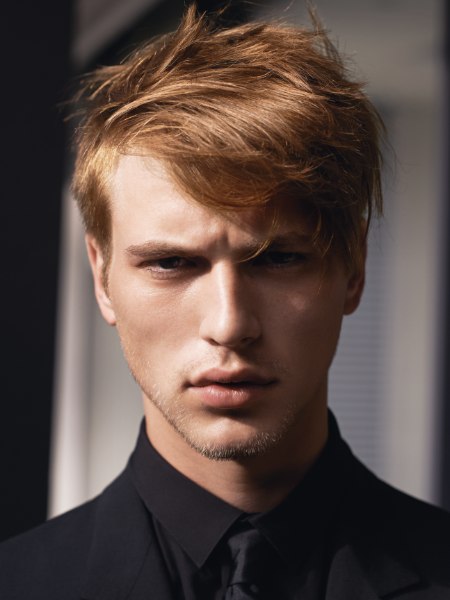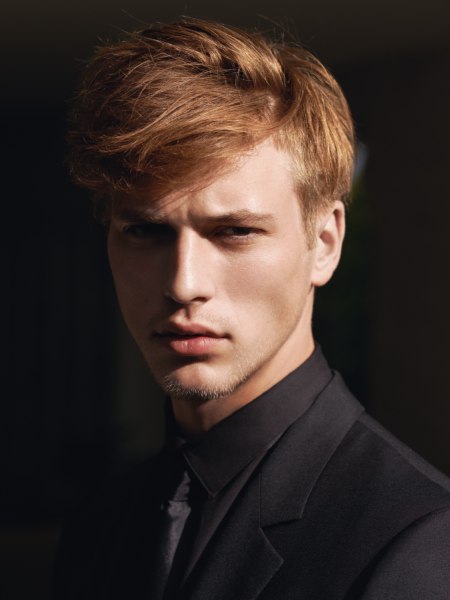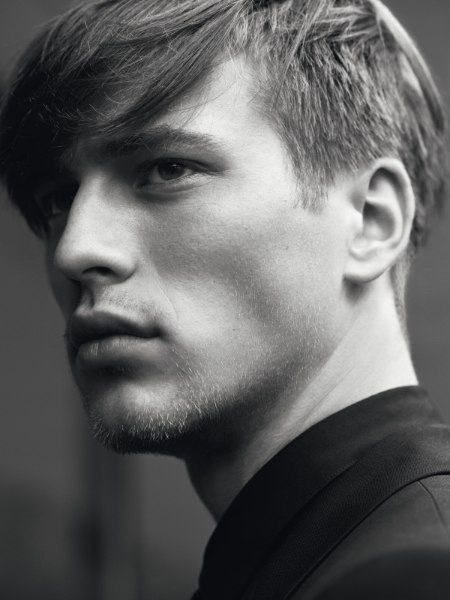 The styling makes the look. With a versatile cut like the classic men's cut it is easy to change the appearance with as little as a change of texture, a move of the comb into a new direction or wearing the bangs in or out of the face.

Short sides and longer top hair make it possible and super easy without having to spend much time in front of the mirror.

Hair: Jean Claude Aubry Community
Photography: Nicolas Buisson