The Gallery Haircutters, Norwich

Rebecca and Xena explain the hairstyle that caught the judges eye and clinched them a place in the Grand Final; "We wanted to create a masculine look and used the Autumn/Winter 09 collection from Belstaff as our inspiration. The look that we created epitomises a modern day action man. His hair is dark with a short undercut and lots of texture."

A mega macho haircut of The Gallery Haircutters swung into plenty of action clipping flexible layers for some areas to be worn sprightly up and others to be molded into the conformity and smoothness that blends in with the edges. The competitors were filled with the rush of adrenalin making the grand final.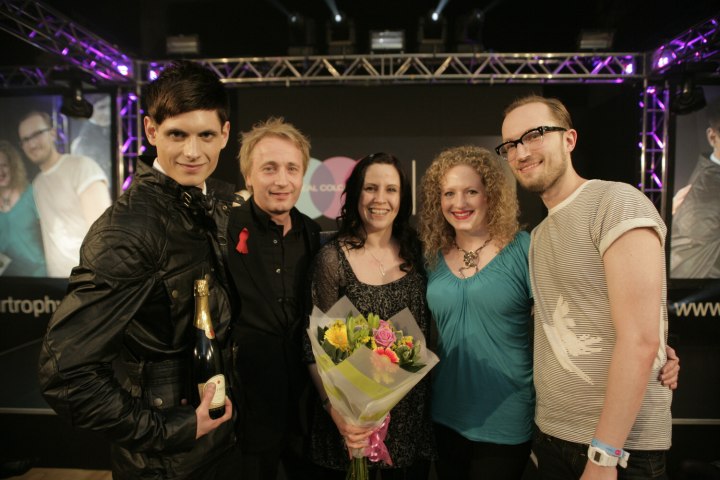 More Grand Finalists

Photo Credits: L'Oréal Professionnel

Related posts:
Men's hairstyles
Military short hairstyle for men
Men's hairstyle with scattered layers