Electric Hairdressing, Brighton

Mark and Adam explain the look that caught the judges eye and clinched them a place in the Grand Final; "Our look is a polished, tailored, short crop that incorporates cool chocolate tones. It's couture, with a slight edge, inspired by the forthcoming season's Fendi look."

Electric Hairdressing gave off plenty of electricity with a cropped up nape and over the ears haircut. The bulky pouf created upon the top made a splash of volume and when the length was extended into a smooth rhythm that developed upon the forehead and edging around the sides, there was no stopping the stylist.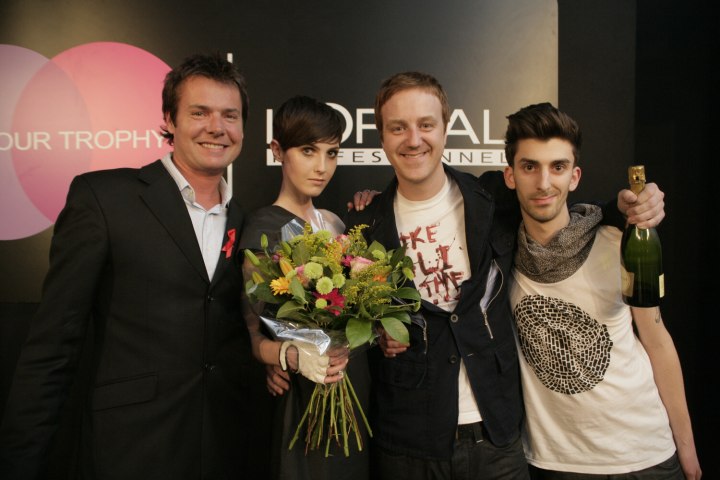 More Grand Finalists

Photo Credits: L'Oréal Professionnel

See also: Short hairstyles