New Zealand Hairdresser of the Year 2008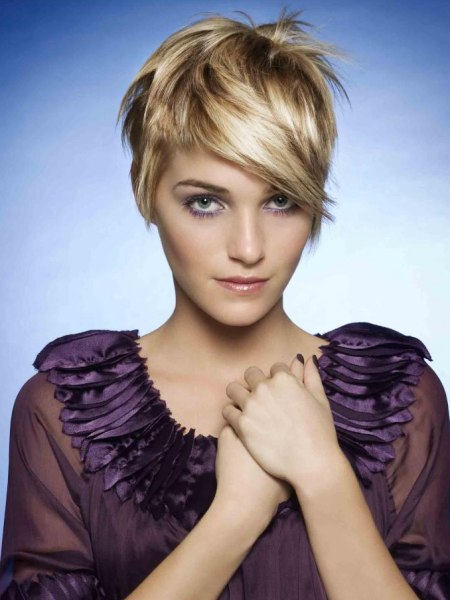 Click to enlarge

Caleb Alex from Servilles (servilles.com) has been crowned New Zealand Hairdresser of the Year after taking out the Supreme Award at the L'Oréal Colour Trophy Awards.

Caleb's cropped feminine hairstyle with warm blonde colouring was chosen from seven other Supreme Award finalists.

South African Terence Jansen Van Vuuren says that the look displayed outstanding attention to detail with beautifully crafted colouring enhanced by a superb haircut. Van Vuuren named it a beautiful marriage of texture and colour that captures the spirit of today's look.

According to the Australian leading hair stylist Caterina DiBiase New Zealand hairstyles are at the cutting edge of global fashion trends inspired by the new direction towards shorter hairstyles.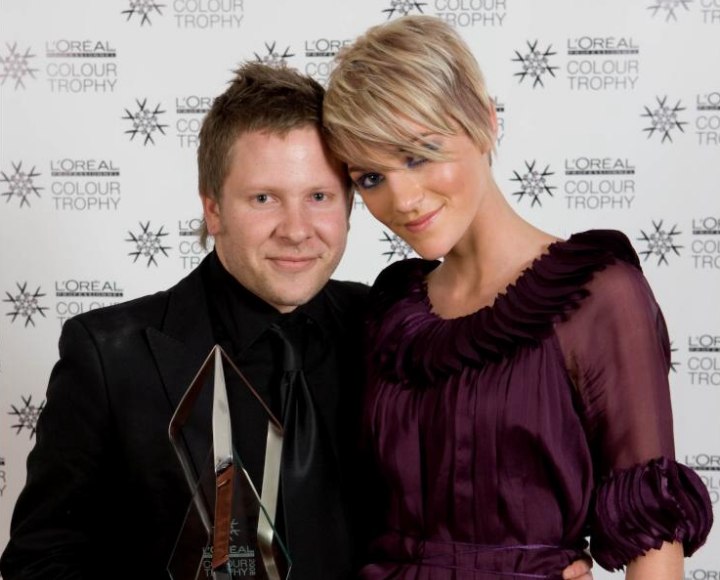 Click to enlarge