The "111 Collection Part 1"
Schwarzkopf Essential Looks

Scroll down for more photos ↓

London, Paris, Milan, New York, each season has its own fashion week set in a fabulous city around the world. These fashion weeks bring out some of the best hairdressers in the world to create new trends in the world of hair.

Every fashion designer understands that to create a total look, the hairstyle is extremely important. This is why they choose only the best stylists to help create their new look for the season.



This collection "The 111 Collection Part 1" is a celebration of 111 years after Hans Schwarzkopf ran a drugstore in Berlin. The collection was shot in the wondrous and historical city of Berlin and consists of four unique moods of fashion.


80s Dance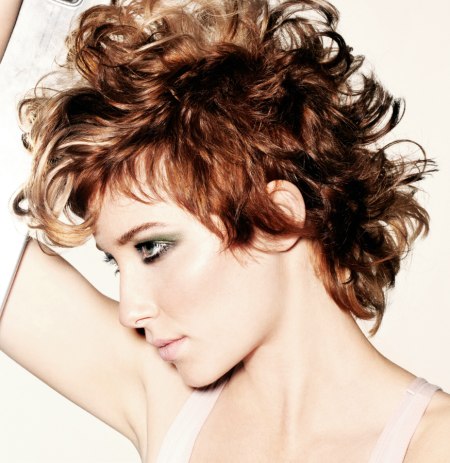 The 1980s were a time of youthful passion and the hairstyles and fashion represented this. Hair from the eighties was big with lots of attitude. The fashion side of these hairstyles incorporates colors such as black with neon, greens, grays, whites and even geranium.


Glamazon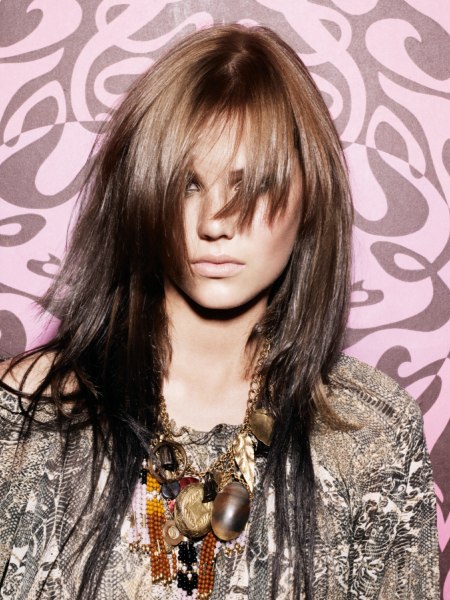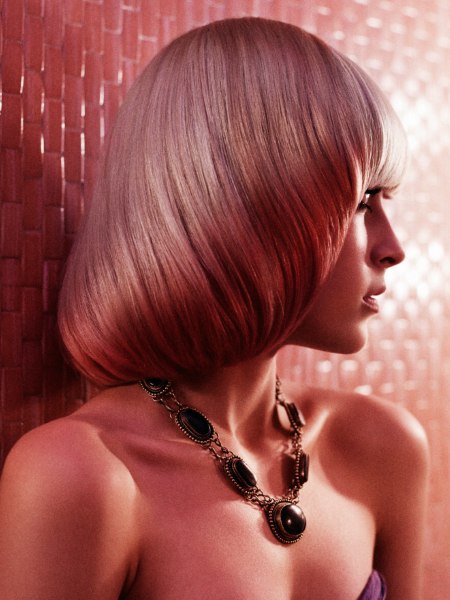 The "Glamazon" hairstyle is truly sensual. With long, precision shaped cuts and highly sophisticated styling, this style is truly glamorous. The look was inspired by the styles of the sixties and seventies, when women were setting themselves free and showing off their beauty.

The colors of these hairstyles are a wondrous blend of browns, blacks and reds blended together to give the hair ultimate shine and beauty.


Sunday Best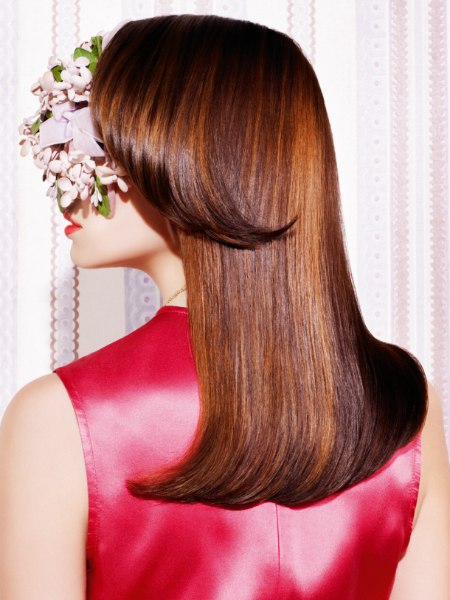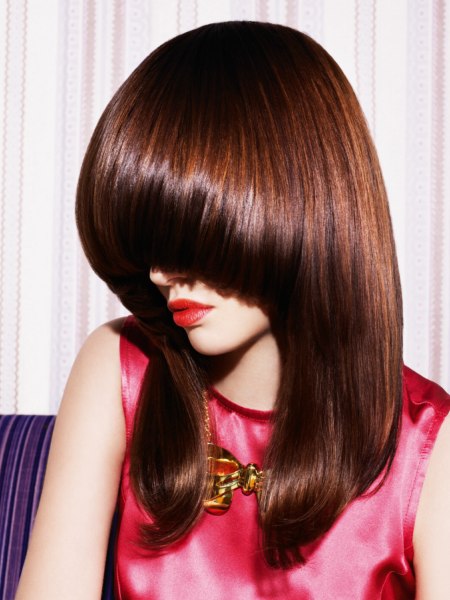 This look is formal and luxurious. The combination of colors gives the hairstyle a rich and shiny finish. The cuts are mismatched, but give off a formal feel.

The style screams confidence and is for those women that are truly eccentric.


Rounded Form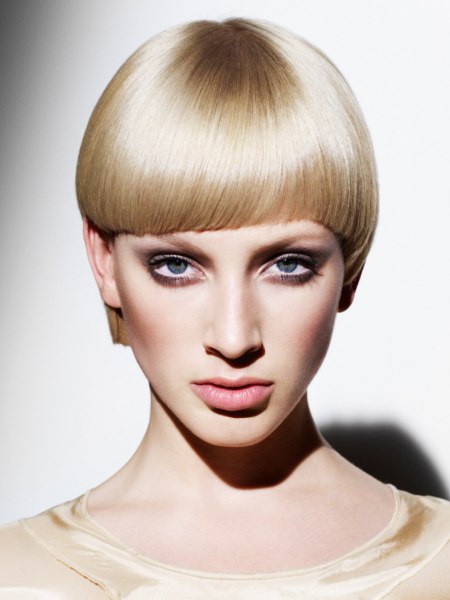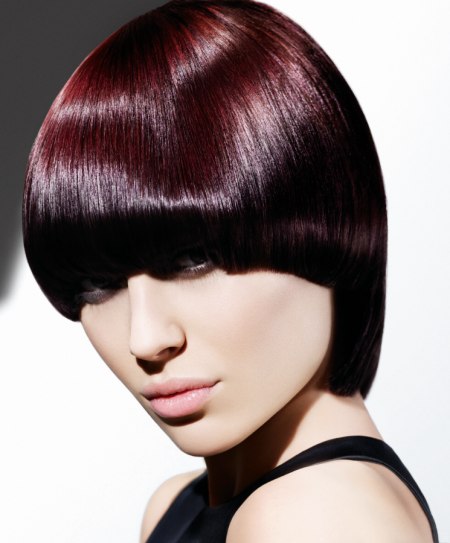 Structure and shape are explored in this rounded hairstyle. Jutting angles come off a rounded front to create an architectural design.

The hair colors of this trend are rich and vibrant. The look is futuristic and compelling. It is complimented by smoky grays, whites, and blacks.

Photos: Schwarzkopf

See also: Short hairstyles | Medium hairstyles | Long hairstyles