Be Fabulous by XYZ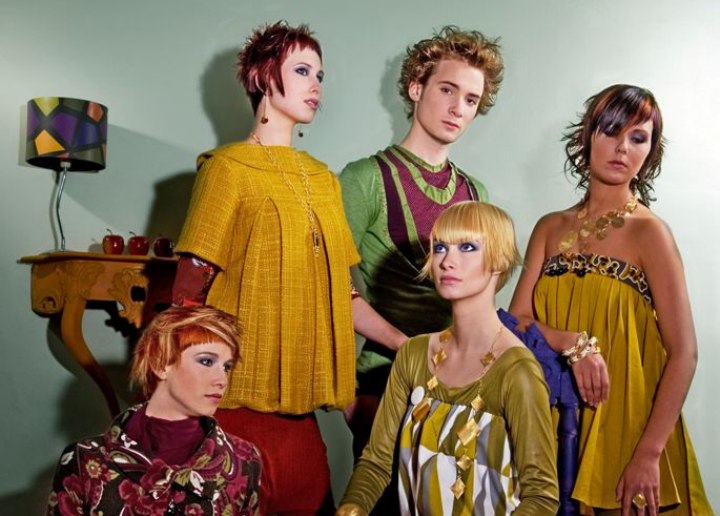 Scroll down for more photos ↓

They love fashion. They express themselves and dare to show their uniqueness. With those women and men in mind, XYZ created "Be Fabulous", a collection characterized by well-defined geometric lines, rounded bangs at an angle to the end of the forehead or concave contouring mixed with undercuts and cutaways, as well as "ascending diagonal" cuts in the nape of the neck.

The face gains in smoothness thanks to a delicate handling of coloring, a mix of a base and subtle variation used to great effect. Want to be fabulous? These creations will transform you and spur you to express yourself and be truly dashing!


Dynamic Bob Cut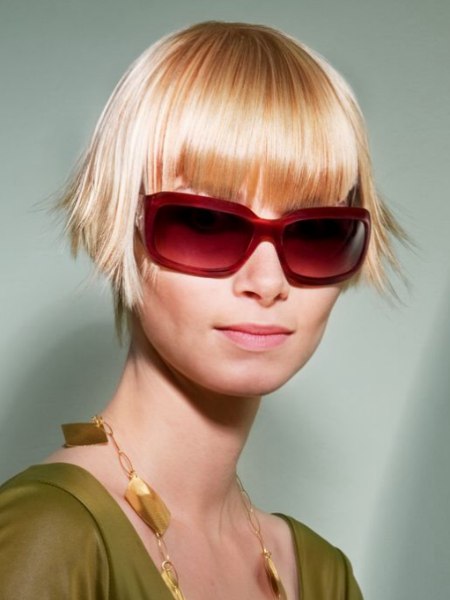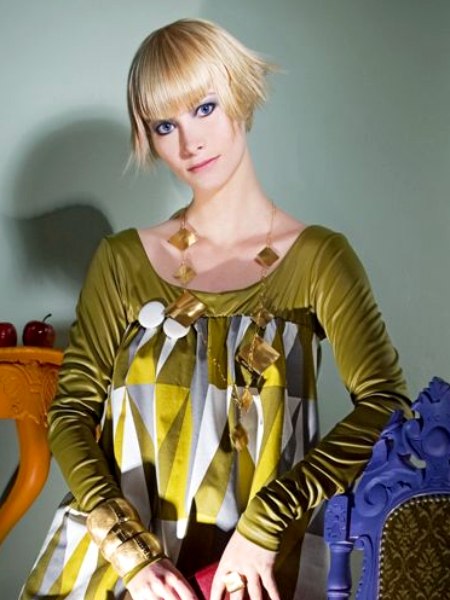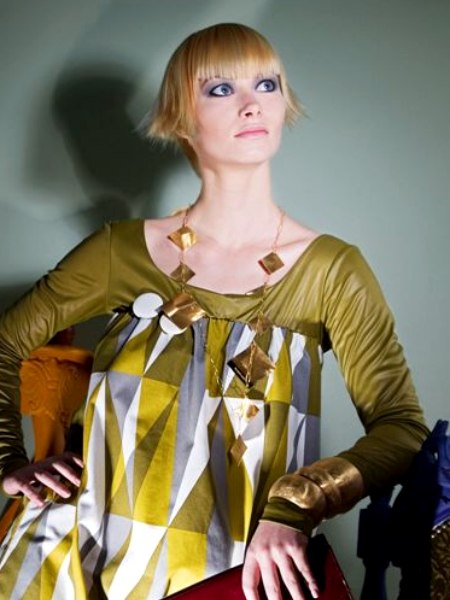 She loves fashion and art. She is confident, active and knows the best places in town. Her hair is dynamic, chic and pure. The lines of this bob shape are slightly slanted from back to front where they meet the jaw line.

The bangs are slightly rounded and touch the eyebrows. The light blonde glows even more with some highlights and is brought to a blinding shine with the right products. Style sleek and pull the ends outward for more movement.


Short Punk Hairstyle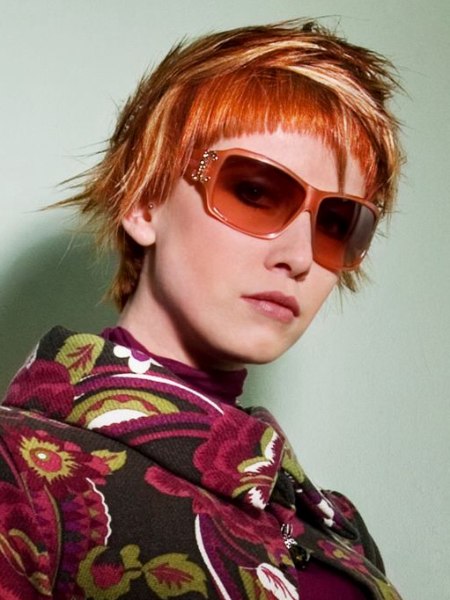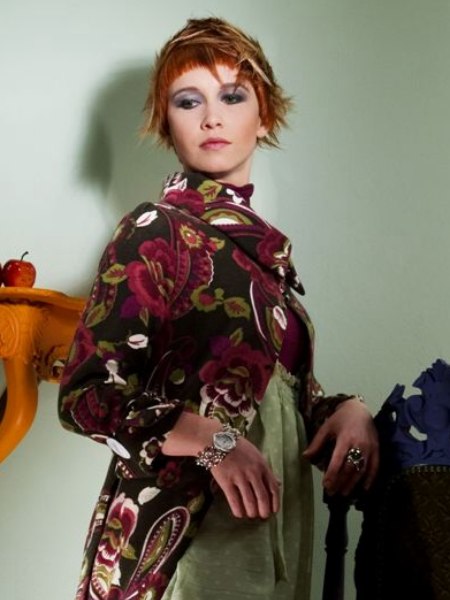 A child of nature but with a refined and sophisticated attitude. She has a sense for nostalgia and is a fashion maven. This exciting hair style has elements of a late summer wheat harvest and a touch of avant-garde with a little dose of punk.

The bangs are very short and rounded, crowned by a tiara of structured strands that are styled across the head. The base color is a rich copper enhanced with lighter and darker tones.


Fashionable Hairstyle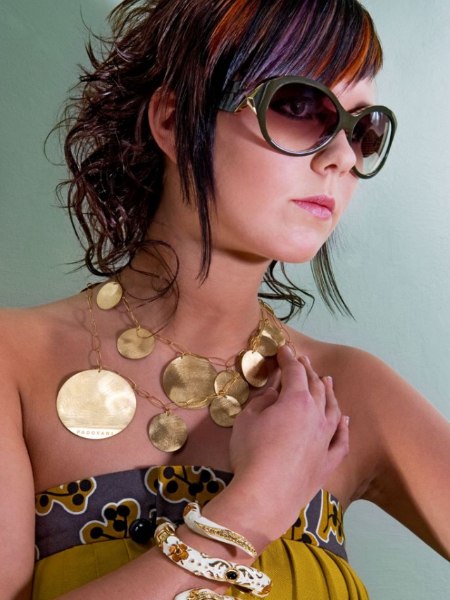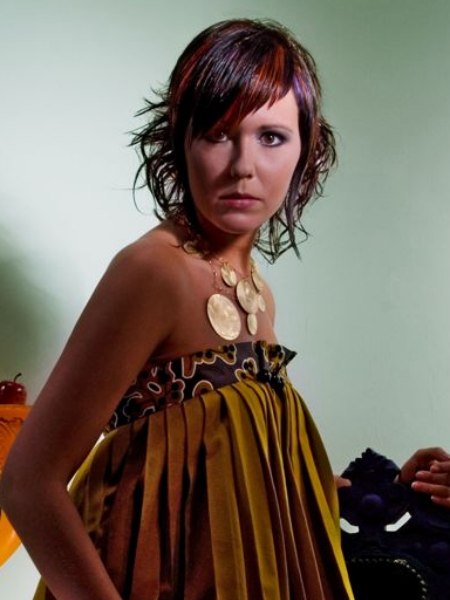 Hair as sculpture with elements of abstract painting is the way to go for this fun loving magic woman. A play with textures, colors, lines and length comes together as an extravagant expression of style.

The back of the hairstyle is curly and the front straight featuring different lengths and wide strokes of contrasting hair colors in the diagonal bangs. Purple, blueberry, copper and black leave a lasting impression.


Expressive Short Hairstyle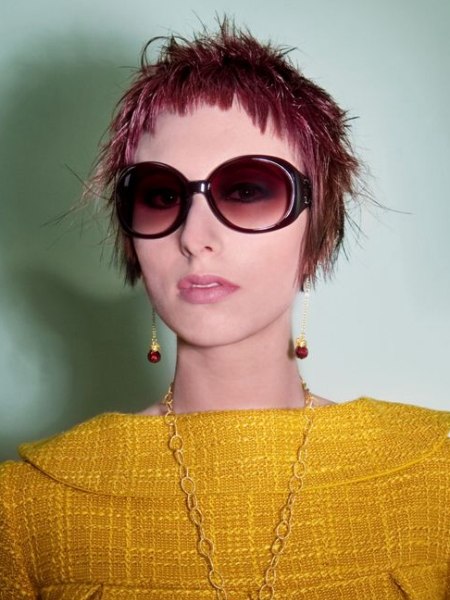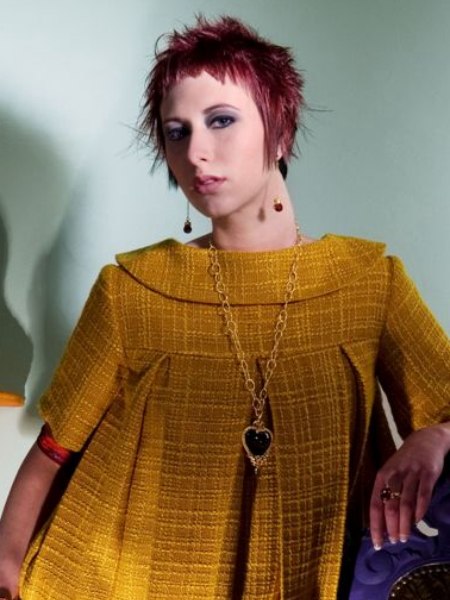 Expressive short hairstyle with rebellious sophistication. A look for a woman who does not ask for permission and goes her own way. The hair is razor cut to short strands around the head, with longer sections on the side.

Random longer tendrils make sure that that this haircut is edgy and defies conventions. The color is a light berry purple sparkling with silvery highlights.


Fashion Hairstyle for Men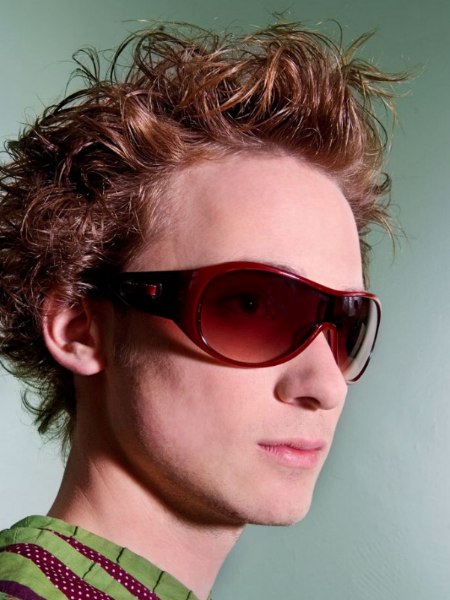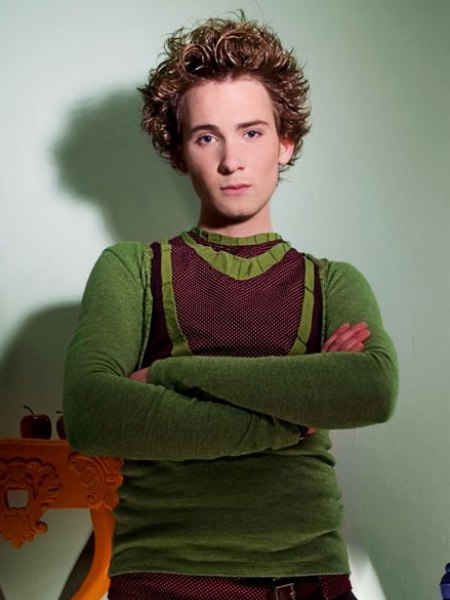 High on volume and unique fashion. The bulk of hair sits on top of the head and is sculpted into thick curls that are reaching up to the sky. The back and the sides have shorter layers and all forms a round contour with the hair consequently styled away from the face.

This haircut leaves a lasting impression and even better - it is easy to handle. Some product and the hands is all that is needed for a quick and fun styling.

Creative Directors: Séverine Tieleman & Michaël Del Bianco for XYZ
Hairstyles: Michaël Del Bianco
Photos: Eveline De Mey
Make-up: Florence Van de Winckel
Stylist: Florence Hottois
Production: ©XYZ BELGIUM

See also: Short hairstyles | Medium hairstyles | Men's hairstyles