Vision Collection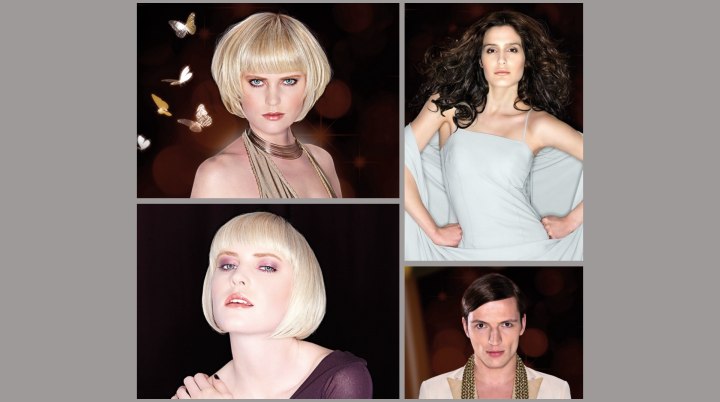 Scroll down for more photos ↓

Vision Hair by Nikita is this time entering a glamorous fairytale scene where the hair is portrayed in a different way. Vision Hair by Nikita is always striving to develop and explore different directions, much reflected in this collection.

Graphical art is linked with hair and classical beauty, in a world of graphical nature with animals, glamour, fashion, art and playfulness. Within all this, the attention is centered to the stylish, sophisticated hairstyle.


Masculine Expression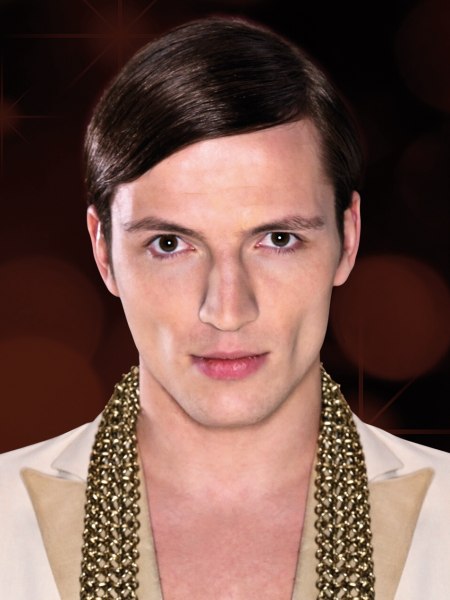 The parting gives Henrik a framed, masculine expression. Glossy styling.


Short Back Bob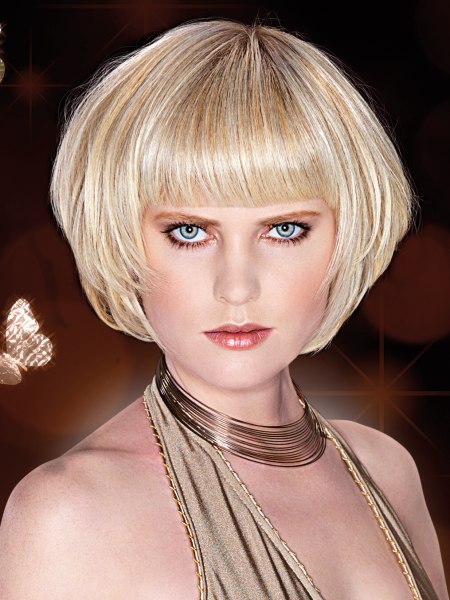 A short back bob, longer at the front. The heavy fringe stands out. Color and shine creates a clean, yet glamorous expression.


Large Wavy Curls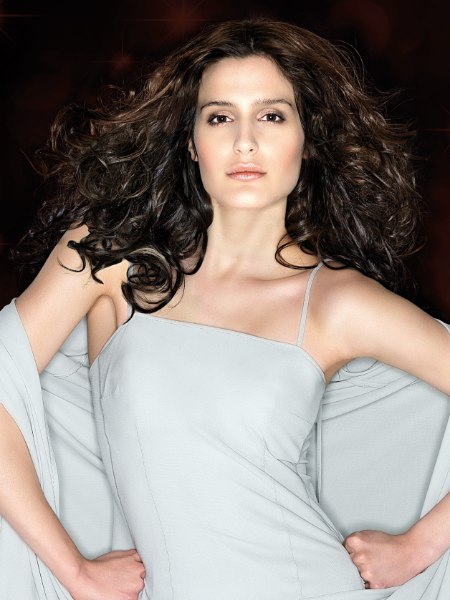 Large wavy curls create a glamorous and feminine look. The highlights underline the movements in the waves.


Bob with a Longer Front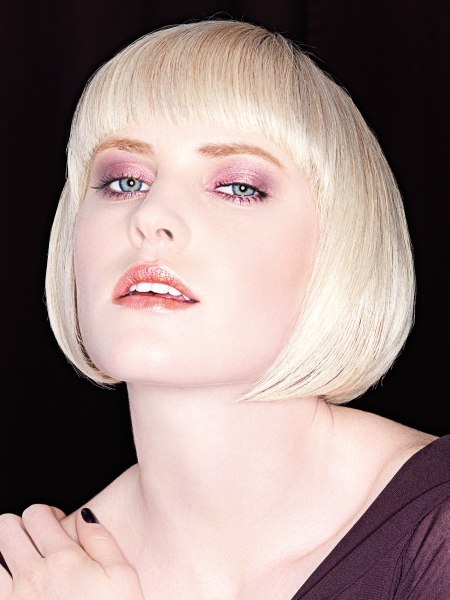 A classical bob, with longer lengths at the front. The blunt and heavy fringe stands out. The color and shine create a clean, yet glamorous expression.

Hair: Nikita Creative Team with Oddhild H. Lødøen, Noreen Hayat, Kristine Svanem and Laila H. Pettersen
Make up: Annette Elvhaug
Styling: Victoria Pernille Walderstøen
Photographer: Joon Brandt
3D design: Torgeir Holm, Simian Design Studio
Text: Heidi Karoline Siljan and Oddhild H. Lødøen

See also: Short hairstyles | Long hairstyles