Matinée by Davines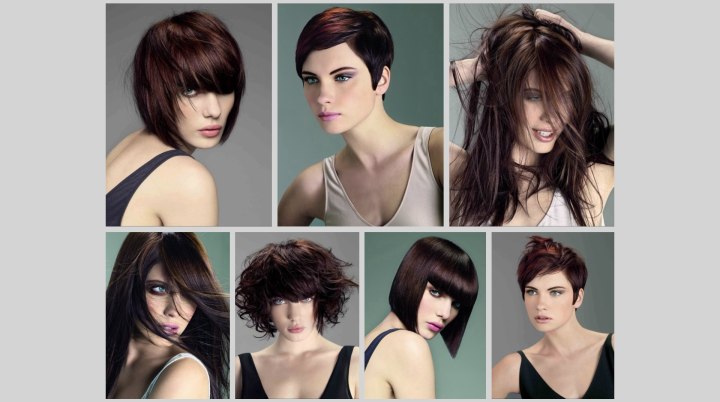 Scroll down for more photos ↓

The spirit of experimentation and broadmindedness in front of every aesthetic inspiration, has always led Davines along the path of artistic exploration in its most unprecedented facets.

From the affinity with the visual arts, the stylists, Brian Suhr and Kirsten Demant, authors of the new Davines Hair Color Collection Matinée, have turned to the more sophisticated attempt of creating a link between hair and art music.



Their source of inspiration is drawn from the group, Air, and their extremely refined music, which is the result of an interesting contamination of melodic, classical music together with the electronic, synthesizer sounds of Jean Michel Jarre and Vangelis, and light, improvised Jazz inflections.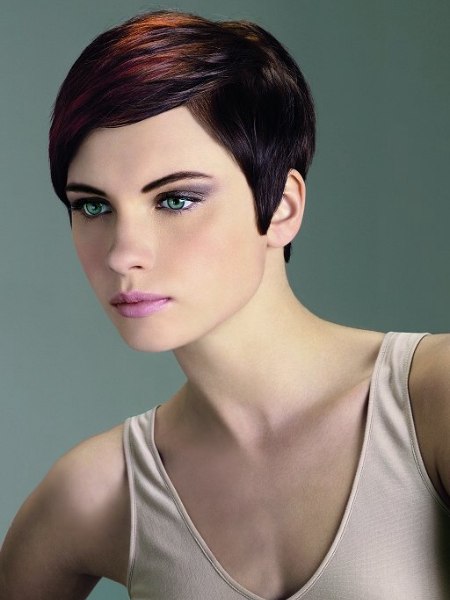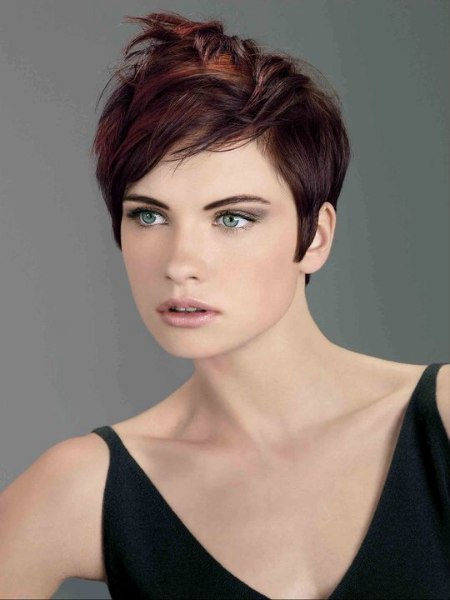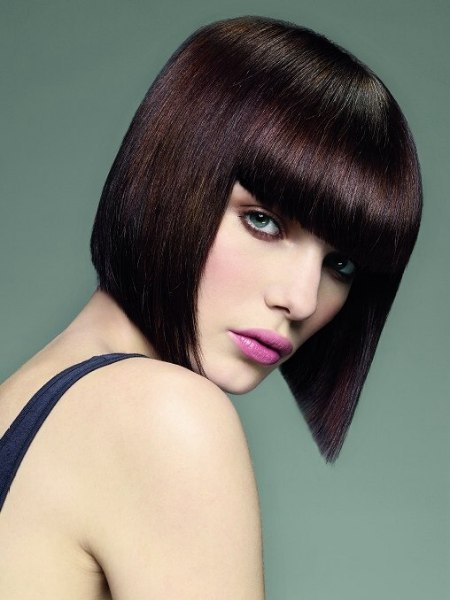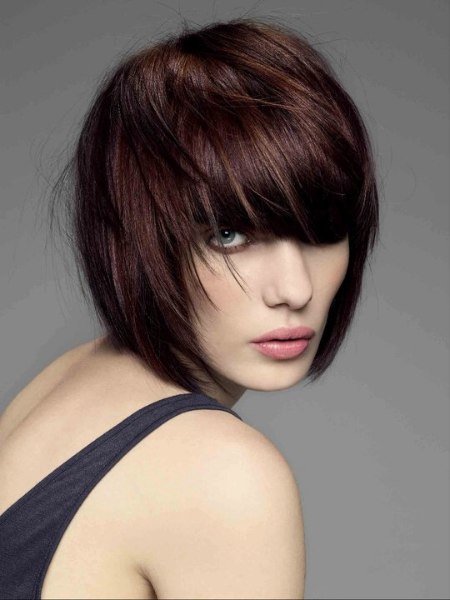 A universe of complex and stimulating sounds, daringly transferred onto the hair in a rhythmical combination of deep, warm tones, created with the new Davines Mask 5.14 CPS and 6.14 CPS nuances.

For the hairstylist, "Matinée represents the starting point for an extremely modern hair color proposal which is adaptable to the demands of the clients, uniting the rhythm of an unexpected luminosity with a decisive intensity of tone, highlighting the chromatic depths and the cut's variations on the theme.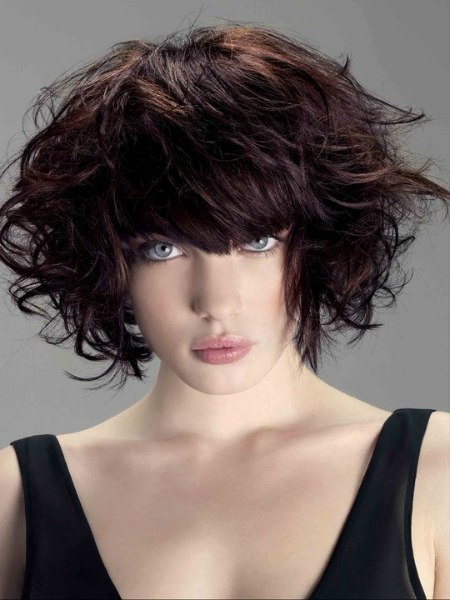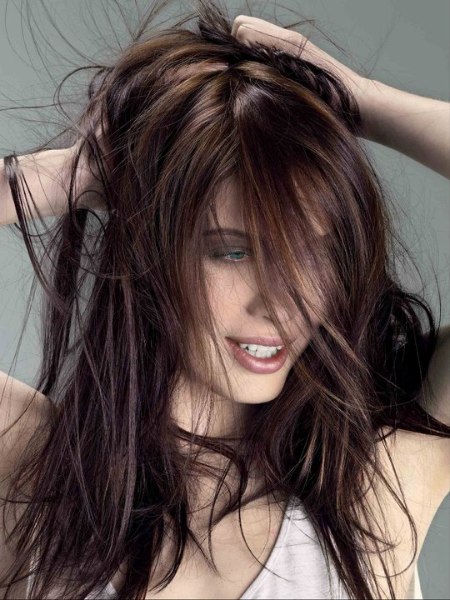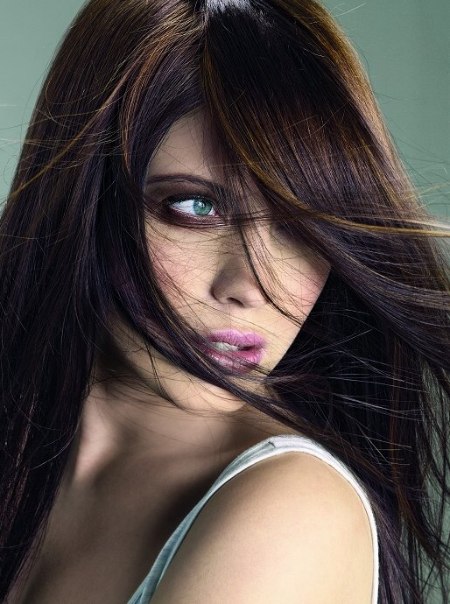 Matinée is a sequence of images, both stylistically coherent and strongly suggestive. A Collection which can be perfectly integrated within the salon's global offer, thanks to the exclusive tools studied ad hoc by Davines, both for the display and the efficacious comprehension of the new proposals.

Hair: Brian Suhr and Kirsten Demant for Davines

See also: Short hairstyles | Long hairstyles