Nikita Collection 08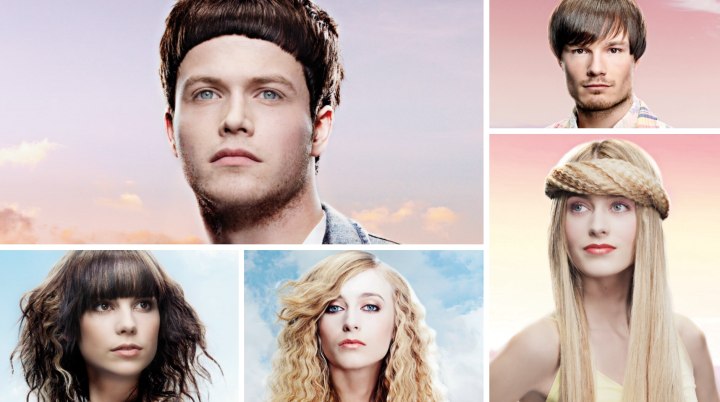 Scroll down for more photos ↓

The Nikita Creative Team is introducing the interpretations of the spring and summer trends in their collection. The team was very much inspired by the international trends from catwalks worldwide. This is clearly expressed in the very colorful trend "Caribbean Chiic" and the second trend "Breeze".


Caribbean Chic
Nikita Creative Team greets the spring and summer with the energetic trend Caribbean Chic. This is an elegant style, however very comfortable - simplicity with a tiny bit of edge.



Styling and make-up consist of strong and many colors, particularly peach and yellow are highlighted. Contrasts are seen in all styles. This may be solely in the cut or an exotic effect on the color. This style has a clear 1970s touch to it.

Easy Going Hairstyle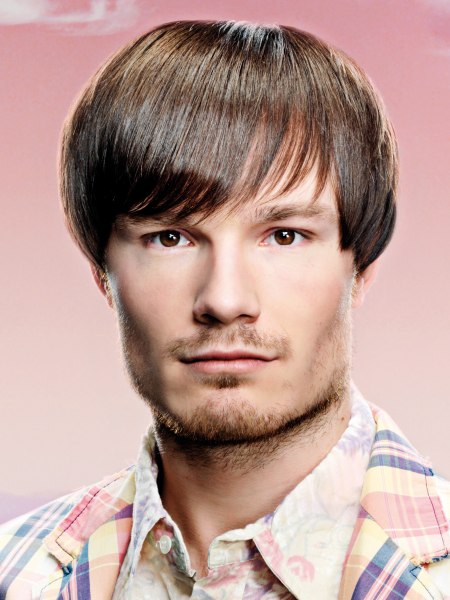 The actual cut is simple, however with styling one can achieve various styles. Within the sharp lines, different lengths are hidden in between, making this a very chilled out, easy going look for men.

Concave Fringe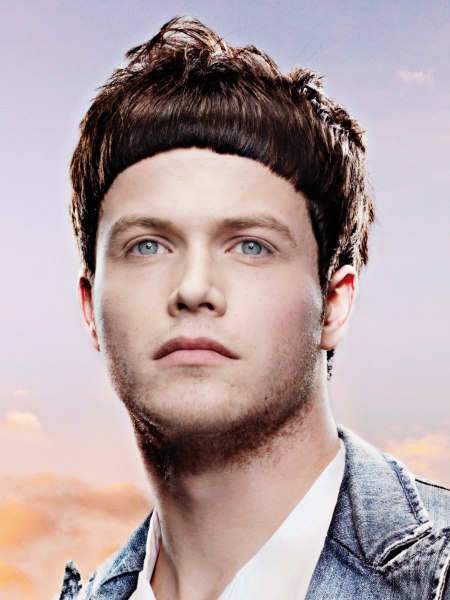 The very defined and concave fringe gives this men's hairstyle a very strong expression.

1970s Inspired Hairstyle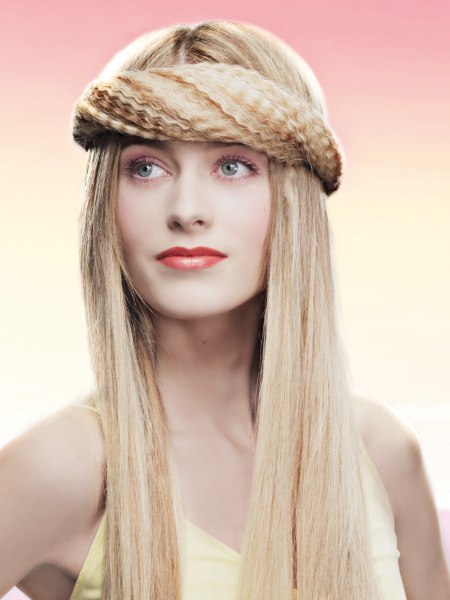 A very elegant and exciting hairstyle, clearly inspired by the seventies.


Breeze
Breeze is a very comfortable, soft alternative to the stronger looks in Caribbean Chiic. In breeze it is all very natural, which is much reflected in the hair, make-up and clothing, and particularly in terms of the texture. Clothes are single colored light fabrics.

In hair we see natural movements, and colors are within the same tones, and lovely sandy tones. Short, practical hairstyles, or long, natural lengths where the color underlines the movements.

Blonde Shades for Movement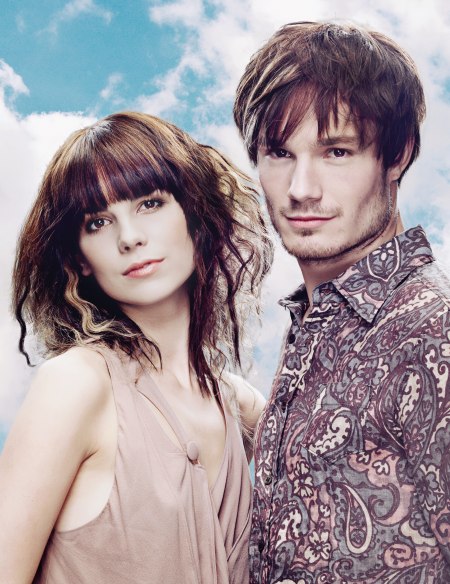 Kristian with a more easy going and mat look. Blonde shades have been added to create more movement within the hair.

Hair with Natural Movement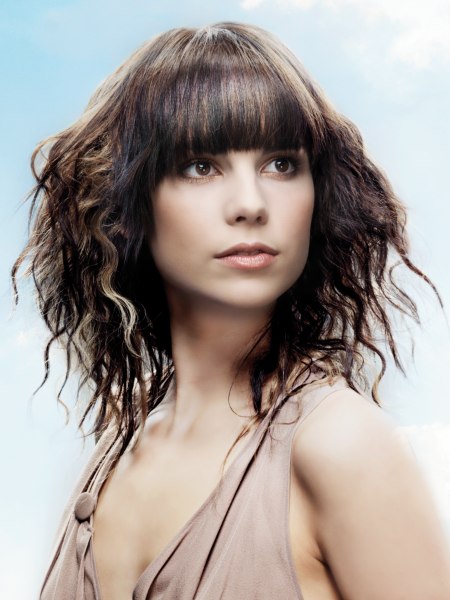 The hair is braided to achieve this wavy look. The natural movement creates a comfortable and innocent look. The sharp, clear fringe contrasts the style.

Appealing Waves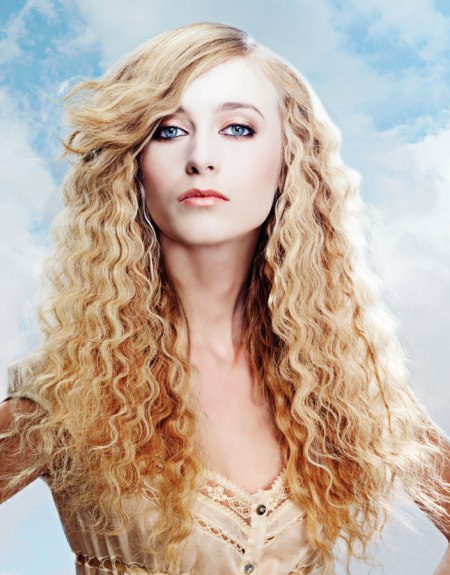 Playing around with different shades, along with the waves creates an appealing expression. With this model the Nikita Creative Team have played around with warm and cold shades which add interest to a long blonde hair style.

Hair: Nikita Creative Team with Oddhild H. Lødøen, Noreen Hayat, Laila H. Pettersen, Jeanette Knutsen, Marita Jensen, Kristine Svanem, Ragnhild Strøm
Make up: Annette Elvhaug
Styling: Victoria Pernille Walderstøen
Photographer: Joakim Krøvel
Text: Heidi Karoline Siljan and Oddhild H. Lødøen

See also: Long hairstyles | Men's hairstyles