Hairshop Collection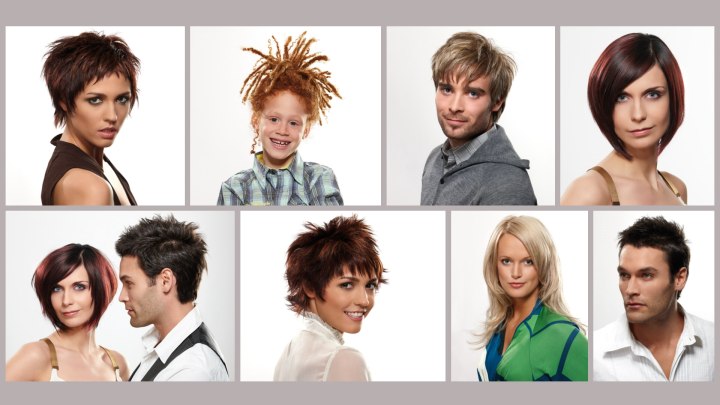 Hairshop by Nikita is a clean, timeless collection introducing hairstyles for the whole family.


Graduated Bob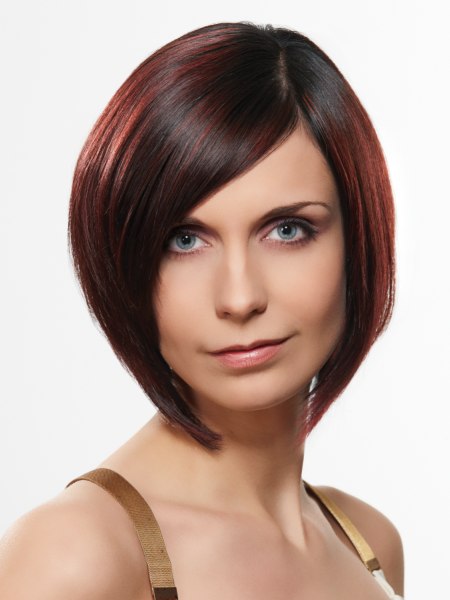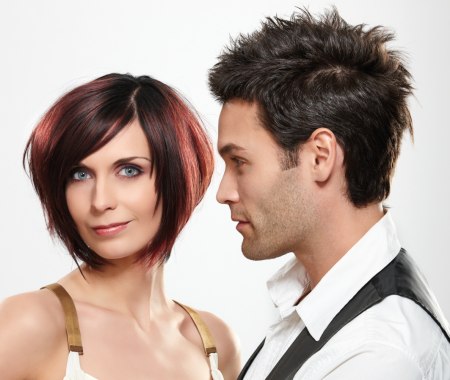 Classical bob length, graduated in the nape and different lengths in the front. Classical beauty!


Trendy Short Hairstyle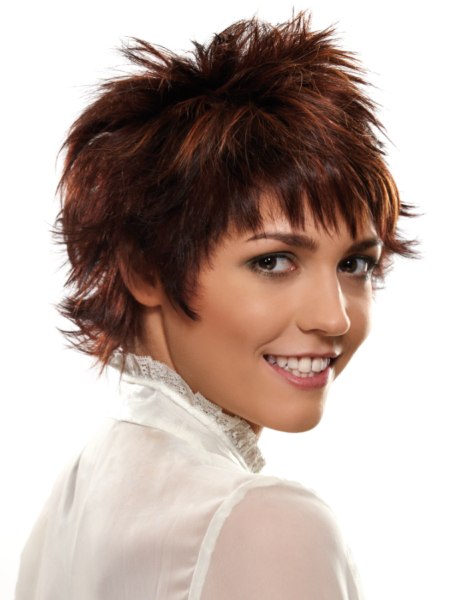 A trendy short haircut with light foil effects that underline the texture in the hair as well as creating a glowing effect of the base color. This method of highlighting creates different levels of depth to the style, and along with the texturized cut this becomes an appealing hairstyle.


Red Dread Locks for Boys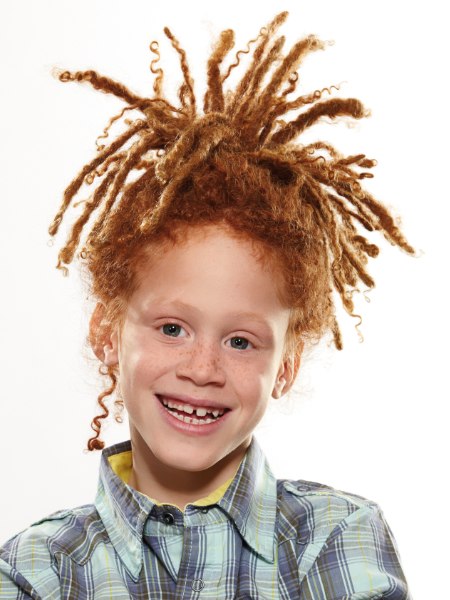 Natural red pigments. The hair is a mix of Nordic fine hair and afro Caribbean texture which naturally creates a dreadlock effect. As a finish gloss based styling products have been used.


Beautiful Classical Haircut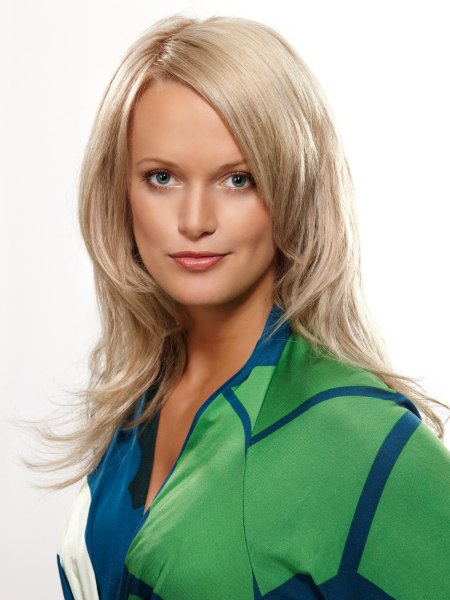 A classical, yet beautiful cut for medium to long length hair with different lengths. Different highlighting foiling techniques and use of mild bleach on the T-section give the hair a fresh and feminine finish.


Edgy Short Hairstyle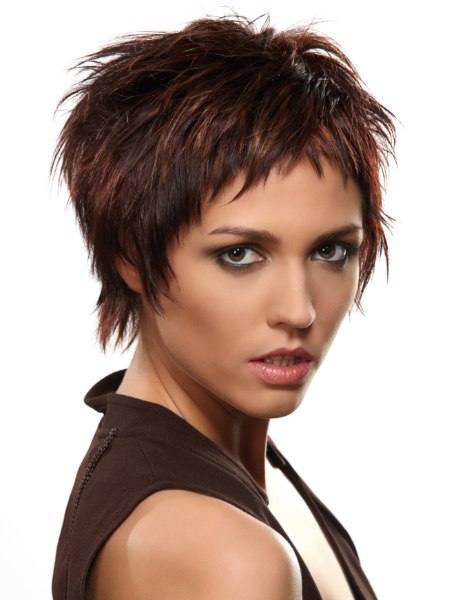 A similar, but slightly more edgy hairstyle for Silje: this style is shorter, and within the cut various cutting techniques have been used on the ends of the hair to create this effect. With the use of different stylist products, one may achieve a completely different look with this style.


Color Effects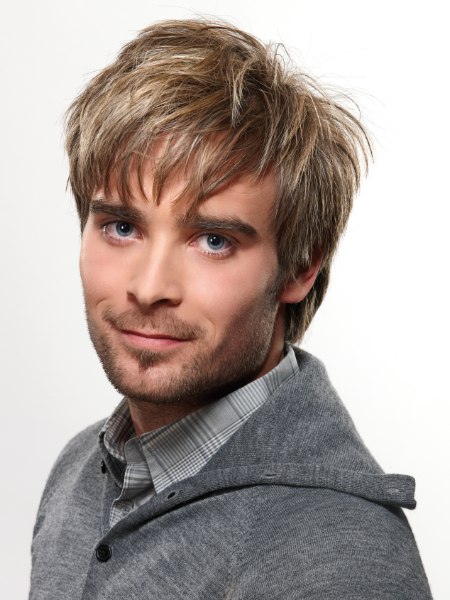 The color effects create a sandy/beige feeling on naturally dark hair. Pointing techniques on top give this style a more masculine feel.


Mohican Style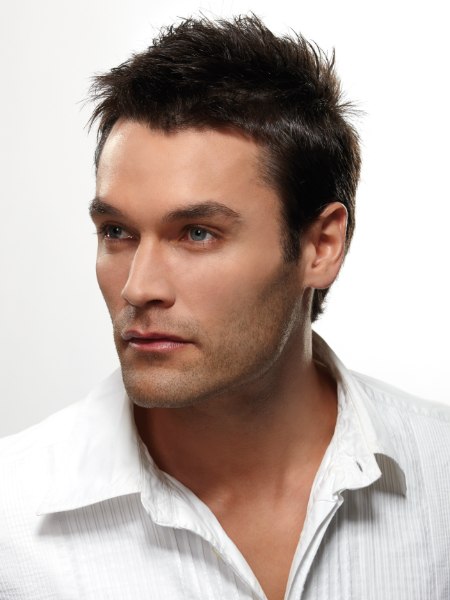 Pointed in a Mohican style, graduated in the nape and on the sides. This gives the hairstyle a masculine expression.


Mother and Daughter Hairstyles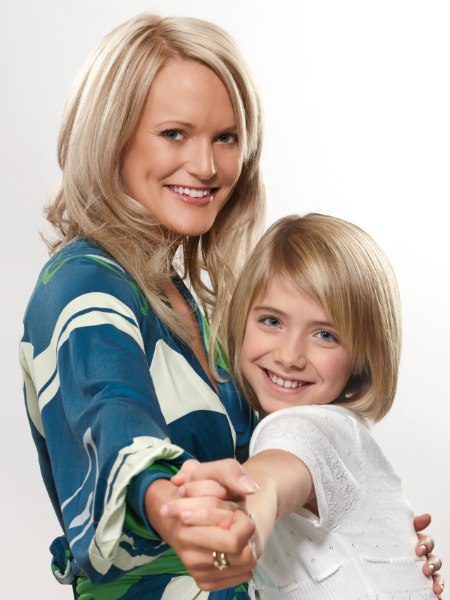 Mother Silje: A classical, yet beautiful cut for medium to long length hair with different lengths. Different highlighting foiling techniques and use of mild bleach on the T-section gives the hair a fresh and feminine finish.

Daughter Lisa: A classical bob for little girls and a natural blonde hair.

Hair: Nikita Creative Team with Oddhild H. Lødøen, Noreen Hayat, Jeanette Knutsen, Monica Stokkeland and Kerry Bartaby
Make up: Laila H. Pettersen and Heidi Karoline Siljan
Styling: Victoria Pernille Walderstøen
Photographer: Arild Brun Kjeldaas
Text: Heidi Karoline Siljan and Oddhild H. Lødøen

See also: Short hairstyles | Long hairstyles | Men's hairstyles