Hairstyles 08 by Doris Fuchs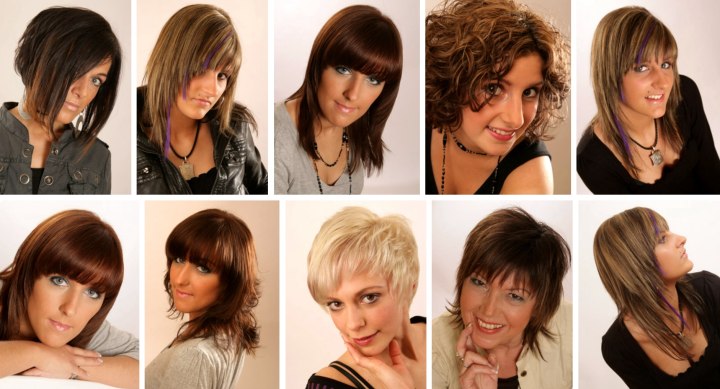 Scroll down for more photos ↓

The team of Doris Fuchs Art of Hair, from the city of Trier, Germany, came up with an especially appealing hairstyles collection.

This hair art is definitely wearable - every day, everywhere and by every woman. The haircuts, both long and short, are designed to bring out the best of the hair and are finetuned to match each individual personality.

Flattering layers enhance the volume and add a lot of motion and texture to the hair. The sophisticated hair coloring techniques further this effect with strands, highlights and even extensions in a complimenting color.



The cuts appear natural as do the hair colors. Even the little splashes of color, like mauve and purple are inspired by the hues of nature.

With all the finesse it is surprising that all of these versatile looks are easy to maintain and to style.


Kneaded Hair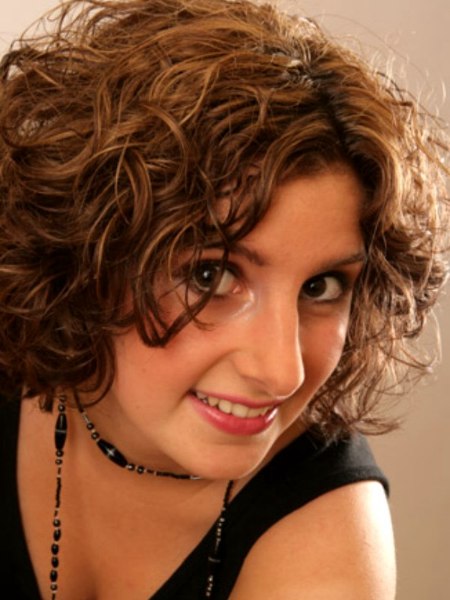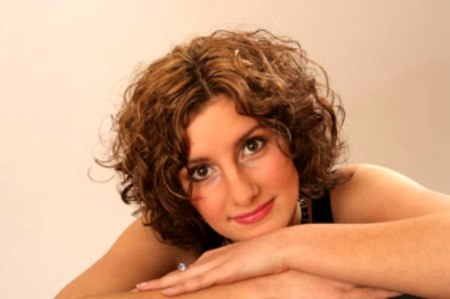 Cut: To really bring out those curls, different lengths were layered into the hair. A play with different textures gives the hairstyle that famous je-ne-sais-quoi appeal and head-turning finesse.

Color: A two tone coloring technique was used to create more texture, depth and eye-catching dimension.

Finish: The short hair was kneaded heavily while blow drying and was treated with a curl enhancing serum.


Easy Short Hair Style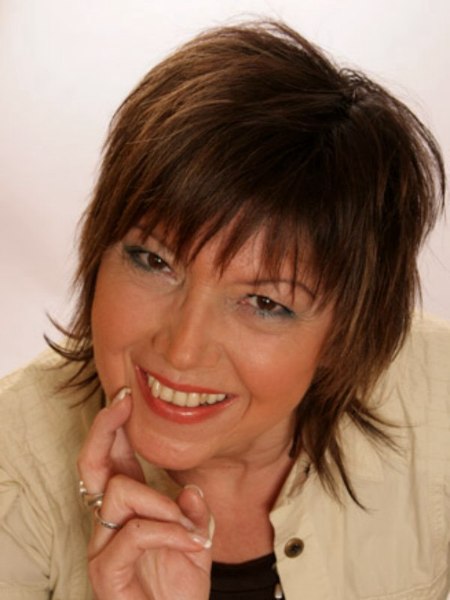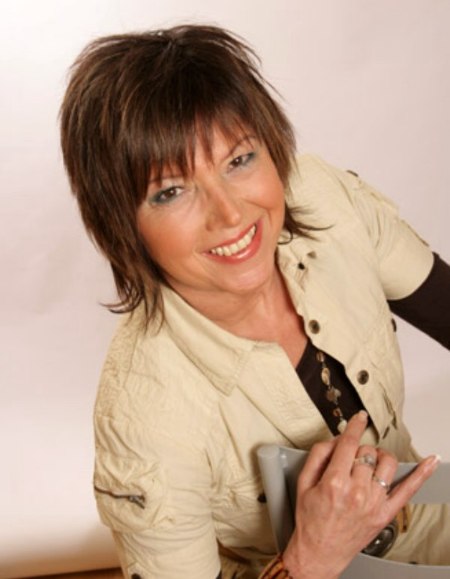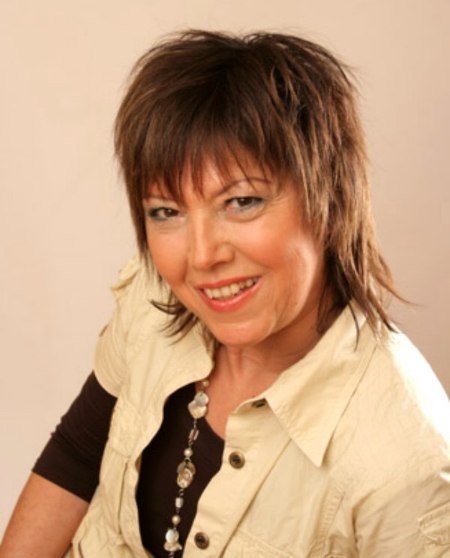 Cut: Anita's hair was strongly layered on top of the head and fringed at the edges to create a vivacious look.

Color: A lighter blonde brings in natural-looking highlights and adds some casual lightness.

Finish: The hairstyle was fixated with spray-on wax.


Easy To Wear Pixie Cut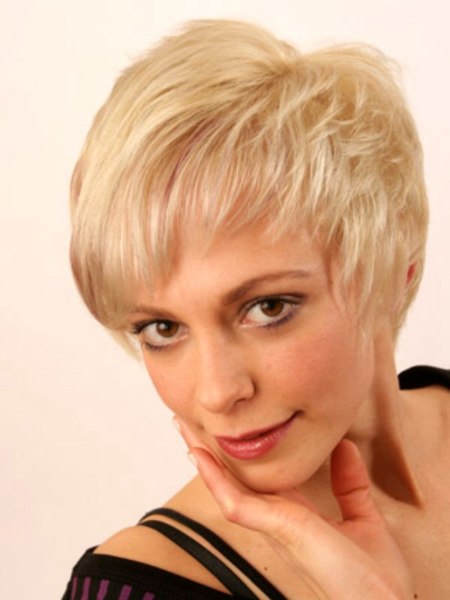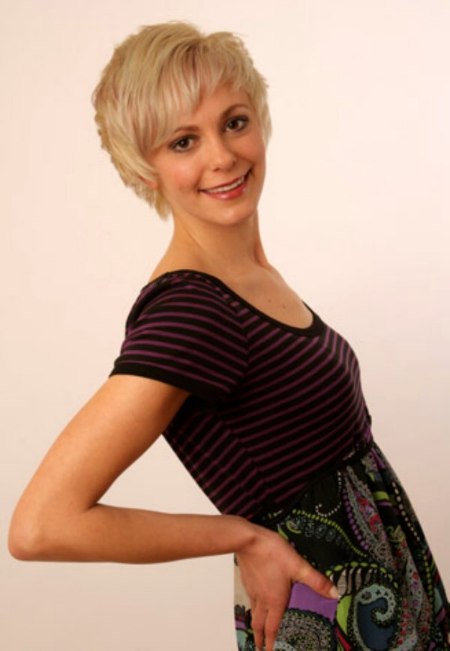 Cut: Indra's hair was cropped close to the head. The bangs section is kept a touch longer and integrated into the short style.

Color: Beaming blonde. The bangs were enhanced with subtle effects in a light mauve shade.

Finish: Wax provides texture and pizzazz to this easy to wear pixie hairstyle.


Easy Medium Length Hairstyle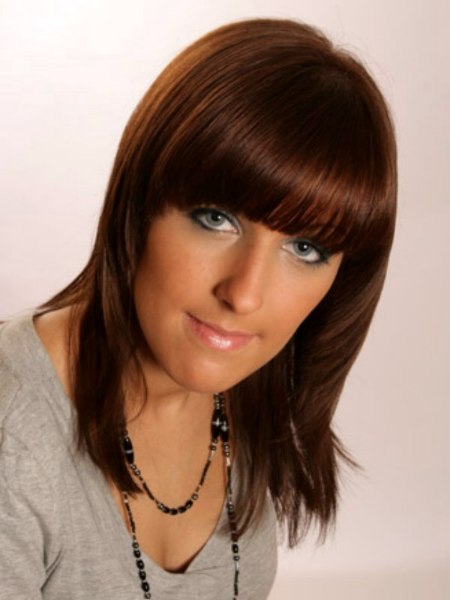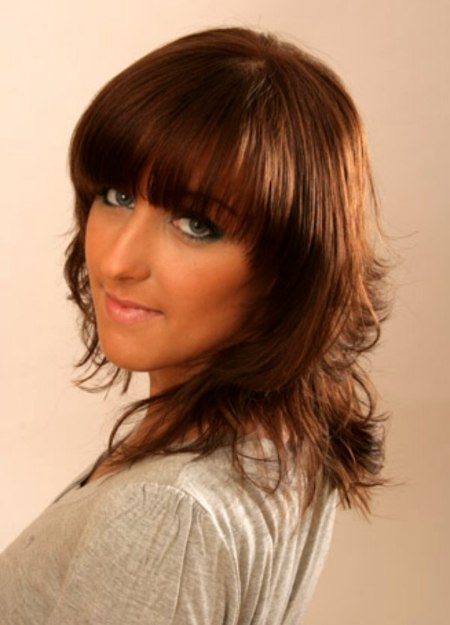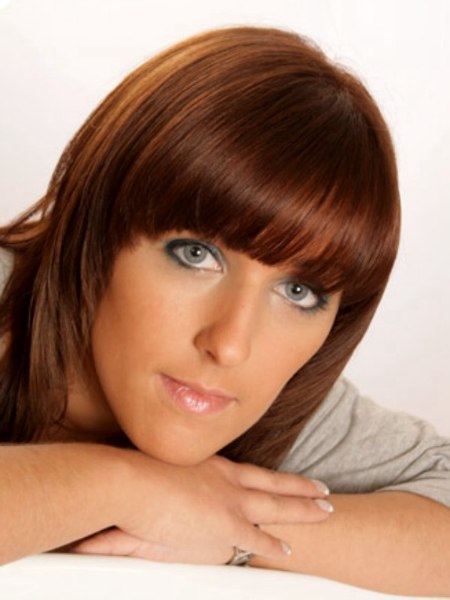 Cut: The full cut was heavily layered, then the ends were fringed for texture and lightness. The bangs were kept compact to create a Heidi Klum look.

Color: The back of the head was dyed in a warm espresso tone. The front areas received a light, reddish copper hue. The hair in between has strands in both colors for a natural blending.

Finish: Hairspray. For versatility, use a flat iron to turn the hair ends outward.


Layered Cut for Fine Hair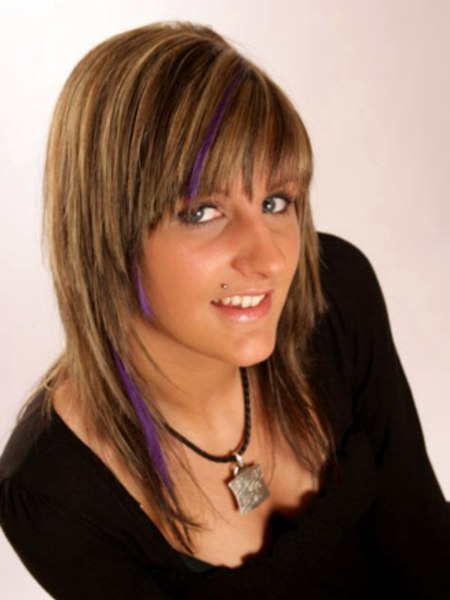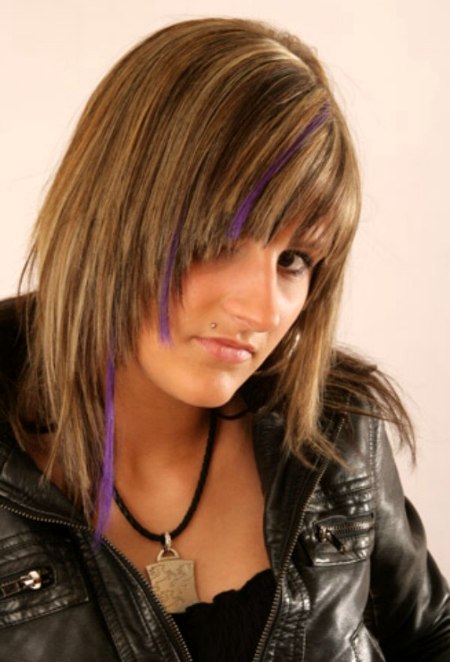 Cut: Natalie sports a very layered haircut that turns up the volume even for fine hair.

Color: Golden blonde strands bring light and shine to the medium blonde base color. Play with brush on hair color effects. Here a bright violet makes Natalie's green eyes shine.

Finish: Gloss wax to enhance the various effects.


Heavily Layered Bob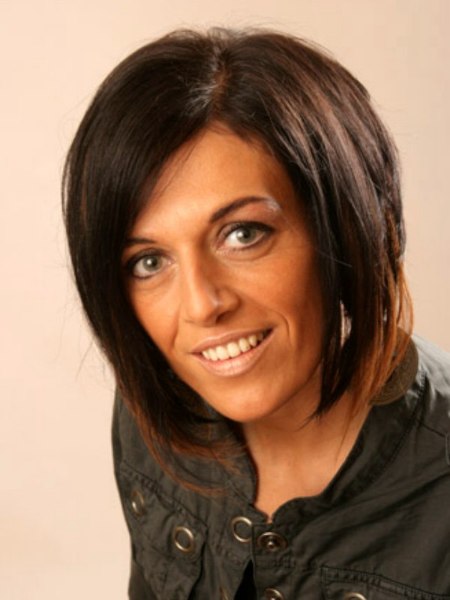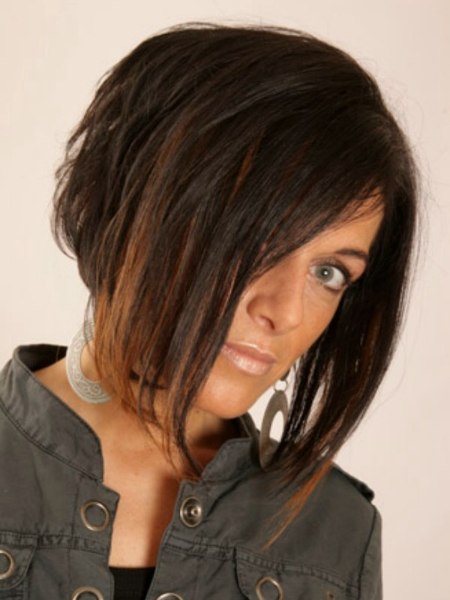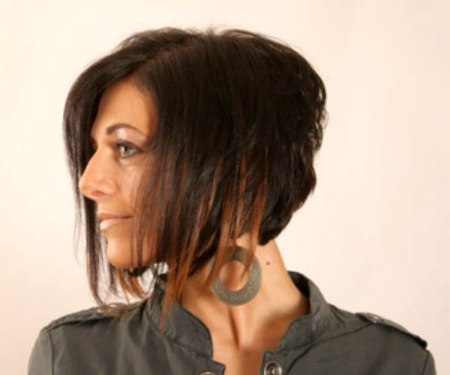 Cut: A heavily layered bob with a longer front.

Color: Dark chocolaty hue. Great Lengths Tomorrow Looks honey blonde extensions incorporated into the sides.

Finish: Shine serum.

Hair: Doris Fuchs Art of Hair

See also: Short hairstyles | Medium hairstyles | Long hairstyles