Joey Scandizzo - Collection 1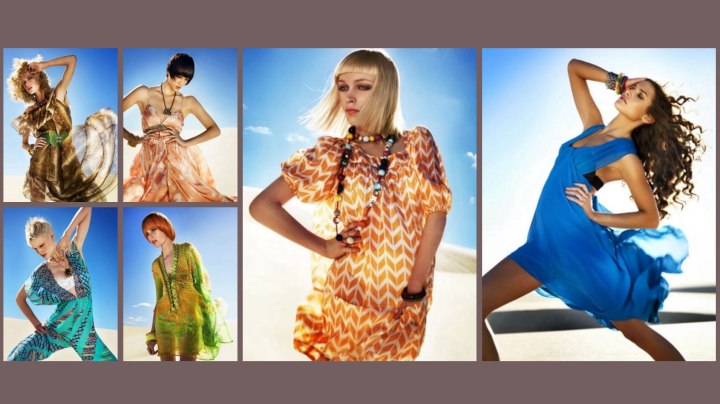 Joey Scandizzo presents his artistic touch through short haircuts, long waves and a feminine mass of curls. There are bold straight lines, some with splayed bangs while others are blunt and spiked.

From bright red to deep browns and wheaten blonde or platinum, there is a world of difference for you to bookmark for your own personal preference.


Ultra Long Curls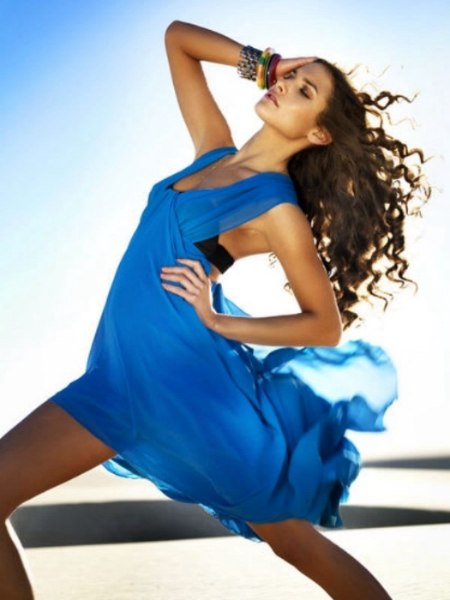 The wind blows upon the model's brown hair, magnifying the curls that stand singly into the air exposing the exclusive layers. The magnetic field of attraction is exclusive with this ultra long design.


Smooth Satiny Lines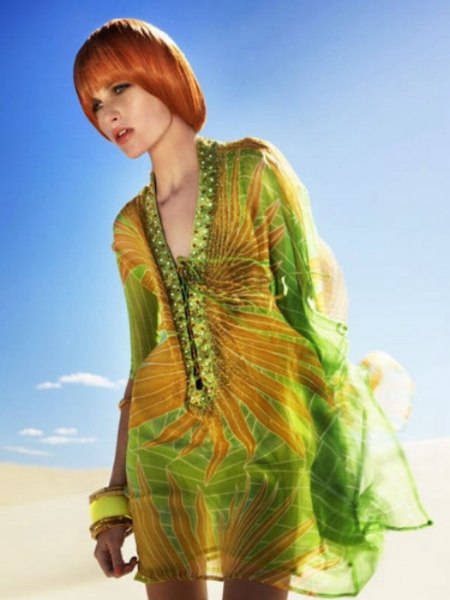 The boldness of flame color filled with reddish gold highlights becomes transported into another dimension with smooth satiny lines that curve around the model's face and tilts under just enough to give a young Toni Tennille approach to the short hairstyle. Outstanding!


Ritzy Hair Design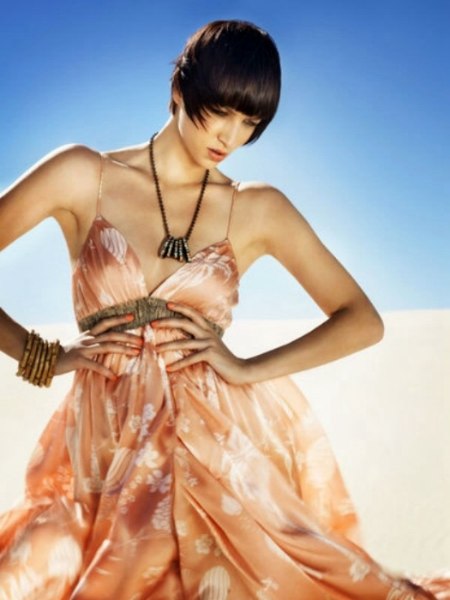 This ritzy hair design has been drafted in fringy layers that lie upon the cheekbones and blunt bangs that were conceived in the crown. The nape has selective short tiers exposing the neckline.

Whether you wear this short hairstyle for dressy purposes or professional reasons, you are sure to have compliments.


Tight Pixie Cut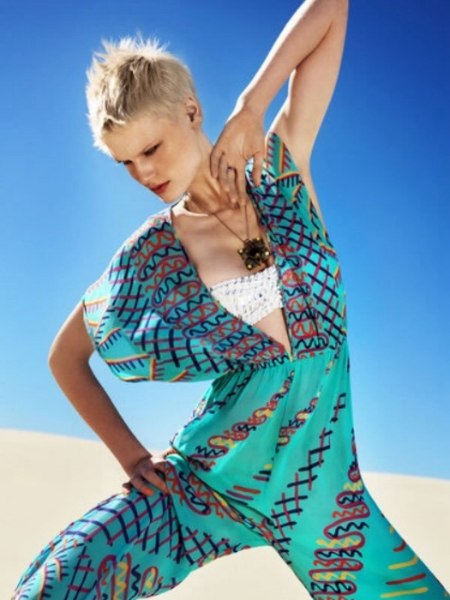 Note how tightly clipped the hair is around the ears and in the nape. As you run your comb upward into the crown, length is discovered with a few spunky spikes and the rest of the movement running toward the face on this most boyish haircut.


Stacked Small Curls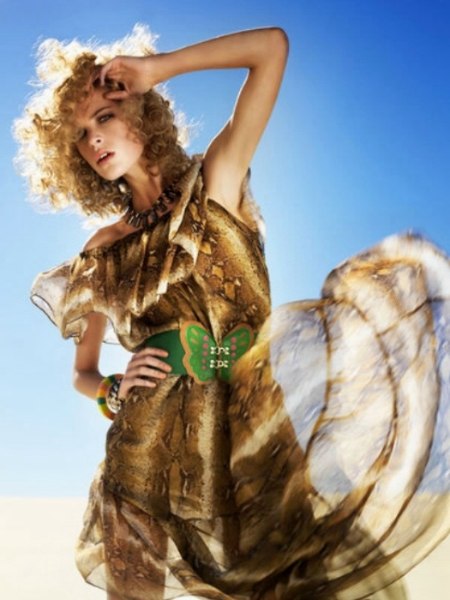 There is nothing like a breezy summer day filling your mass of curls with rays of gold. Such a captivating shoulder-length hairstyle is cut in layers and arranged in small coils, stacked and flipped in the air around the head and becoming transparent against the light.


Blunted Bangs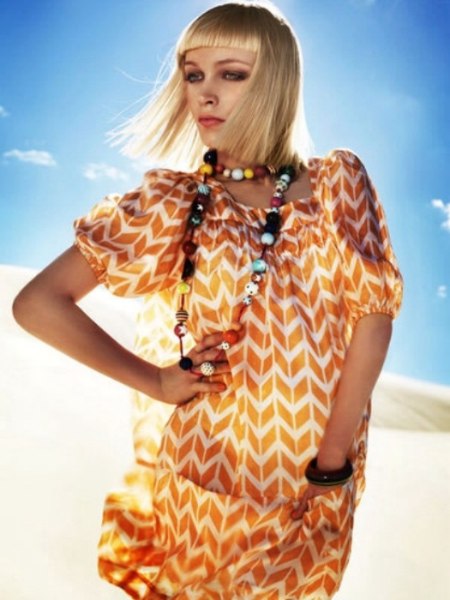 A blonde queen of the Nile reveals blunted bangs that rest high above her brows and move seriously under the hair on the side. The sides and the back are edged smoothly just up from the shoulders. A flat iron will help you succeed with this medium length hairstyle.

Hair: Joey Scandizzo
Photographer: Andrew O'toole
Stylist: Emma Cotarill
Make-up: Allisa Hall
Colorist: Marie Uva

See also: Short hairstyles | Medium hairstyles | Long hairstyles