"Volume" by Hairdreams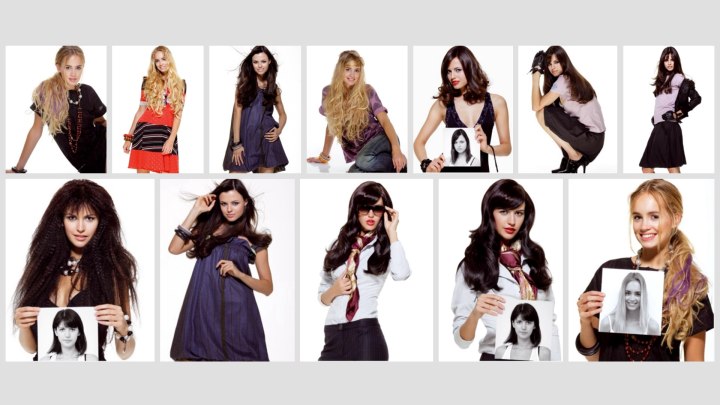 Voluminous long hairstyles and fashion influenced by the 1940s and 1970s are the center of attention according to the predictions of hair extension specialist Hairdreams. Thanks to Hairdreams every woman has the opportunity to follow this trend, even if they have short and fine hair.

With their new trend collection, the hair extension specialist Hairdreams now presents the fashion and hair trends for 2008. The motto of the new styles is versatility: from glamorous diva looks of the 1940s up to the newly interpreted, romantic looks of the 1970s.



Depending on the style the hair is worn straight, elegantly waved, at times teased to utmost volume and then again hair that is messed up deliberately. As divers the new fashion is, all new looks have one thing in common: long, full hair with much volume.

Thanks to Hairdreams women whose own hair is rather short and fine by nature, can now wear the new hair trends. With the help of modern technologies to lengthen the hair and increase its density as for example, the LaserbeamerXP-System the professionals at Hairdreams simply add the missing length or volume with high-quality real hair.

On this basis every desired trendy hairstyle can be achieved. These are the trends that were identified by the Hairdreams Trend-Scouts. The new trend styles are available at Hairdreams-Partners.


Retro Glam-Style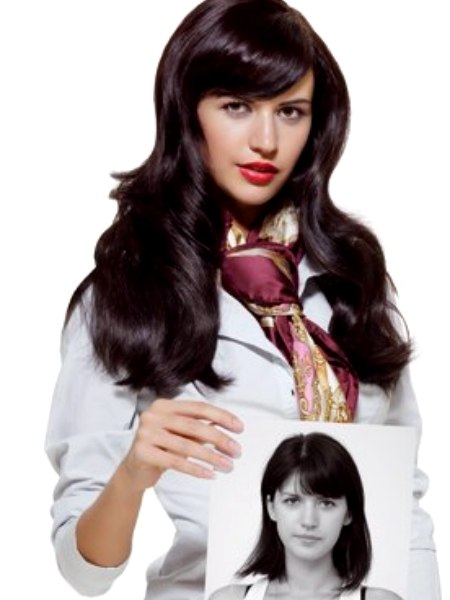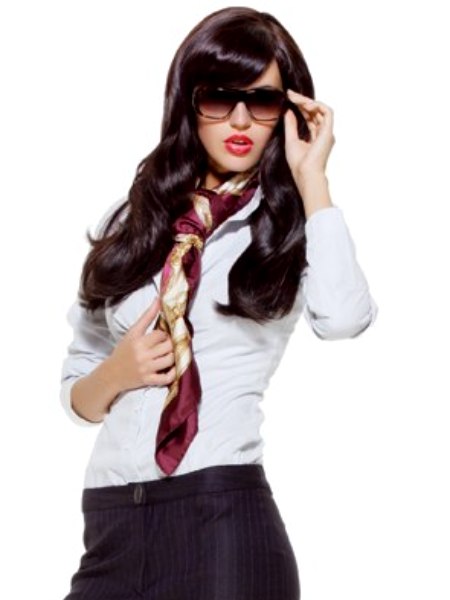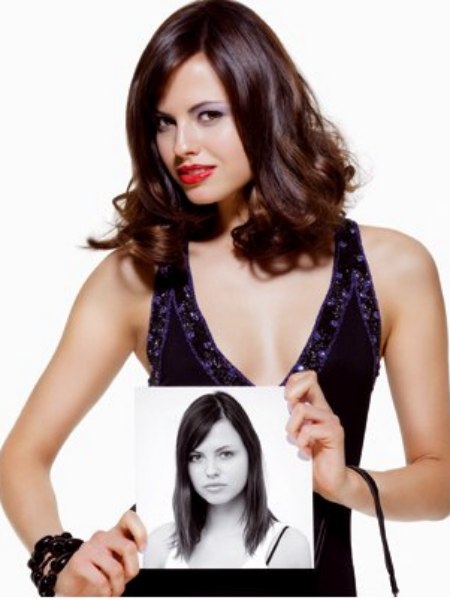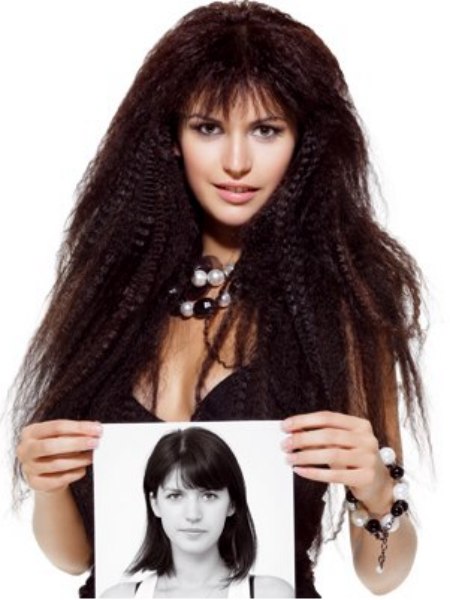 Elegant, body focused fashion inspired by the seductive vamp-look and the film divas of the 1940s. With high-quality silk fabrics, gloves, tux suits with ties or also waist and cleavage emphasized corsages with crystal jewelry and feathers.

That goes well with "smoky eyes" featuring an upward rising eyeliner, accentuated red lips and elegant hairstyles with opulent volume - at times showing off soft waves, or teased, then again as an elegant up-do with glimmering crystal accessories.


Relaxed Urban Style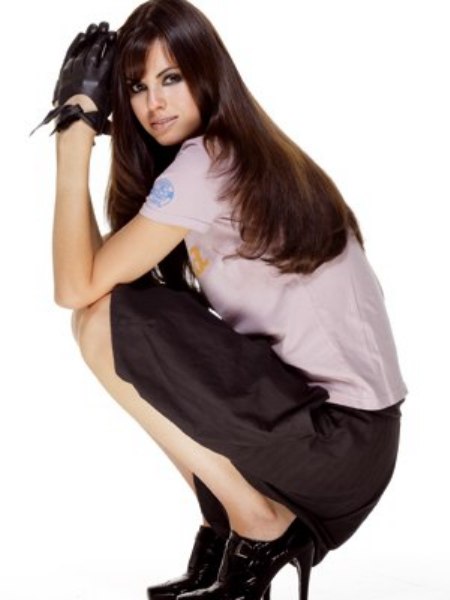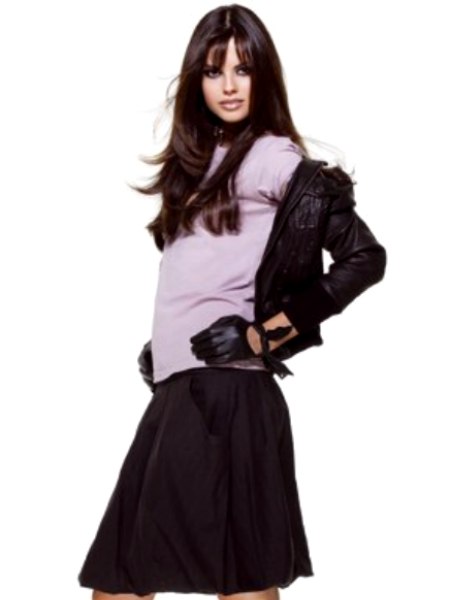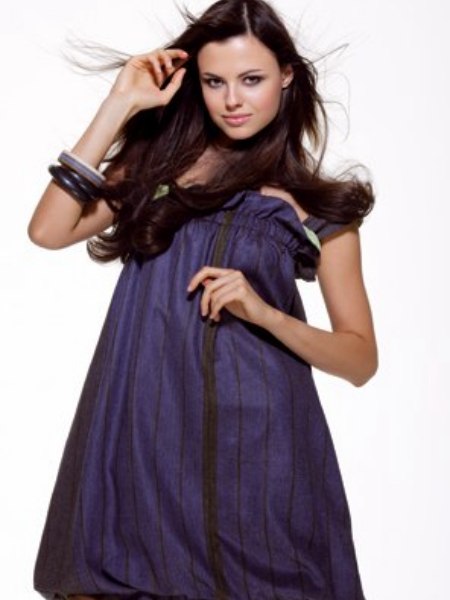 Comfortable, relaxed fashion for every day with a mix of shapes consisting of layered looks, A-shapes and other balloon shapes that are contrasting with tied and shape accentuating elements - dominating are gray, black and cool, muted blue and violet hues.

With these looks you are best of wearing a natural, soft make-up with much gloss and shine as well as long, straight dried, shiny hair in the new "sleek look".


70s-Romance Style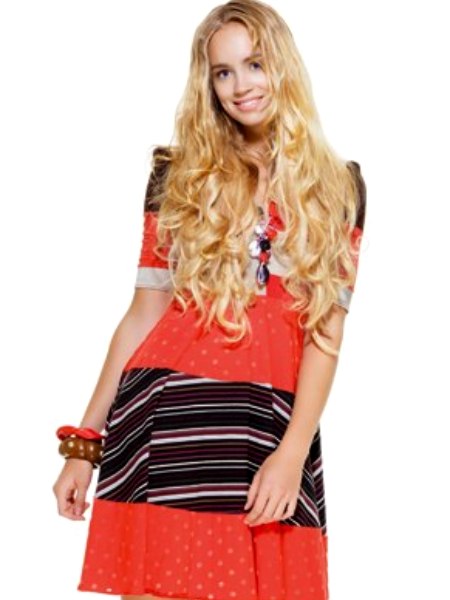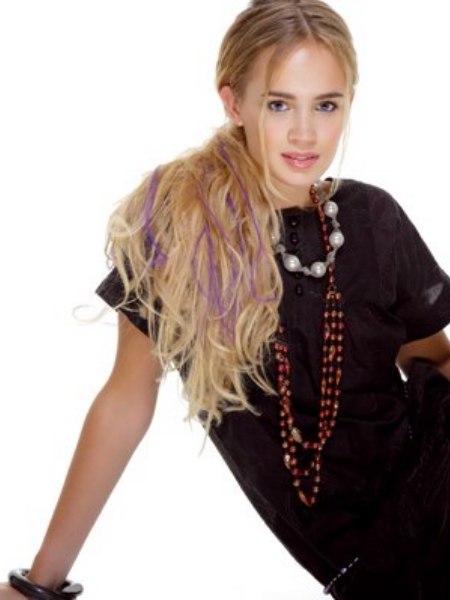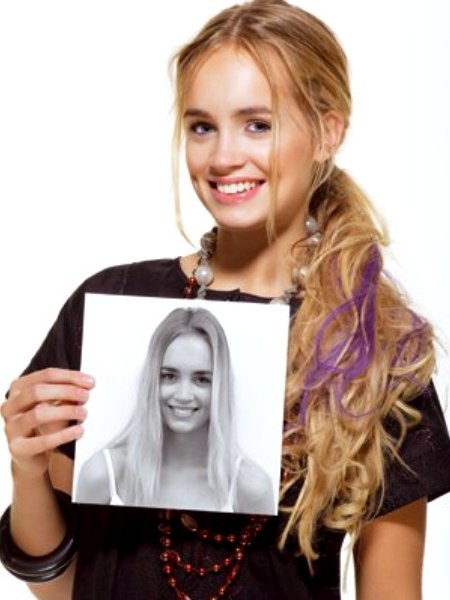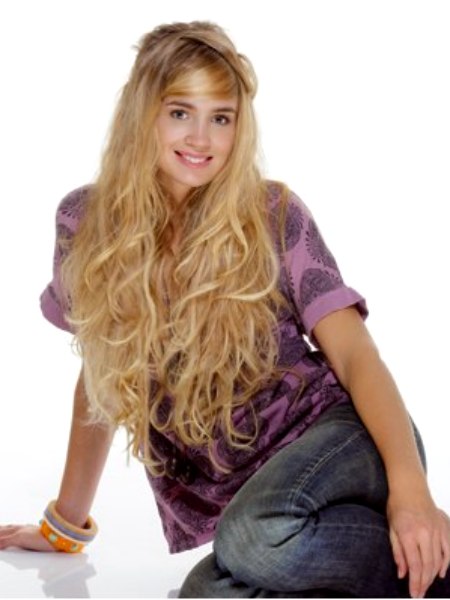 Casual, romantic dresses and denim outfits are inspired by the style of the 1970s with colorful retro patterns, Indian symbols and oriental scarves. This look is complimented with natural, matte make-up and long, deliberately unstyled appearing, naturally flowing hair.

Contrasts of single, strongly colored strands as well as accessories with colored feathers and leather jewelry of the "Indian Look" are a great match.

Hair Styles and Extensions: Hairdreams

See also: Long hairstyles