Richesse by L'Oréal Professionnel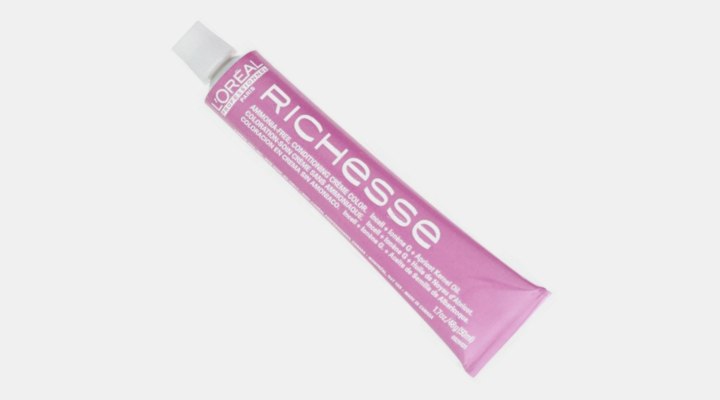 For a long lasting hair color treatment without ammonia, L'Oreal Professional offers a unique line of colors for women who want to bring out their own natural beauty. When it comes to hair coloring products, there are numerous available, including those that do not use ammonia and bring about subtle changes to the natural color of the hair.

The "tone in tone" coloring technique was developed throughout the early nineties as a solution for women who were hesitant about coloring their hair. This type of coloring technique is really just a way to bring out the natural tone of an individual's base color.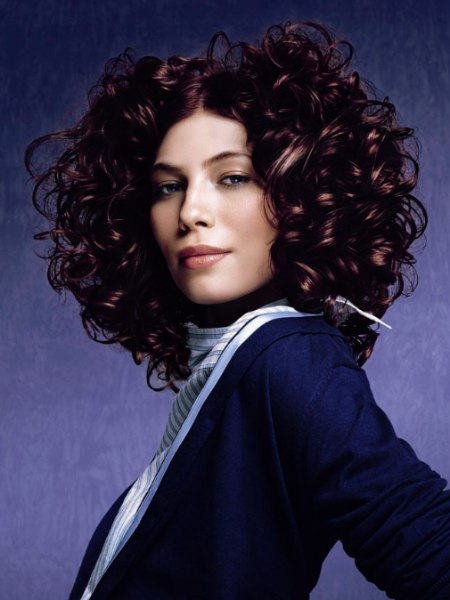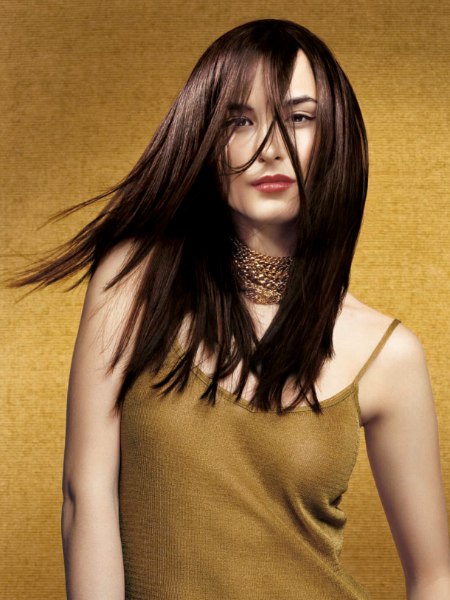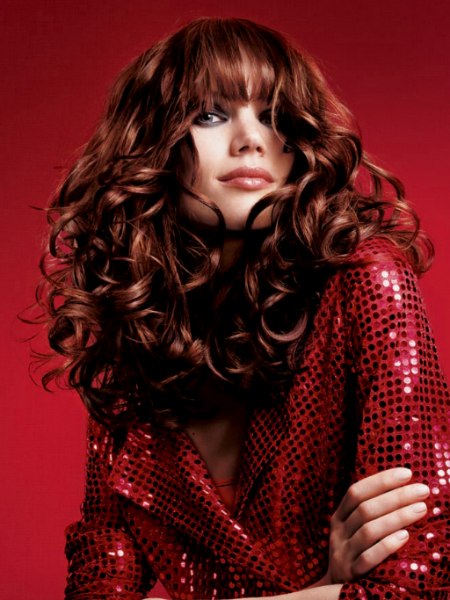 Today, attitudes of women have changed and most are no longer afraid of coloring their hair. This is mainly because of the latest technology in hair color that leaves hair much smoother and softer after being used.

However, many women still complain about the shine and state that on the day of the treatment the hair is shiny, but it does not last long.

Hairstyles: L'Oréal Professionnel

See also: Long hairstyles