Platinum by L'Oréal Professionnel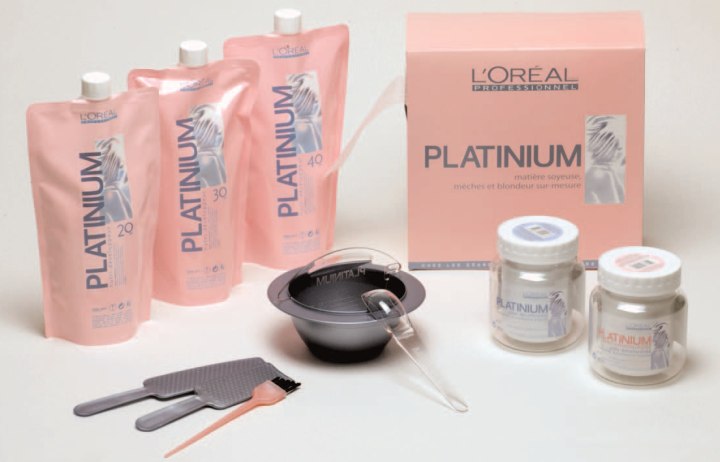 Blonde is trendy. L'Oreal Professionnel is introducing a 100 percent dust free bleaching product by the name of Platinium, which contains a clever nourishing technology. The hair is protected during the lightening process and in the end it comes out with an extraordinary shine and a beautiful glow.

L'Oreal is venturing on new paths with their new product: Platinium can be used for balayages, for highlights without covering and also for foil techniques as well as for all over bleaching. All this without ammonia for light, fine, natural and highlighted hair. For dark, thick and complicated hair Platinium is used with ammonia.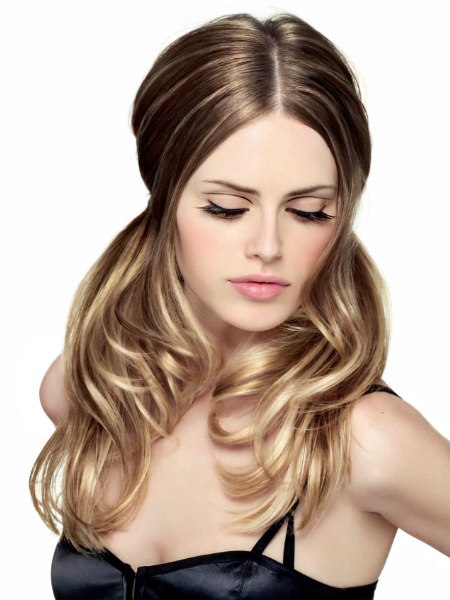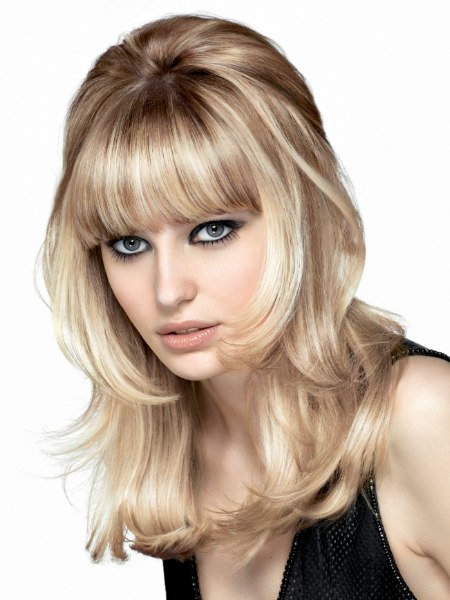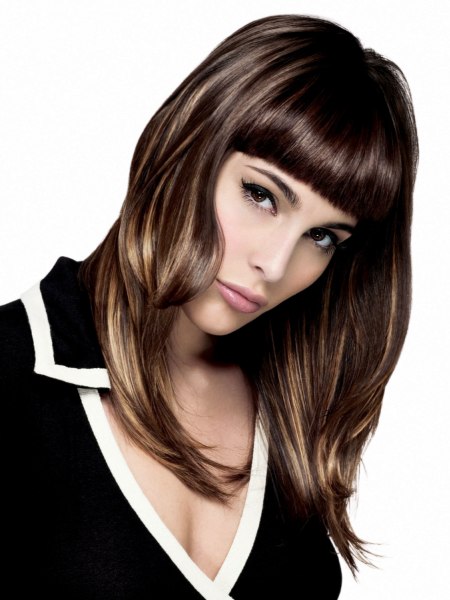 Hairstyles: L'Oréal Professionnel

See also: Long hairstyles