Hair Color and Ammonia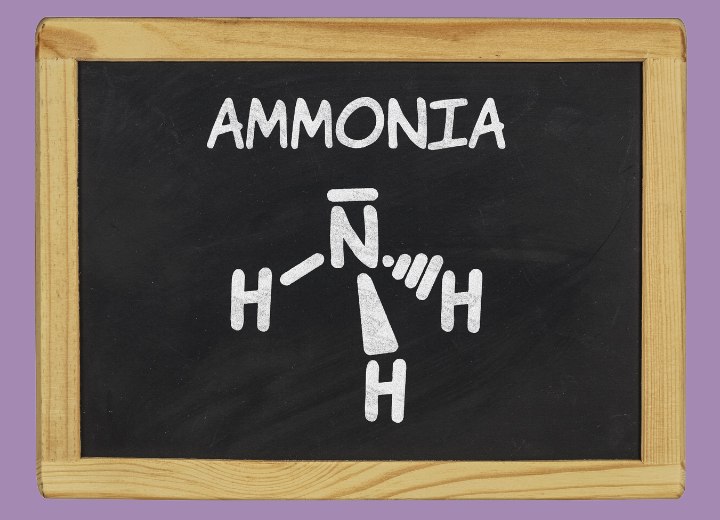 Q: I would like to know whether rinse through conditioner is good or leave-in conditioner as I use hair color and use dryer for blow drying and sometimes a straightening iron too.

I also have some confusion about hair colors. Hair colors are of two types - ammonia and no ammonia, which one I should use. What is the role of ammonia in hair colors? I have 40% to 50% grey hair. Can I highlight my hair also along with hair color?

A: Actually, when it comes to conditioners, you need to use more rather than less. Since you use a blow-dryer for regular styling and a straightening iron as well, you need the added protection of a leave-in conditioner on top of the rinse-through conditioner.

The purpose of ammonia in hair color is to help open the cuticle layer of the hair and allow the color molecules to penetrate the hair, it also serves to activate the peroxide in the color developer and help the color form in the hair. Ammonia is alkaline and therefore will cause the hair to swell and the cuticle layer to be raised. Some color formulas use other non-ammonia alkalines to perform the same function.

You may find that your gray hair is more difficult to color, since gray hair can be more resistant to haircolor. If this is the case, you may find the ammonia-based formulas will work better for you. Generally, the creation of color formulas without ammonia is because of the overall dislike of the smell generated by the ammonia formulas.

You can highlight your hair along with using haircolor, provided you bear in mind that additional chemical services can create problems in previously treated hair. Keep an eye on your hair's condition and don't overdo it.

©Hairfinder.com
Photo: Zerbor/Shutterstock.com

See also:

Gray hair Q&A

Highlights Q&A

The different types of hair conditioners

Will no ammonia hair color fade faster than hair dye with ammonia?