Peter Prosser Hairdressing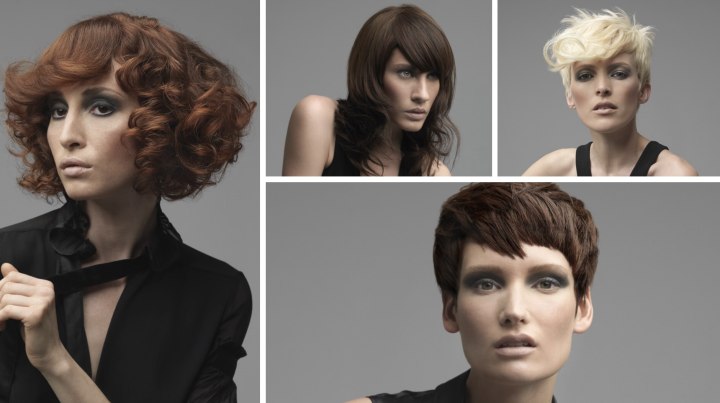 PETER PROSSER, former 'Midlands Hairdresser of the Year', presents his winter collection in celebration of British urban chic.

COLLECTION, investigating timeless style, conceptualizing natural glamour, tailored yet seemingly indifferent.

CHIC, retrospective, stripping back frivolous aesthetics, this season's collection reflects a more natural femininity. Selecting iconic modes from history and setting it against a monochromatic backdrop Peter emphasizes the power of the hairstyles in their contemporary setting.



COLOUR, a feast of rich and jeweled shades, ornamental, luxurious and mysterious.

CONTROL, edgy and elegant, smoothed and shaken out, tussled and scrunched encourages glamorous waves into textured hair.

COLLABORATIVE and sassy, this collection is indicative of contemporary British style, confident and individual, the untamed glamour pins down this winter trends.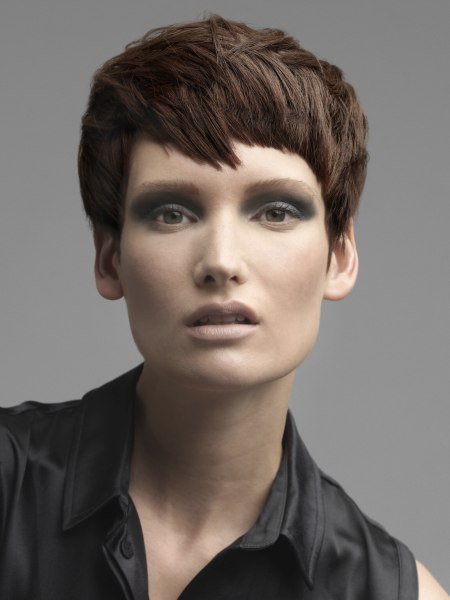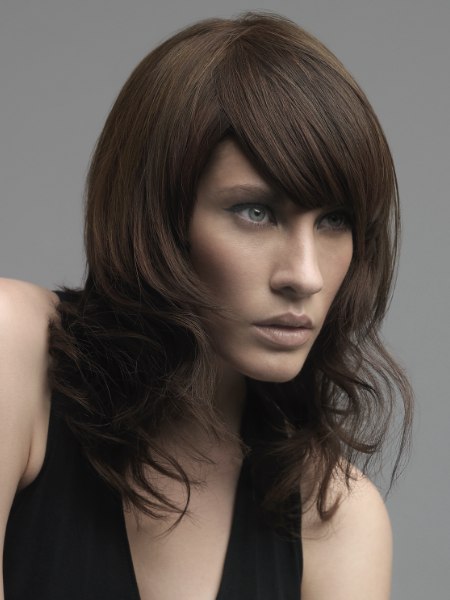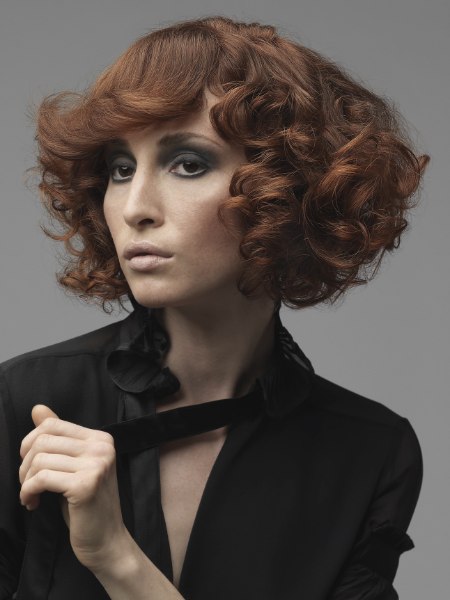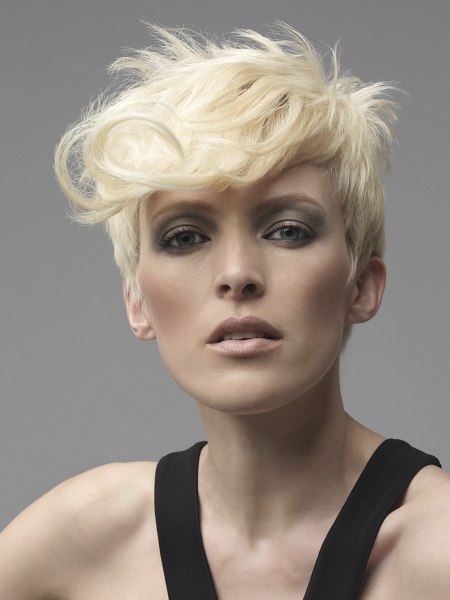 Hair: Peter Prosser Hairdressing
Make-up: Gary Gill
Photography: Paul Hopkins
Clothes Styling: Harris Elliott