Hiusmuotoilu Point Hairstyles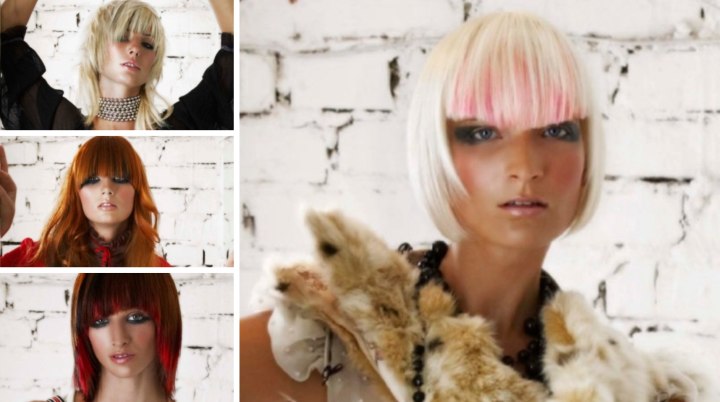 Scroll down for more photos ↓

Not only the saunas are hot in Finland!

In a study by Reader's Digest, Finland was voted to be the best country to live in. The sixth largest country in Europe has come a long way and went through many changes over the past decades. More and more Finnish designers get the attention that they deserve and the fashion world is booming in and outside of Helsinki.

Hair fashion of the Nordic kind is creative, unusual, controversial, playful and so very desirable. The "Studio 2007" collection by the Point Hair Salon of Helsinki is as full with refreshing contrasts as the country of their origin. The Point Stylists venture on new paths and break all the rules to create works of pristine beauty.



Forget straight lines, rules and traditions. Extreme cuts, mixed textures, adventurous plays with contrasting colors, straight and curly, angled and tousled. Point Salon asks you to be daring and inspired.


Slim & Feathered Look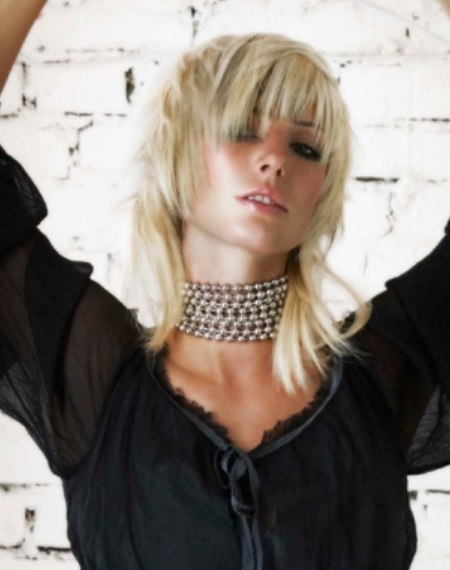 Ice princess with flair. Soft layers are tapered around the face and lengthen towards the shoulders, creating a slim and feathered look. The lower portion of the hair remains straight and is styled towards the face while the upper half is crunched and strands are free to flow in all directions.


Red Waves and Curls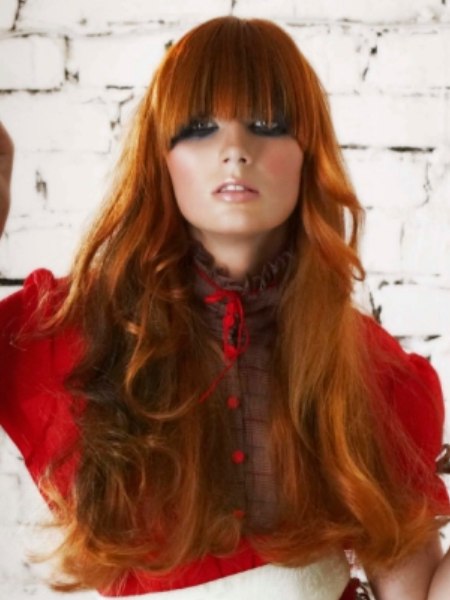 Ready for some Nordic heat? Not just the deep copper color creates some stream with this succulent and unusual style. Very long hair is curled into luscious waves and curls, however the eye catcher is the techno sci-fi straight section of long and round cut bangs. A heart stopping creation that could not be more trendy and seductive.


Exciting Bob Style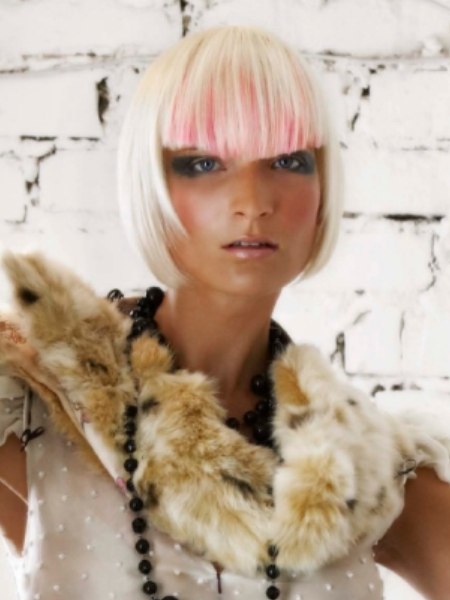 Fire and ice creating sparks and catching attention. A bob newly defined. Symmetrical base spiced up with surprising lines and color. Bangs lengthening to the middle are thick and straight.

The hair is cut at chin length with two shorter sections on the side. Platinum blonde is the color of choice for this exciting hairstyle and here it is sweetened with blotches of raspberry pink in front.


Daring Color Combination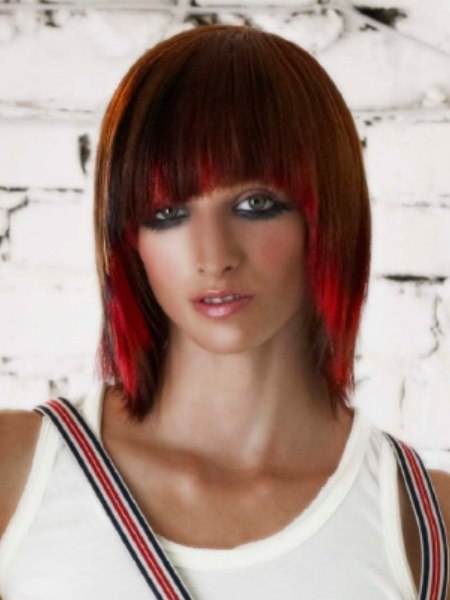 Style flambé, get sizzling with a new do. The effect of this new creation lies in the slightly irregular shape of the round and tapered cut and in the skillful use of new coloring techniques and a daring hair color combination of golden hazelnut and bright stoplight red at the edges. The smooth blending effect was achieved by coloring individual layers of hair.

Hairstyles: Hiusmuotoilu Point - Helsinki

See also: Short hairstyles | Medium hairstyles | Long hairstyles