French Touch by La Biosthetique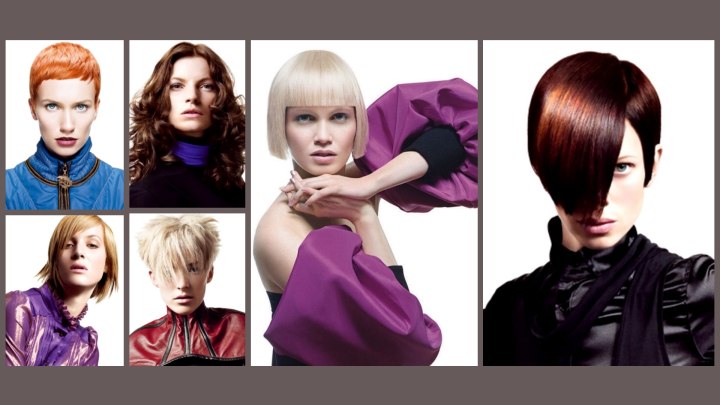 The Parisian "Streetlife de Luxe" and the catwalks of the fashion capital inspired the international La Biosthetique artistic team to design this beautiful hair collection.

Shattered looks with a lot of movement and texture combined with long fringes and contrasting hair colors. It's de luxe street style inspired and perfect for an international lifestyle.


Sharp Short Haircut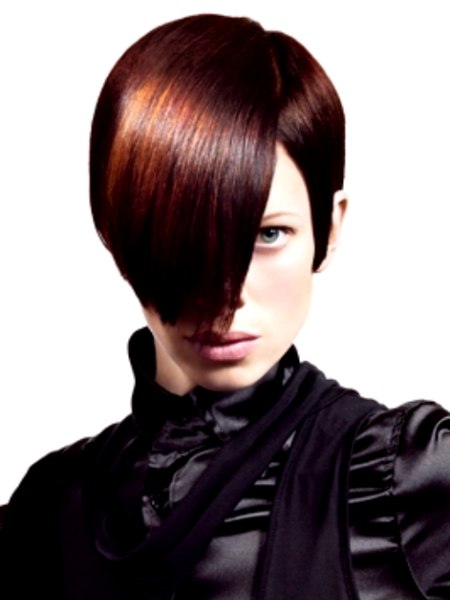 Totally individual! Powerful and sharp with an eternal glow. Science Fiction - at its most beautiful!

A sharp short haircut, created with dramatic short graduations on the top of the head. The disconnected fringe falling over the face adds drama. A stunning combination of hair colors based on dark brown mahogany, some magenta in the lengths and some extremely bleached sections.



Color: La Biosthetique Tint & Tone

Therm-O-Flat and CreamGloss produces a lovely sheen and a flat, sleek smoothness.


Horseshoe Shaped Bob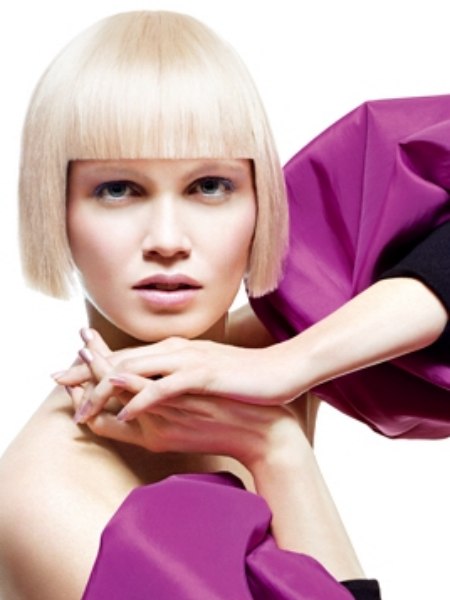 High energy? The blonde dream redefines its limits.

This haircut is based on the horseshoe shaped bob with a graduated fringe. This charming blonde color has been achieved by mixing ultra light blonde and light beige.

Color: La Biosthetique Tint & Tone

The hair was blow-dried with Therm-O-Flat. The gloss spray Shine on Crazy gives this look its captivating sheen.


Romantic Long Haircut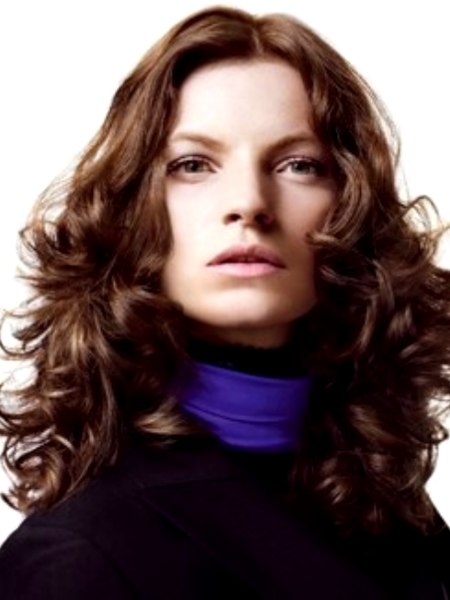 Romantic chic? Confidence and style in one!

The disconnected crown section is the key to this chic hairstyle. Medium blonde beige with lighter slices in the fringe and side sections makes the color fresh.

Color: La Biosthetique Tint & Tone

More hold and texture is produced with Fixateur Mousse and Modulator.


New-wave Hairstyle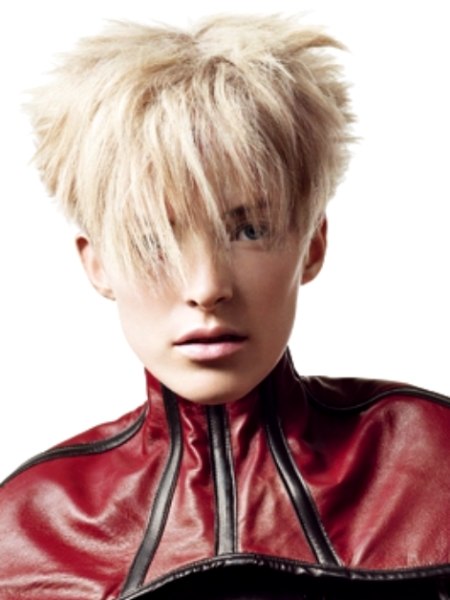 Carpe diem! Full of power and passion in a new-wave revival - exciting and sensuous.

The back of the head is graduated and connected with horizontal sections. The sections over the ears remain disconnected from the back of the head. The fringe has been cut asymmetrically. The color is a futuristic three dimensional blonde. The matt blonde shades give this hairstyle the perfect edge of roughness.

Color: La Biosthetique Tint & Tone

The hair is blown-dried with Fixateur Mousse. A mixture of Hair Clay and Crème Texture Mate produce this textured shape.


Shattered Bob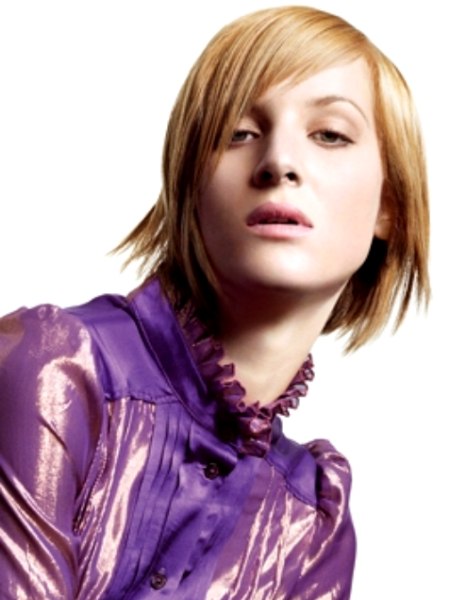 Winds of change! The shattered bob defines a new future: natural and plain gorgeous!

This "bob of the future" is created with over directed sections that overhang the sides in a fan shape with a graduated cut over the ears. The subtle hair color is defined with dark blonde golden beige at the nape, light blonde golden irisé at the back of the sides, accentuated slices in the contour and top of the head and a separate blond with fine, woven highlights in the fringe.

Color: La Biosthetique Tint & Tone

Therm-O-Flat was used for styling to give the hair with a sleek light natural hold. Modulator provides more texture.


Annie Lennox Hairstyle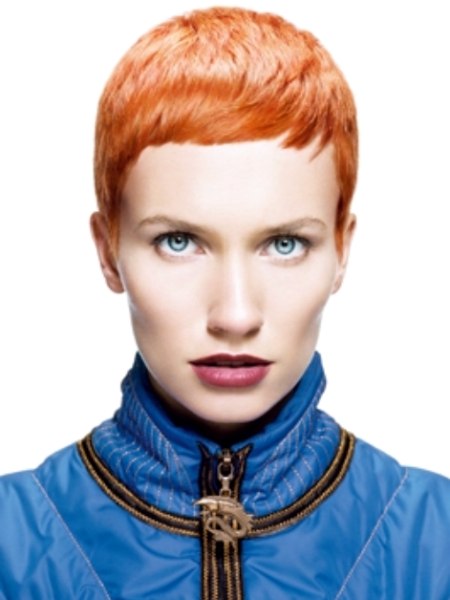 Remember Annie Lennox? A clear "yes" to self-expression: unashamedly extrovert!

This very short haircut captures the extrovert trend of the season. The short, even graduated shape creates a great stage for this flashy red hair color: the intensively brilliant copper demonstrates dominance and a love of fun and adventure.

Color: La Biosthetique Tint & Tone

Fixateur Mousse is used for blow-drying the hair, with Cream Texture Mate or the finish.

Hairstyles: La Biosthetique Paris

See also: Short hairstyles | Long hairstyles