Men's Hairstyles Collection
Craig Mason @ HOB Salons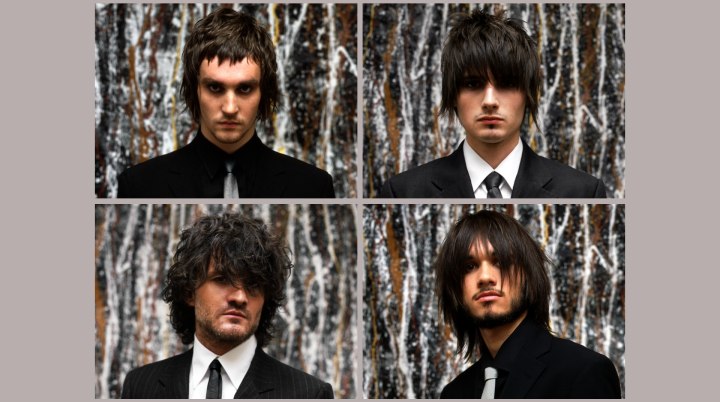 Scroll down for more photos ↓

We offer men's hairstyling in the most unique shapes and forms, some are clipped up short around the forehead and temples, while others shag down in the front.

There are heavy wavy shags billowing out around the eyes and the straight masculine appeal of smooth sharp edges. This collection is prophetic of what is to come in the future.


Easy Men's Hairstyle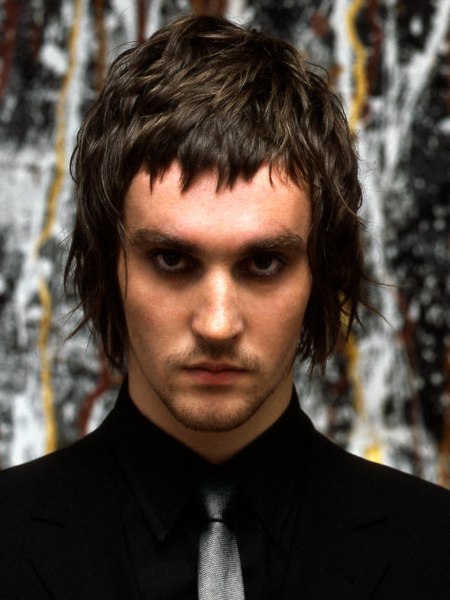 This one of a kind hairstyle for men offers textured sharp jags along the top of the forehead with the shagged strands that flows over the ears. This image is easy to keep, when you use gel before you blow dry.


Medium Length Men's Hairstyle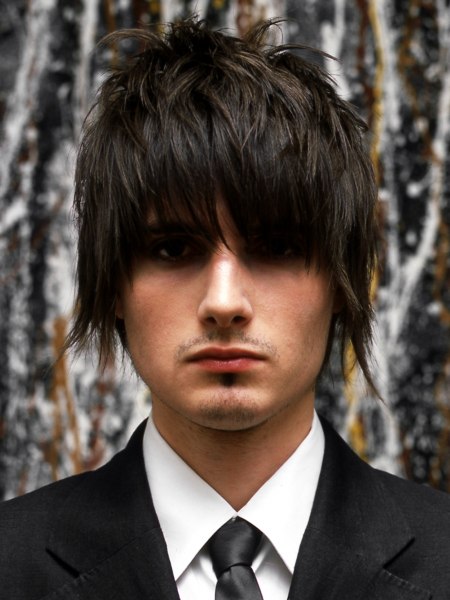 A new vitality to the energy of hairstyling begins with jagged and shagged lines that cover the forehead and shadow over into the eyes. There are spikes that sprout up in the crown while the sides cover the ears. Gel while you blow dry will bring you this quick and easy hairstyle for men.


Rugged Man Look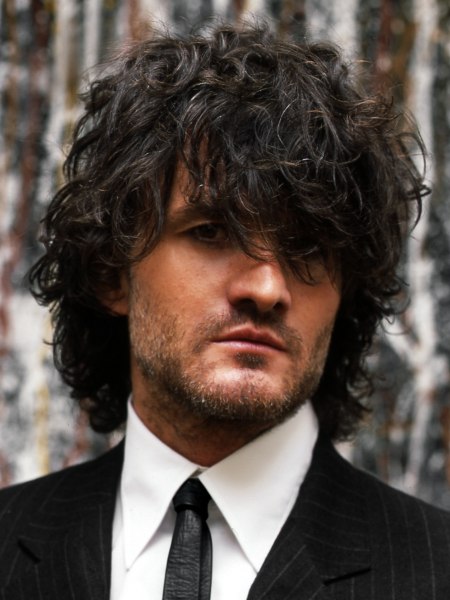 The look of a rugged man who can fell a tree appeals to the opposite sex when shagged idle waves and a few curls are predominant throughout this layered long hairstyle. A light body wave followed by a styling spray and left to air dry will bring this delightful image.


Layered Men's Hairstyle


The sculptor exudes his talent with the razor giving different shapes and forms throughout this long layered hairstyle for men. One can almost hear the musician's beat of a rock pop tempo delivered in this picture. Clean hair with just a small styling spray will produce good results.

Hair: Craig Mason @ HOB Salons
Photography: Nicholas Lapite @ Blue NK
Make-up: Chiara Guizetti @ Blue NK
Styling: Sara Darling
Products: Wella