Connexion Cut by Sean Hanna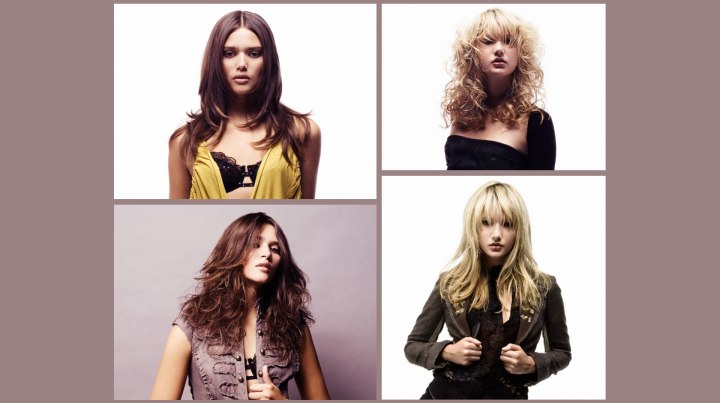 Scroll down for more photos ↓

Layers can have many shapes and sizes, matching every hair type and personality. Sean Hanna created a beautiful collection of four distinct layered hairstyles to show us the wonderful possibilities of what hair can be.

Unruly curls, sleek and elegant lines or feathery manes come with or without bangs and are tailored to bring out the best of the face. Rich colors complete the visual feast in their earthy browns or airy blonde tones.



Sean Hanna calls them connexion cut because of the unique connection of the shorter top layers to the longer ones, a beautiful transition. The collection consists of two base cuts which are presented with two individual stylings featuring in wild volume and sleek lines.


Long Hairstyle with Spirals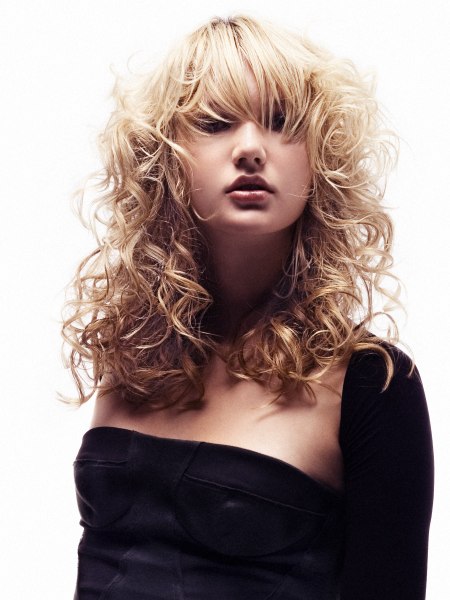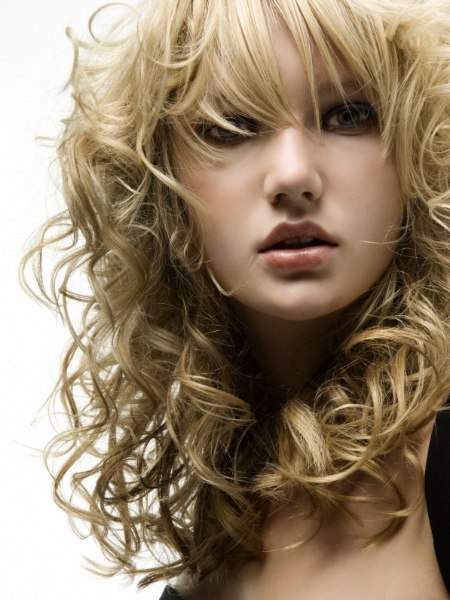 An explosion of spirals swirls its way into high style. A curl enhancing product helps to define all of this voluptuous movement so that each of the strands stands out and makes a statement of irresistible beauty.

Her long fringe is straight and has much texture to allow her to peek through its eye covering lengths. The hair is over shoulder length and arranged with the two sides touching on her chest while framing her face in its frothy, sensuous way.


Straight Layers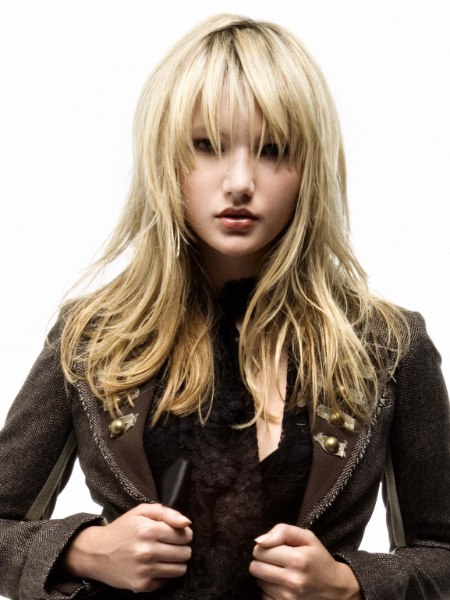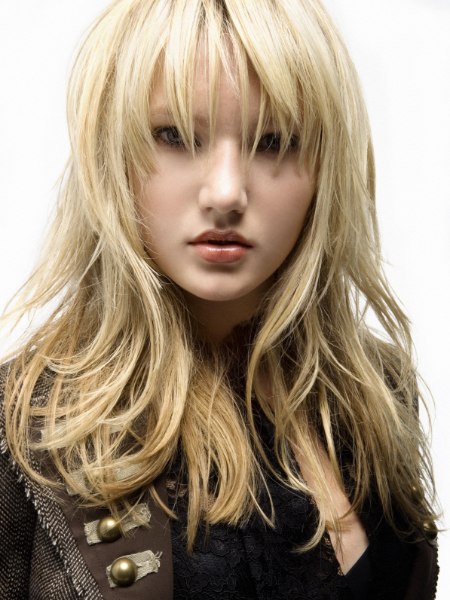 This haircut looks amazing with or without the large curls. In its sleeker incarnation it has a new vibe and definitely a very wild and chic bite. A rocking cut with long textured tips and layers that connect with so much harmony and yet display their wild nature.

This much charisma is heightened by the warm vanilla blonde hair color and its subtle highlights. The shape around the head is round and features an overlapping part in the center of the crown. Effortless and high end.


Tousled and Scrunched Hair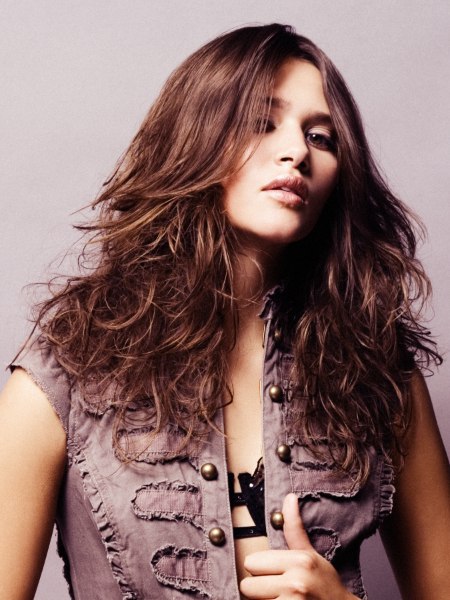 These layers will make history. Cut at about chin length for the shortest layer the shape tapers out from a narrower top to a shoulder covering hairstyle that does not even attempt to tone down its passionate nature.

The hair was tousled and scrunched to succulent texture, full of movement and temptation. Her hair color is a warm, chocolaty brown and very fine, natural looking highlights just add some very refined and subtle accents to this breathtaking assault to the senses.


Divide in the Middle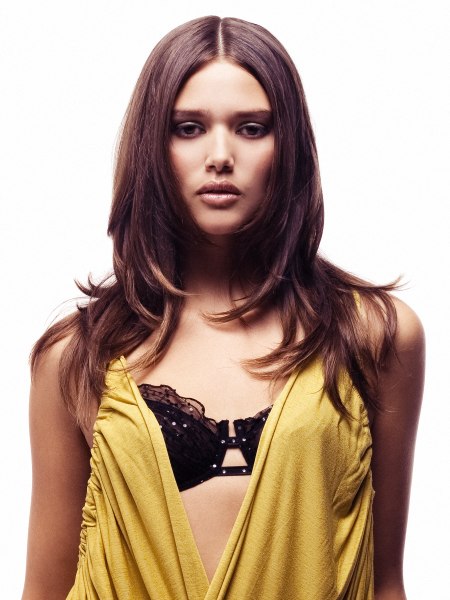 Long sleek layers give her face a perfectly oval frame and compliment her skin tone with their dark cocoa brunette color. The shortest of these layers reaches her chin, and the longest is at about bra length.

The texture becomes stronger towards the lower tips of her hair, allowing the strands to swing up in wispy curves. A round brush used with a blow dryer can do the trick, but a curling iron carefully used, will also bring out the eye catching movement.

Hair: Sean Hanna
Styling: JIV
Make-Up: Pat Mascolo for Tigi
Photography: Antony Mascolo for TIGI

See also: Long hairstyles