Sun Block for Hair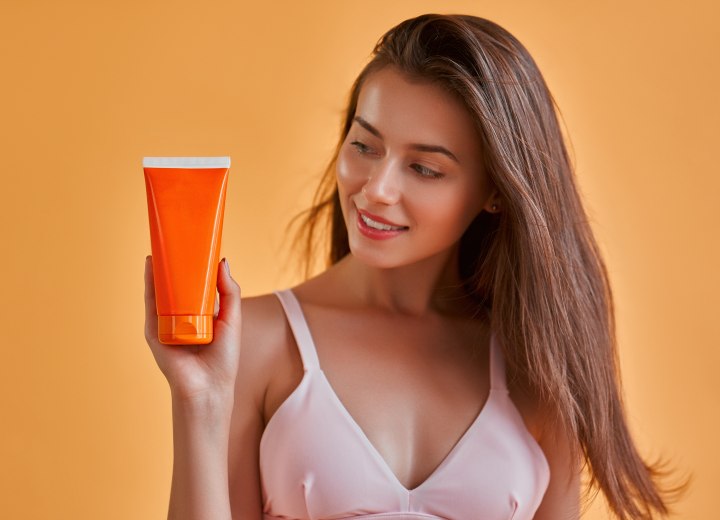 Q: My shoulder length hair was damaged, and I got it cut into a pretty short bob today. It looks shiny and healthy now.

I will be outside in the sun a lot this spring and summer. Is there something like sun block for hair? I want to avoid that the sunshine causes damage.



A: Actually, there a number of companies that make products for the hair that contain sunscreen. You can find shampoos, conditioners, protectives and styling products from companies like Sephora and Matrix, as well as the more mainstream companies like Clairol, L'Oréal and even Suave.

The thing to remember is that the SPF factor listed on these products denotes the length of increased exposure that the sunscreen offers. For example, when you normally burn after 10 minutes of sun exposure, a sunscreen with SPF 15 would allow you to stay in the sun approximately 15 times longer (or 150 minutes) before you begin to burn.

Comparatively, it means that the hair protected by such an SPF would be able to withstand 15 times more sun exposure with the SPF 15 than without protection.

Sunscreen is especially important for those who have colored or chemically treated hair. These chemical services generally leave the hair more susceptible to damage, and therefore more vulnerable to the sun. In the case of color services, prolonged sun exposure can result in fading and distortion of the hair's color. Not exactly something you want when you've spend a nice sum of money to have your hair professionally colored.

©Hairfinder.com
Photo: 4 PM production/Shutterstock

See also:

Summer hair care

Hair and sun exposure

Sunshine and your hair

Why does the sun lighten our hair, but darken our skin?