Epilator
Q: How does an epilator work? Any tips for when I buy an epilator?

A: The specific mechanics depend on the precise model you choose, but in general, the epilator works to remove unwanted hair by pulling them out using some means of grasping and lifting. In some cases, this can be coils of wire or rotating discs, but in all cases it amounts to multiple hairs being pulled from the skin at once or in rapid succession. As would seem obvious, this process will involve some discomfort, especially if you aren't used to it.

Some models include features that are meant to help mitigate the pain – including cooling elements and massage features – although none of them are truly pain-free. Whenever possible, try one out before you commit to purchasing your own – whether that means visiting a salon that uses the devices or borrowing one from a friend.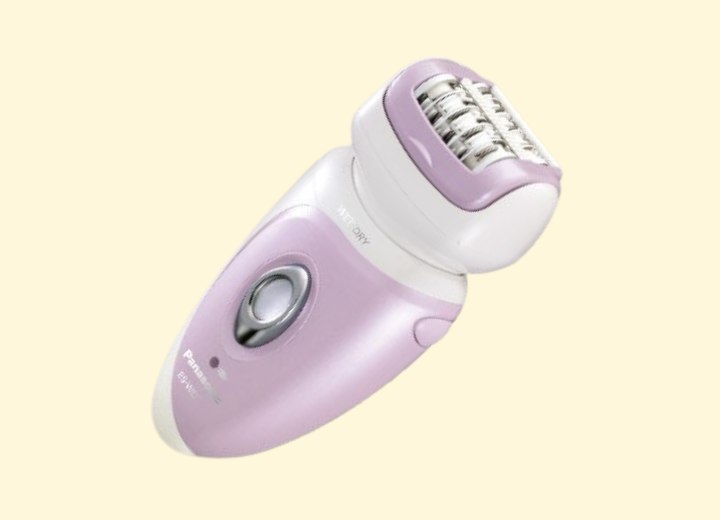 You may also want to choose brands and makers that offer money-back guarantees for satisfaction, in case you decide you can't take the pain. Depending on brand and feature-set, some of the models can be pricy, and you don't want to make a major cash investment in something that you won't use after the initial try.

When buying an epilator your first thought should be about where you plan to use the device and the logistics of that location. Do you need a model that is cordless, or is there ample electrical outlet available? Do you want a model that can multi-task – that perhaps has an interchangeable shaving head? Once you know the specifics of what you're looking for, you can proceed to shop for the best quality and price.

©Hairfinder.com


Related posts:

Epilators and hair removal creams

How can I avoid ingrown hairs when I use my epilator?

Can I use a men's electric razor to shave the hair on my arms and legs?