Wings Hairstyle
Q: I am dying for the "wings hairstyle", it is my favourite, but I have found very few sites talking about it: I was wondering if you could tell me a little bit about it and how to achieve it.

A: Okay, the "wings" hairstyle is currently popular among those who are vested into the "skater" culture. However, this particular style has seen many permutations over the decades. In the 70's Farrah Fawcett had feathered, "winged" hair and so did David Cassidy of "The Partridge Family".

Today's wings hairstyle is shorter, but still has a layered, shag-style cut at its base. The style's current incarnation came about from the way the shaggy-layered hair curled up under caps and head-rags worn against the heat of the sun. When the caps and headrags came off, the hair looked to have formed wings on either side of the head.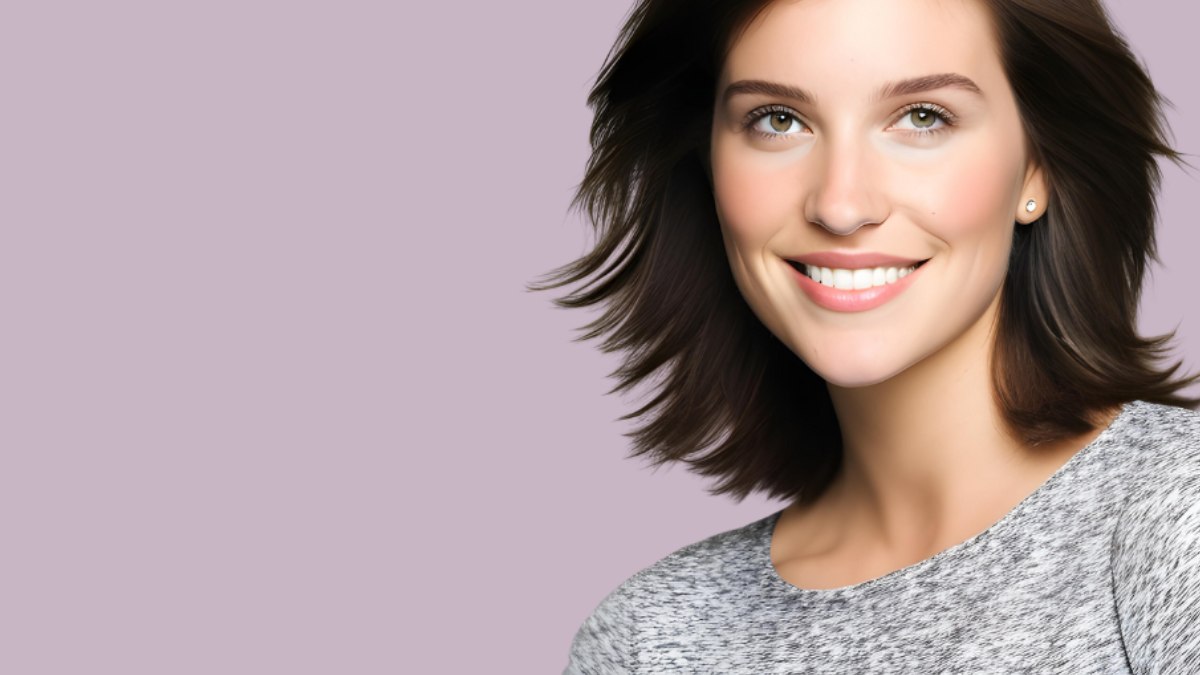 Click to enlarge

Achieving this look is easier if you have naturally wavy hair, but can be obtained with most hair types except fully straight, and very curly or kinky. The first thing you need is a good layered haircut. Keep the hair kind of long, but layered deeply, including having razor-cut texture for a chunky finish.

Use a good volumizing styling product on the hair while damp and blow dry the hair using a large round brush. Dry the hair with the brush, using the brush to bend the ends of the hair outward, away from the head. If this creates sufficient bend in the hair for you taste, use a small amount of pomade spread over your fingertips and run them through the hair to add some definition and to shape the ends of the hair. If you feel you want more bend to the hair, you can use a flat iron, or a large-barrel curling iron to create additional bend in the hair.

A light misting of hairspray will help to secure the hold of the style.

©Hairfinder.com


Related posts:

Cutting diagram and instructions for Farah Fawcett's feathered shage hairstyle

Wings look hairstyle

Seventies inspired hairstyle with wings