Hair with Red Chunks
Q: My daughter wants red chunks in her hair but I don't want to use a permanent hair color. I was thinking about a semi-permanent color, but I'm afraid it won't work. She has dark brown color hair and only once, she had a "few" highlights right where she want s the chunks. My question is, do I have to lighten her hair with bleach or peroxide?

A: You're right in that using a semi-permanent color generally won't work given the hair color you describe as a base color. Semi-permanent colors only deposit color to the hair. And while you could add a red tone to the hair in chunky areas using a semi-permanent color, you won't get a vibrant color of red, if that is what is desired. On the plus side, using a demi-permanent color to test out the results would not require any major committment on your daughter's part, and if she didn't like them, the results would fade out after 8-12 shampoos.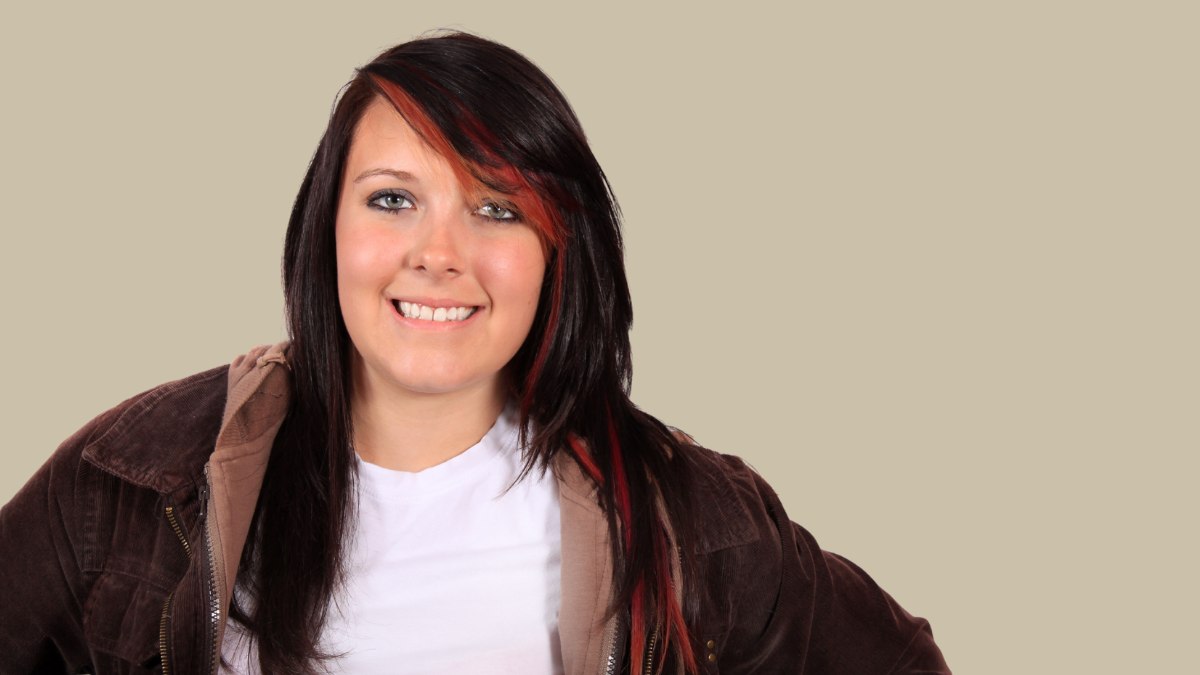 Depending on the shade of red your daughter wants, you will have to lighten the hair to be colored before you can achieve the red effect. This will probably involve using peroxide with a lightening agent. Just be aware that you cannot use this on her scalp. You will want to use foils or a cap (they have highlighting caps designed for applying "chunky" highlights) to protect the scalp from the strong bleaching agent and prevent possible burns. After lightening the hair to the level you want, you can add the color mixture to create the shade of red you desire.

Be forewarned: you have said your daughter has some highlights currently in her hair where she wants the chunks of color. The previously lightened hair will respond more rapidly to bleaching, or if you opt for the "test" using the semi-permanent color, may take the color more intensely in the lightened areas. The color may fade faster from this part of the hair, or the results may linger longer afterward.

Typically, I would advise that you see a professional about this type of process since the lightening and color, two-stage application process can become complex. A professional stylist can better assess the condition of the hair and can more easily identify potential problems before and during the procedures. If you insist on doing the two-stage process yourself, please exercise caution.

©Hairfinder.com


Related posts:

The difference between a semi-haircolor and a demi-haircolor

Highlights Q&A

How to use foils to lighten hair

How to use a cap to for highlighting

How to make your hair color last longer