Corn Rows and Fuzziness
Q: My African husband likes to wear his hair in corn rows. We live in the Middle East in a very HOT and dusty environment. The problem is that after a couple days the corn rows become fuzzy and don't look neat anymore. Can you suggest anything to prevent this from happening?

A: Well, one of the biggest causes of frizz in styles such as cornrows is friction from fabrics encountered in our daily lives. For example, the bed linens and pillowcases used on your bed can often cause friction damage and frizz to your hair if you are a restless sleeper. To combat this, use a silk or satin scarf wrapped around the head when you sleep, or use a satin/silk pillowcase.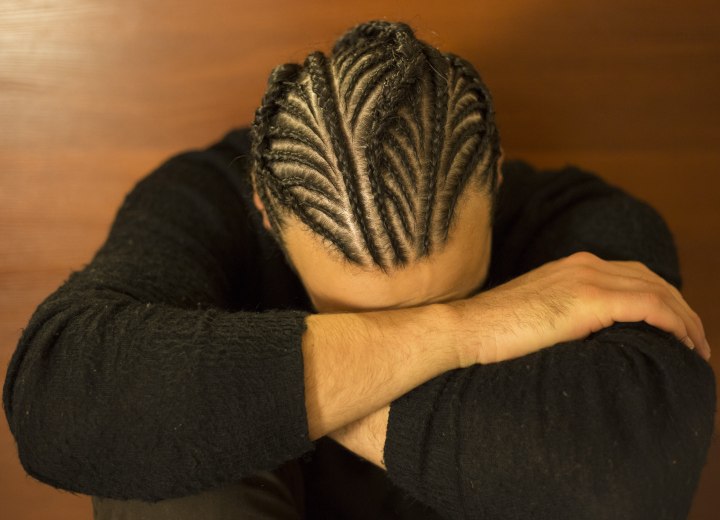 If you feel the problem is a result of environmental exposure, try using a light spray oil on the hair and a soft brush to brush the hair in the direction the braids flow to compress the fuzziness between braiding services. Using a light, alcohol-free gel product can also help you suppress the appearance of frizz. Dampen the hair using a mixture of water and light styling product and brush as directed above, then wrap the hair in a scarf until the hair dries completely.

Your braiding specialist can probably give you further instructions on maintaining braid styles in your climate.

©Hairfinder.com


Related posts:

Why do my cornrow braids always itch?

How long does your hair have to be to get it styled in cornrow braids?

Will cornrow braiding damage your hair?

What are cornrow braids?