Jane Fonda's Lion's Mane Shag
Q: I've been cutting my own hair for over 7 years now and over the past few months, I've been looking to achieve this "1971 Jane Fonda in Klute" look. Thing is, my hair is curly. However, a lion's mane shag doesn't frighten me at all, so I'd still like to try this cut. I was wondering how to go about achieving this cut known as the "hipster shag" or "mod mullet". How many layers are involved and how does one manage to cut it so that it tapers nicely?

A: Well, depending on the amount of curl you may need to do some serious styling to get the "shag" look shown. Keep in mind that your hair may curl more tightly as it is cut shorter.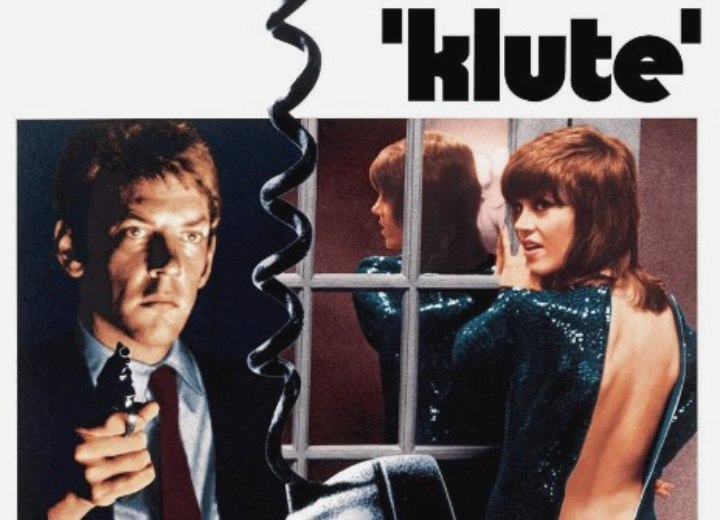 Click to enlarge

The basic cut is simple. The top portion of the head is cut in uniform layers while the lower portion is overdirected to the parietal ridge and cut (see graphic) to create layers that grow longer as they move lower on the scalp.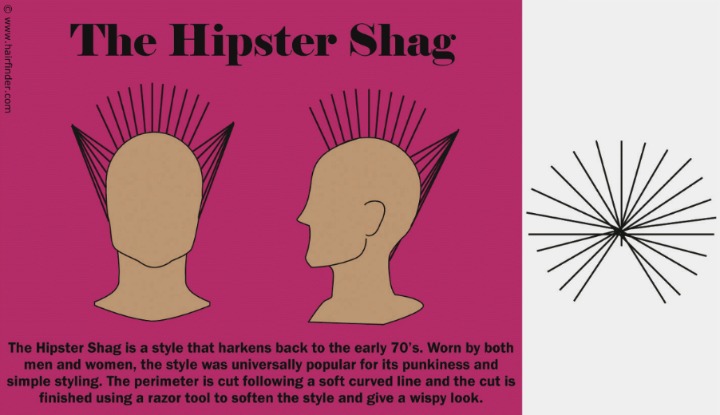 Click to enlarge

The perimeter is cut to the desired shape - generally a rounded framing of the face - and the entire cut is textured using a razor tool to give that soft, wispy look to the ends of the hair. The length can be varied as desired, but the principles of the techniques are the same regardless of length.

©Hairfinder.com

Related posts:

Celebrity hairstyles

How to cut a shag

How to cut a mullet

Cutting instructions for a feathered shag