Best Home Hair Color Brand
Q: What is the best home hair color brand?

A: The best home hair color brand is the one that fits your needs. The pricing on such products is generally close depending on whether it is permanent or demi-permanent color. And while most brands carry a similar line of color shades, the specifics colors do vary from brand to brand, so you should look at that factor as well.

Choosing a home hair color brand should involve the following steps:

Ask yourself, "What am I looking for the color to do?"

If you only want to cover gray, you may be able to use a less-expensive, demi-permanent color.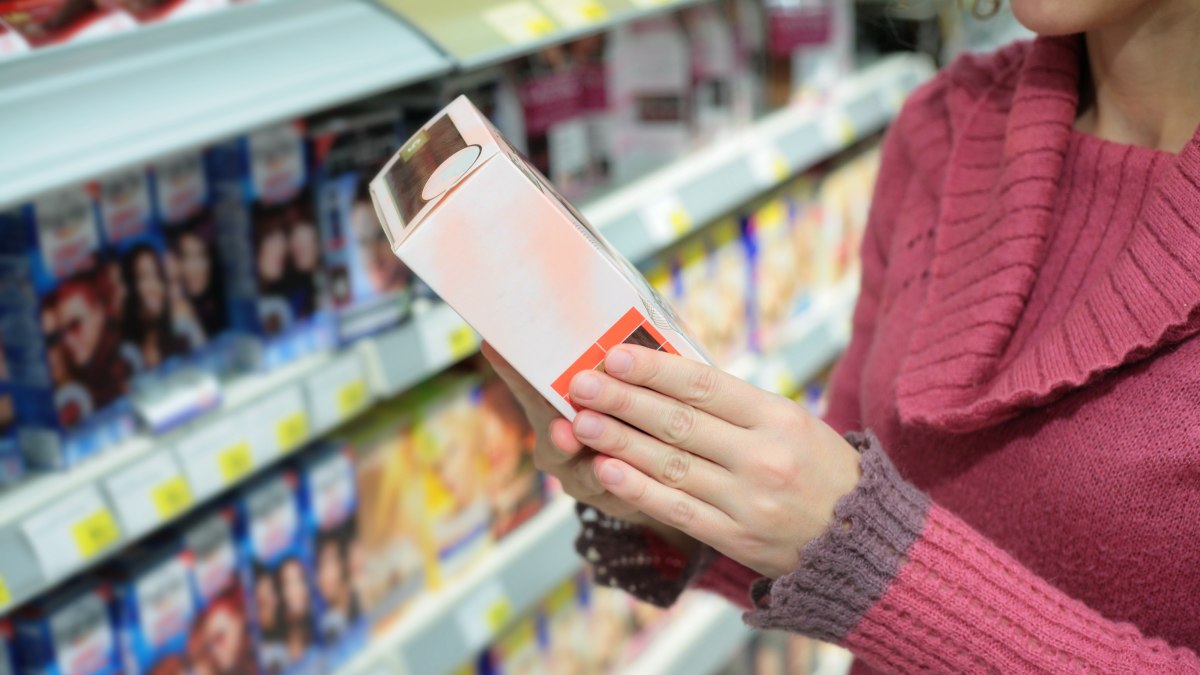 If you want to lighten the natural color, then you will need a permanent color formula. This is also true if you want to both lighten the natural color and cover gray. Remember that you cannot lighten hair previously colored with permanent color using a color formula.

If you need to cover new growth between color services, you want to use whatever formula type was used before and match the shade as closely as possible. Conversely, you may try using one of the new "touch-up" kits that are available to help cover new growth between color services.

Once you know what you need the color to do, ask yourself "What color am I looking for?"

If you want to match your current color, look for a color that is as close to your natural color as possible. Otherwise, just look for the shade you want to have.

It's these factors that are most important.

Other factors are matters of convenience. Do you want a faster process time? There are newer formulas that are becoming standard that offer 10 minute processing of the color. Do you want a less-messy application? Try the new foam-based delivery/developer systems that offer no-drip coverage and application?

The rest of the formulations are matters of very subtle variation in fragrance and conditioner types, and generally speaking, most of the home hair color formulas offer the same kinds of results, otherwise they wouldn't be able to compete in the marketplace.

One last note: DO be wary of herbal color preparations and those that list themselves as "natural colors". Many of these use vegetable dyes that can leave coatings on the hair and cause problems with later color services. Also, DO NOT use hair color formulas that offer "gradual coverage" of gray hair. These use metallic salts and once used must be grown out of the hair before any other peroxide based formula can be used. To use a standard home haircolor on hair that has been colored with a gradual coverage product means that you are likely to melt the hair and leave it behind in the sink.

©Hairfinder.com

Related posts:

Hair dyeing and dyeing products

The different types of hair coloring: temporary, semi-permanent and permanent

The meaning of the numbers on the hair dye boxes

What is less harsh and has fewer chemicals, store-bought or salon hair coloring?